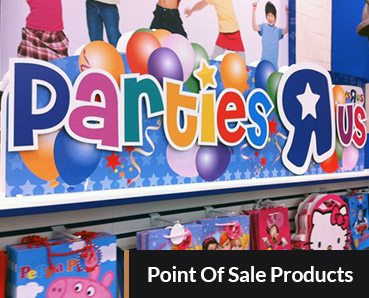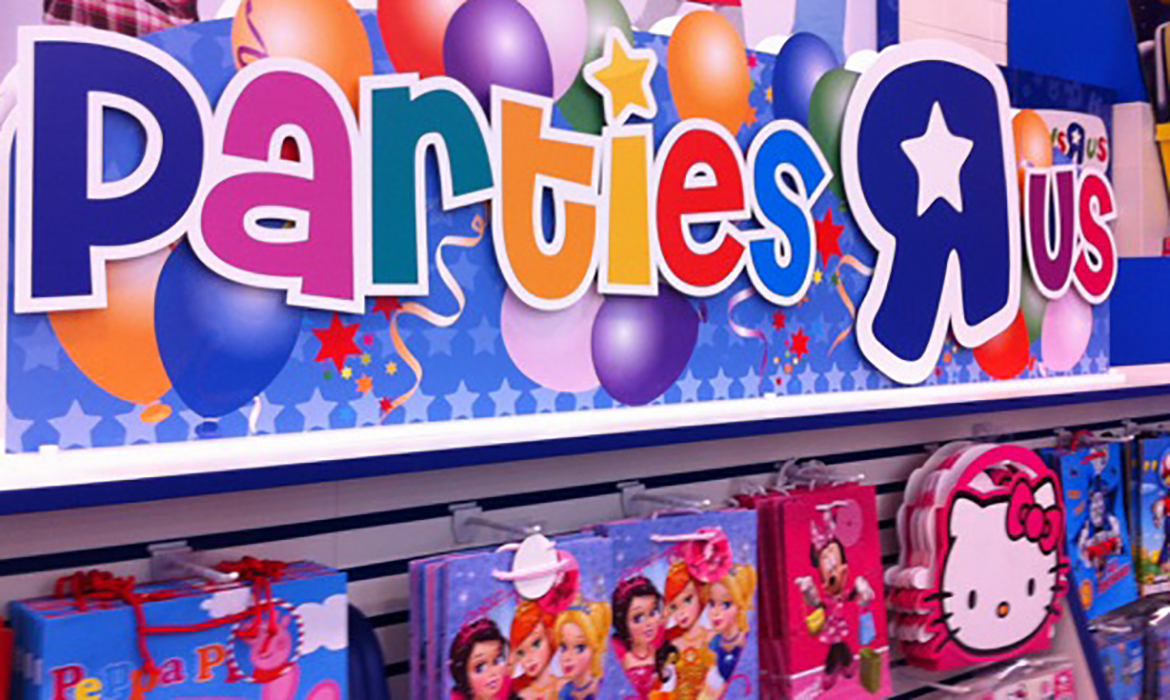 Berkshire Labels continual growth and successes are complimented by the capabilities of our sister company, The Wessex Group based in Poole, Dorset.
In perfect synergy with Berkshire Labels, The Wessex Group has also grown over three decades into one of the nation's leading manufacturers of point of sale products.
They manufacture, distribute and install point of sale for many leading high street retailers including Toys R Us, Argos and Staples.
With complete in-house Digital, Litho, Silk Screen and Cardboard Engineering capabilities The Wessex Group can provide all point of sale requirements.
From banners to dump bins, posters to brochures, shelf wobblers to vinyl graphics, cardboard graphic displays to shelf edge strips and a complete range of pop up exhibition displays.
The Wessex Group offers a fully equipped design studio staffed by talented creative professionals to interpret and enhance your wishes, offering you a complete service from concept through to delivery.
Scream out your message with banners – all produced on a wide variety of rigid and flexible materials 
for use inside and out, individually tailored to your needs.
For a dynamic promotional message The Wessex Group can screen-print banners, show-cards, posters and point of sale materials in high resolution to create the maximum impact required to promote your products.
Contact our Point of Sale team on:
The Wessex Group
20-22 Benson Road
Nuffield Industrial Estate
Poole
Dorset BH17 0GB
01202 684685
sales@wessexgroup.net
www.wessexgroup.net
Back to main portfolio page