THE ULTIMATE IN DIGITAL PERFORMANCE
We continue to set new standards in digital labelling with one of the most comprehensive operations in the UK.
Exceptional Quality
With investment in HP Indigo technology, our customers receive exceptional quality, registration and colour consistency from the most technically advanced digital solution in the industry.
Our digital capabilities provide the perfect solution for short to medium and multi-run sort requirements.
Evolving Opportunities
The opportunities afforded by digital print continue to evolve and brands are using the technology to try out new designs and engage in a two-way conversation with their consumers in target-specific campaigns.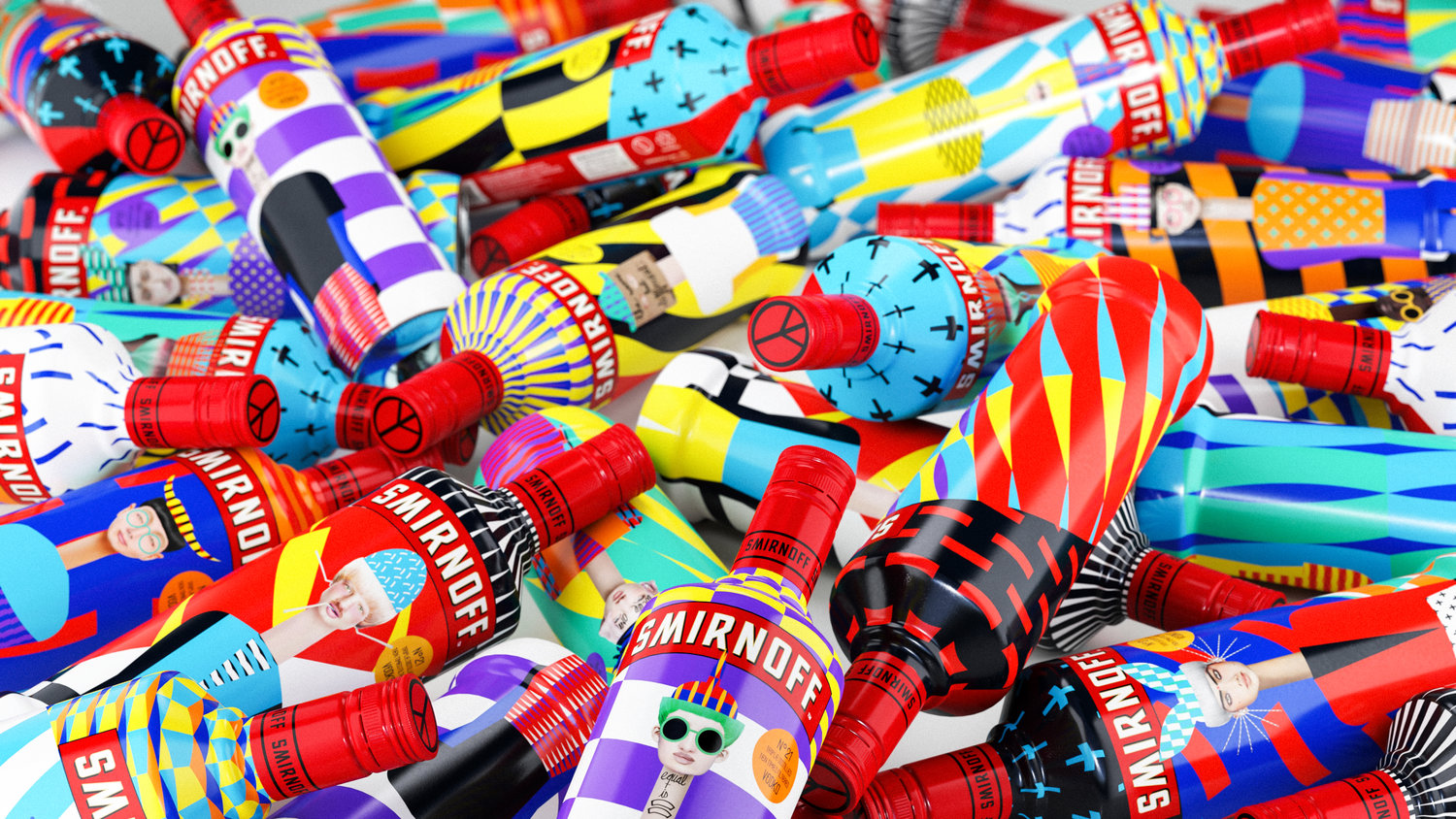 DIGITAL BENEFITS
• NO PLATE COSTS
• SUPERIOR SPOT COLOUR MATCHING, ACHIEVING 97% OF PMS COLOURS
• EXTENSIVE SUBSTRATE FLEXIBILITY FROM 40GSM TO 350GSM
• VERSIONING AND PERSONALISATION
• PROOFS AT A FRACTION OF THE COST OF A CONVENTIONAL WET PROOF
• FLEXIBILITY TO RESPOND QUICKLY TO MARKET CHANGES
• LESS WASTE – PRINT WHAT YOU WANT WHEN YOU WANT

Berkshire Labels are members of Dscoop, an independent community of HP Digital partners focused on exchanging experiences, discussing best practices and focused on growing digital print.