TAKING A CONVENTIONAL APPROACH
UV flexography plays a vital part in the make-up of our manufacturing portfolio as we continue to invest in this technology.
It's an evolving and unrivalled conventional print process for medium to long run requirements.
The versatility from our conventional presses is extensive; we can print on a wide range of substrate types, complimented with a multitude of in-line embellishments and finishing solutions.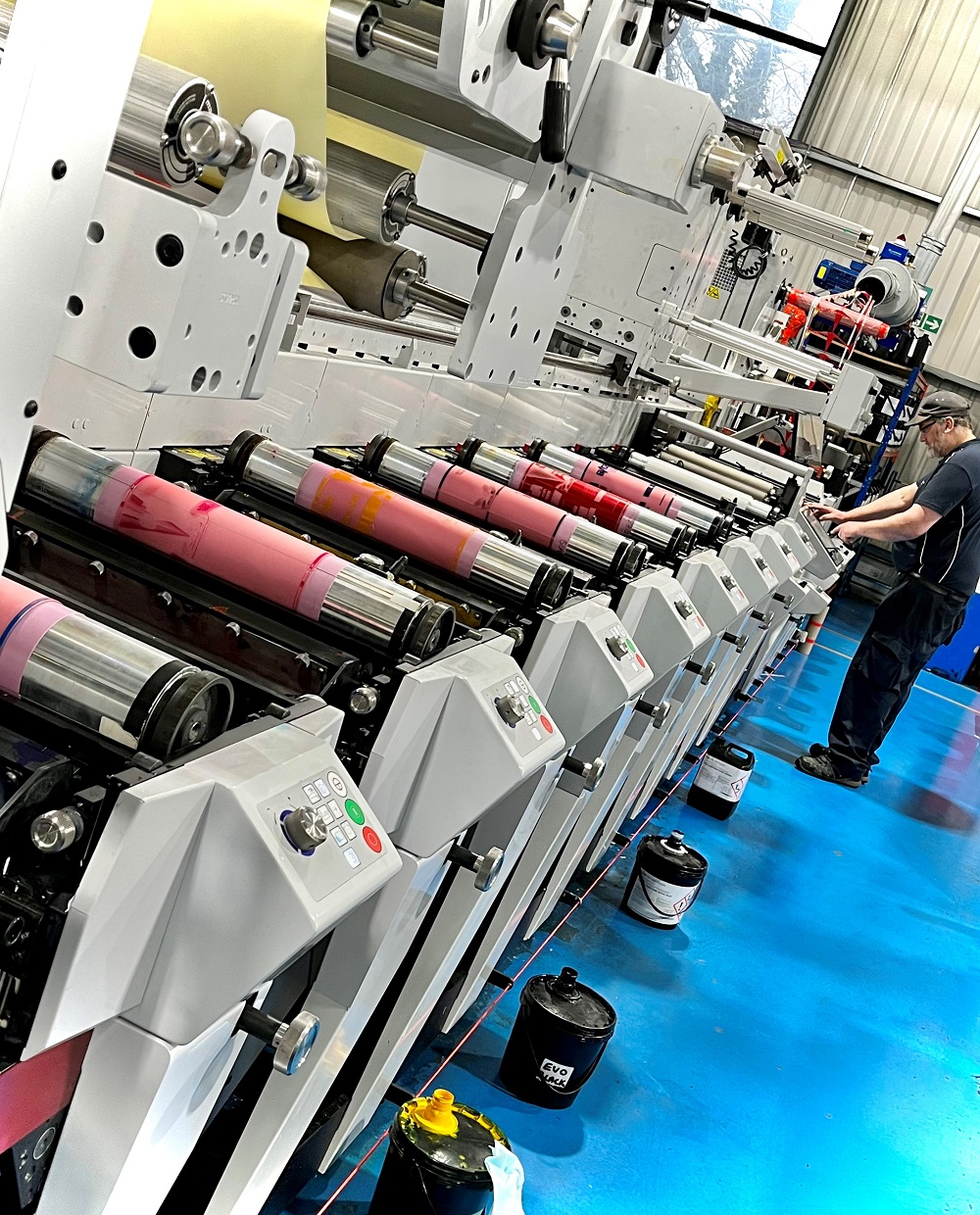 CLOSED LOOP
Our closed loop colour management programme ensures we match to exacting colour standards and achieve accurate repeatability, meeting all retail and ISO standards.