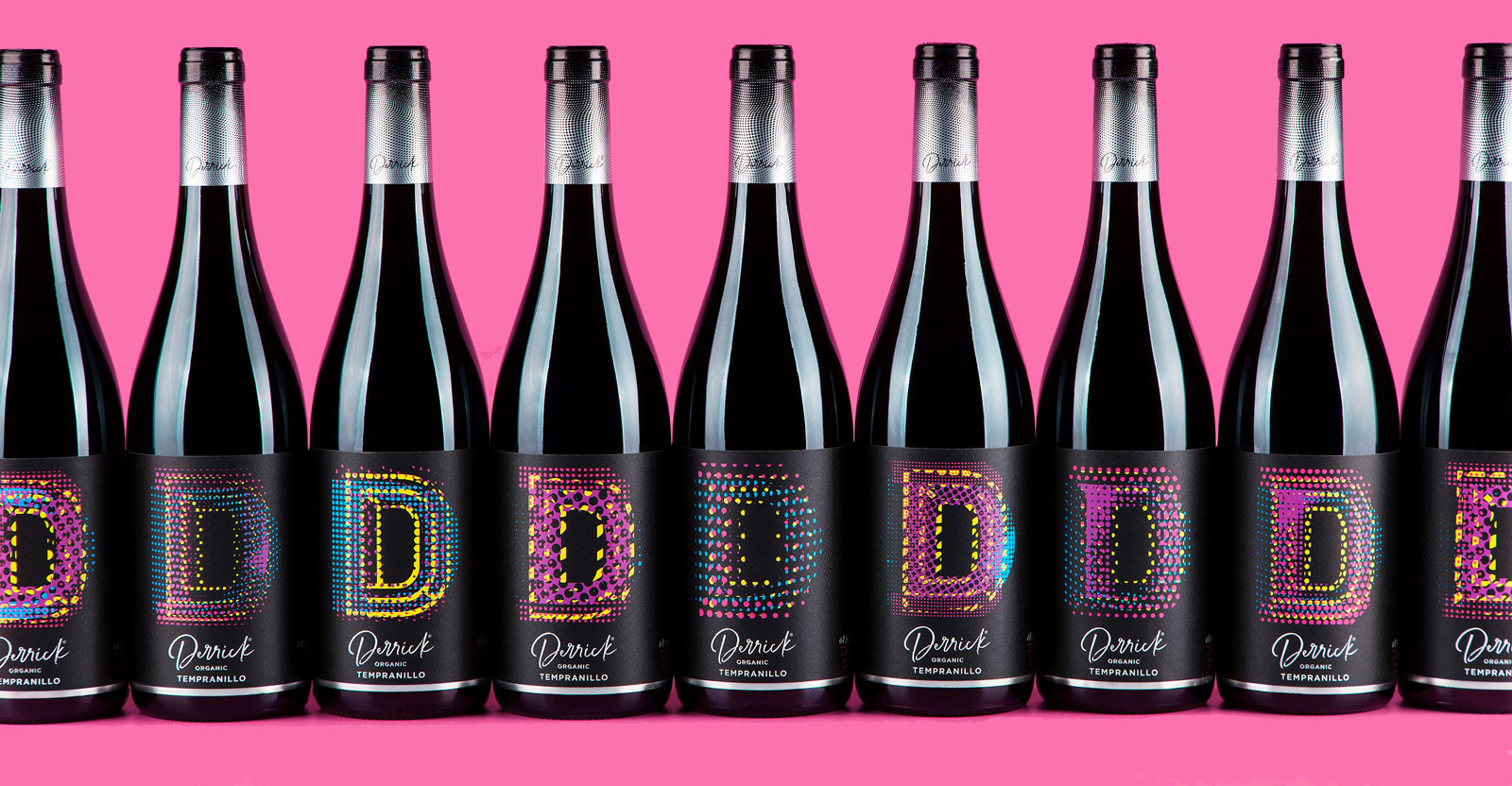 THE ULTIMATE IN DIGITAL PERFORMANCE
Berkshire Labels continue to set new standards in digital labelling with one of the most comprehensive operations in the UK, underpinned by HP Indigo, Bobst and ABG Digicon technologies.
Our digital capabilities provide the perfect solution for short to medium and multi-run sort requirements.

HP INDIGO – EXCEPTIONAL QUALITY
With investment in HP Indigo, our customers receive exceptional quality, registration and colour consistency from the most technically advanced digital solution in the industry.
We can meet the most stringent corporate branding requirements using HP Indichrome process (CYMK with high opacity white plus orange, violet or green) that reaches up to 97% of PANTONE® colours.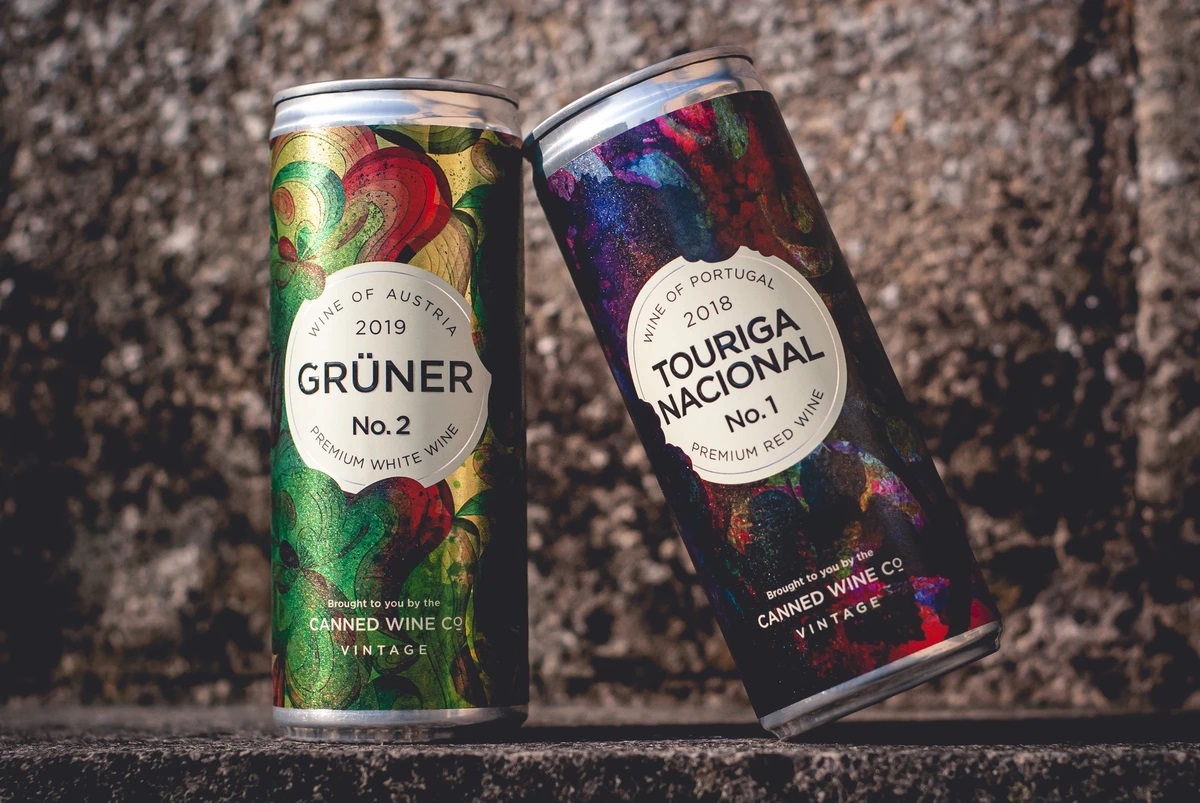 Our HP Indigo presses are equipped with a built-in spectrophotometer which is used for measuring and matching target colours, substrate profile creation, colour monitoring and calibration.
The unique architecture of HP Indigo presses gives the freedom to not only vary colour sequences, but to also add multiple passes or "hits" of the same colour to increase opacity.
In addition to our 'standard' colour palette HP's ink portfolio includes metallic silver, fluorescents, security UV inks and light fast inks.
ABG DIGICON – FINISHING AHEAD OF THE REST
Our HP Indigos are complimented by our portfolio of Digicons from market leaders ABG international, enabling us to realise stunning decorative finishes on our labels.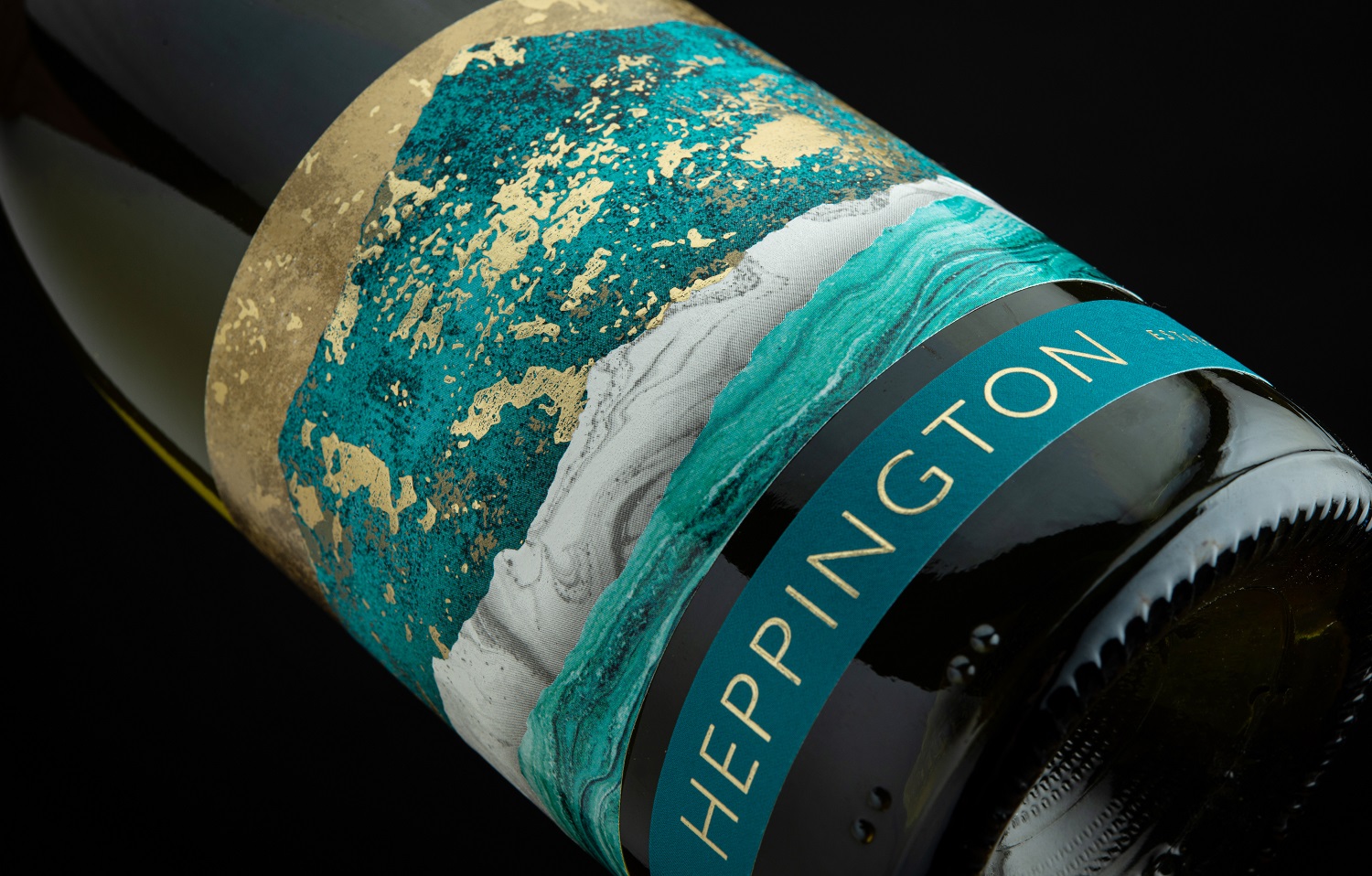 From our five Digicon finishing machines we are able to produce foil, embossing, screen, spot PMS colours, decorative varnishes and peel and read constructions.
Our two ABG big foot modules can apply 50 tons of pressure, with the capability to run multiple foils and embossing, with tactile screen as an additional option – all in one pass.
EVOLVING OPPORTUNITIES
The opportunities afforded by digital print continue to evolve and brands are using the technology to try out new designs and engage in a two-way conversation with their consumers in target specific campaigns.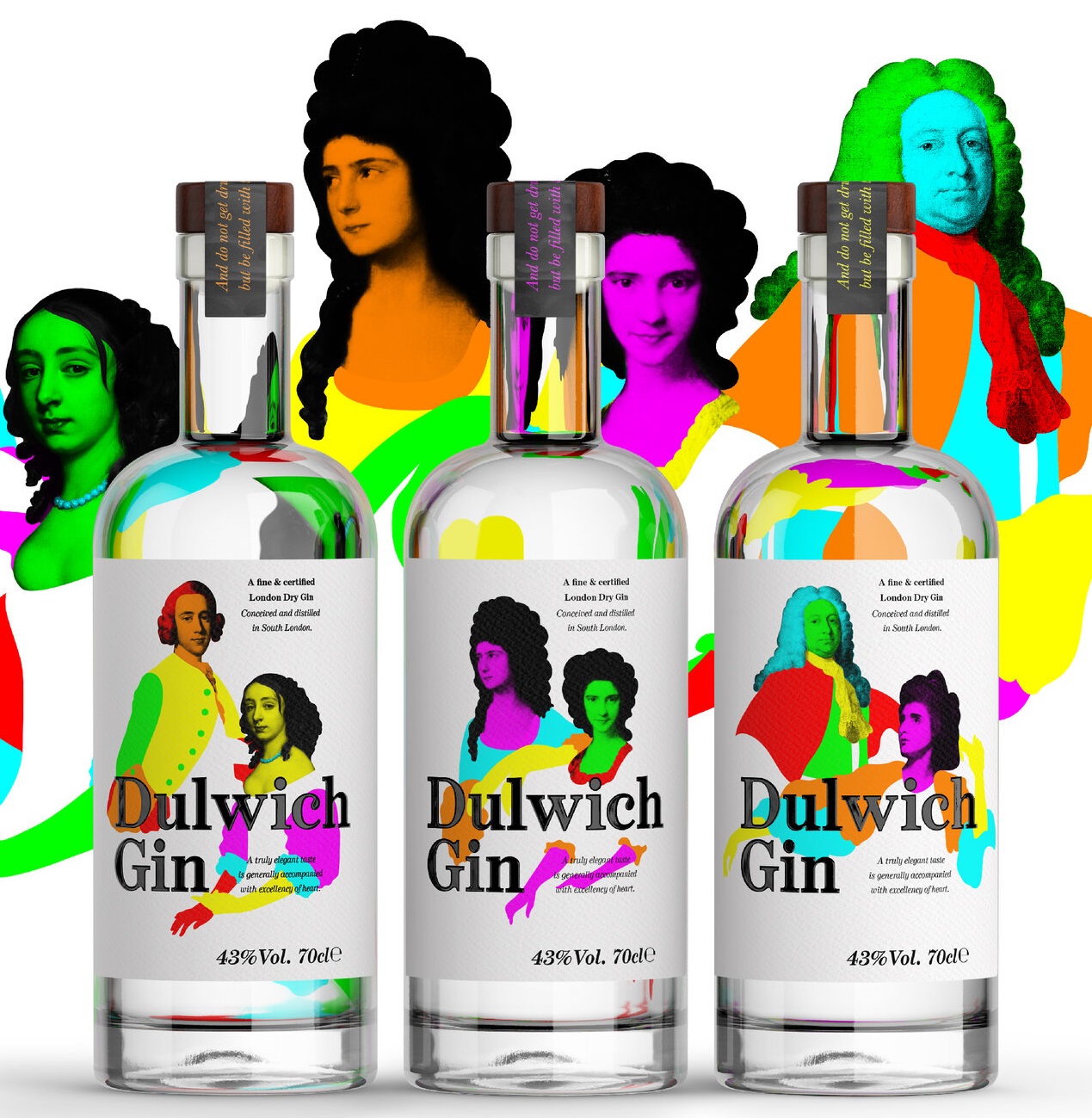 We have the pioneering SmartStream Mosaic and Collage software allowing every label imagery to be unique, as successfully used on the Derek Wines, Dulwich Gin and Smirnoff campaigns.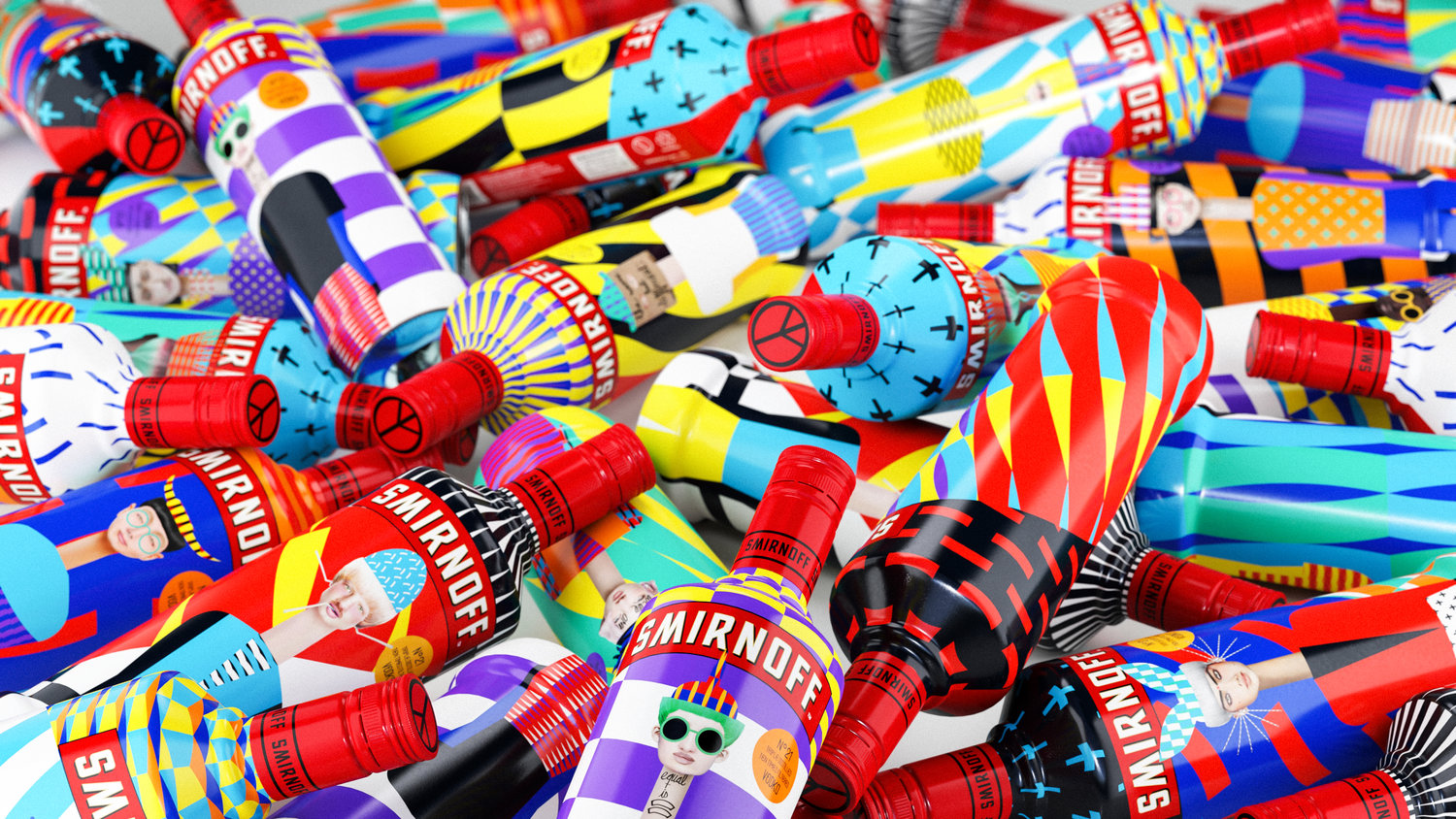 HP DIGITAL BENEFITS
• NO PLATE COSTS
• SUPERIOR SPOT COLOUR MATCHING, ACHIEVING 97% OF PMS COLOURS
• EXTENSIVE SUBSTRATE FLEXIBILITY FROM 40GSM TO 350GSM
• VERSIONING AND PERSONALISATION
• PROOFS AT A FRACTION OF THE COST OF A CONVENTIONAL WET PROOF
• FLEXIBILITY TO RESPOND QUICKLY TO MARKET CHANGES
• LESS WASTE – PRINT WHAT YOU WANT WHEN YOU WANT
BEST PRACTICES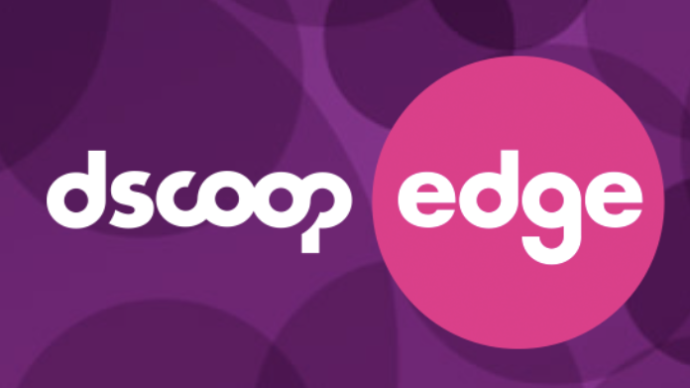 Berkshire Labels are members of Dscoop, an independent community of HP Digital partners focused on exchanging experiences, discussing best practices and focused on growing digital print opportunities for our customers.