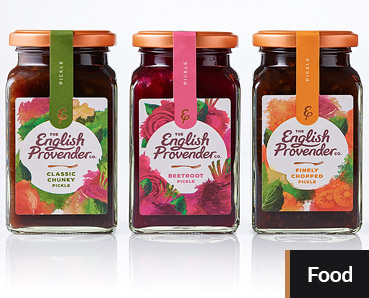 Berkshire Labels has the perfect manufacturing platform and experience to provide our customers with high quality, cost effective label solutions to suit a very demanding and price sensitive market place.
We pride ourselves in always being able to offer a flexible approach and can do attitude to ensure we always meet our customer's expectations, often within very short time frames.
Our labels can be seen in all UK food retailers, local stores and many facets of the travel industry. Examples of the diversity we manufacture for the food industry range from sandwich and hot eat labels, cheese, condiments and sauce labels, soup, fish and meat labels through to bakery, cake and dessert labels.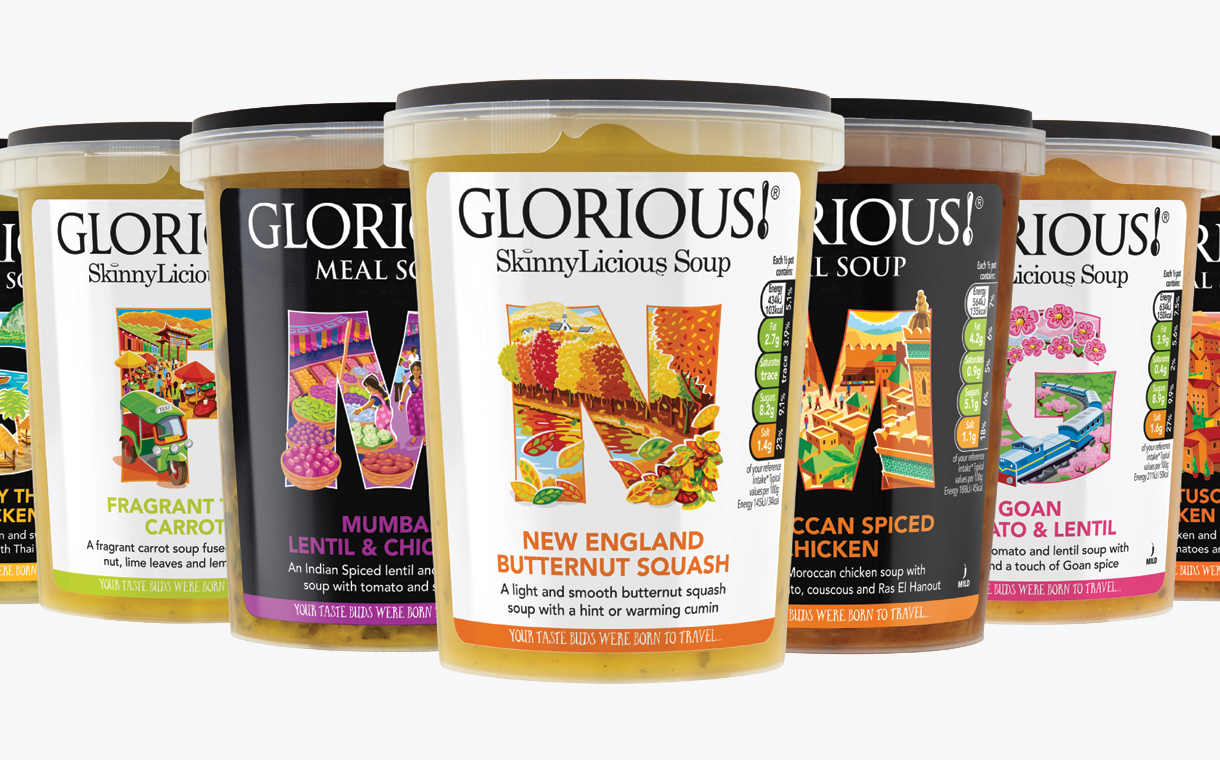 We print on a wide range of face materials within our food label portfolio including papers, synthetics and metalised substrates. Textured materials are a very popular choice with our food customers, particularly in the cheese and condiment market sectors.
From single colour flash labels right through to high-end premium labels, requiring single or a combination of Berkshire Labels Digital, UV Flexography and Foiling techniques.
We are able to provide decorative embellishments to your labels including embossing, foil, screen and tactile inks. To enhance specific functionality we can add laminating, variable coding and sequential numbering, interactive print, back printing and coupons constructions.

Berkshire Labels are approved by all UK food retailers for the supply of own label and are BRC/IOP Food Technical Standard certified.
Back to main portfolio page