IN HOUSE STUDIO
Our in-house studio provides us with complete control over quality, consistency and deadlines.
Having in-house origination from day one means we've always been both self-efficient and flexible. It allows us to always get the best results from our customers artwork, enhancing even the finest detail.
We have a highly qualified and experienced team, each member focused on delivering innovative, considered and practical packaging solutions.
CLOSED LOOP COLOUR MANAGEMENT
All of our presses are profiled to point to one managed standard, ISO Coated V2 (Fogra 39L/47L). 
PMS spot colours are verified to a Delta E of <2 against digital pantone plus or supplied CFX data.
Complementing our colour management programme we have the very latest in CTP technology with Full HD, realising the optimum in quality from UV Flexo.
Download our latest artwork guidlelines here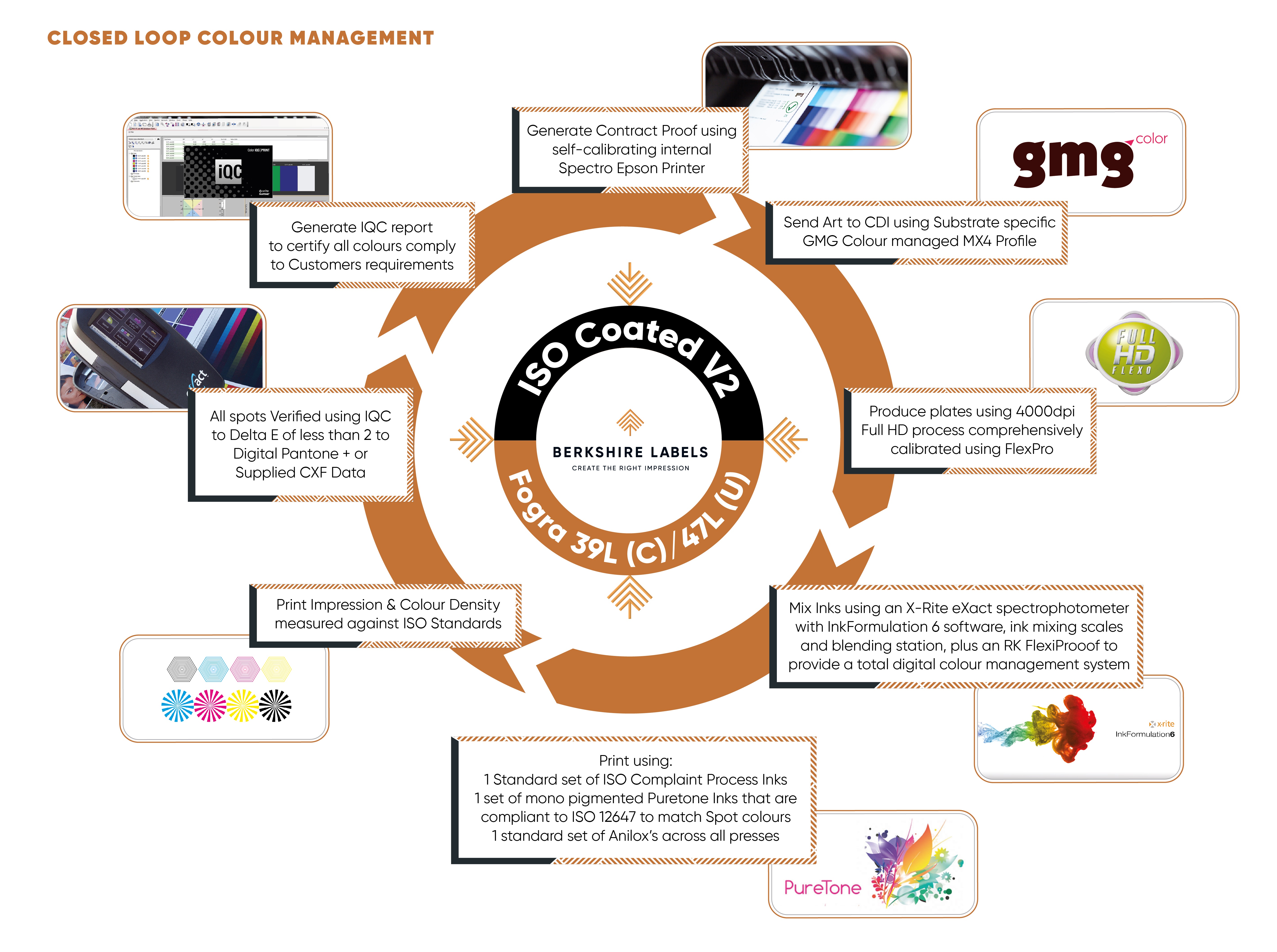 OUR STUDIO TEAM WALL FEATURE –  SUPERHEORES IN ALL THINGS PRE-PRESS