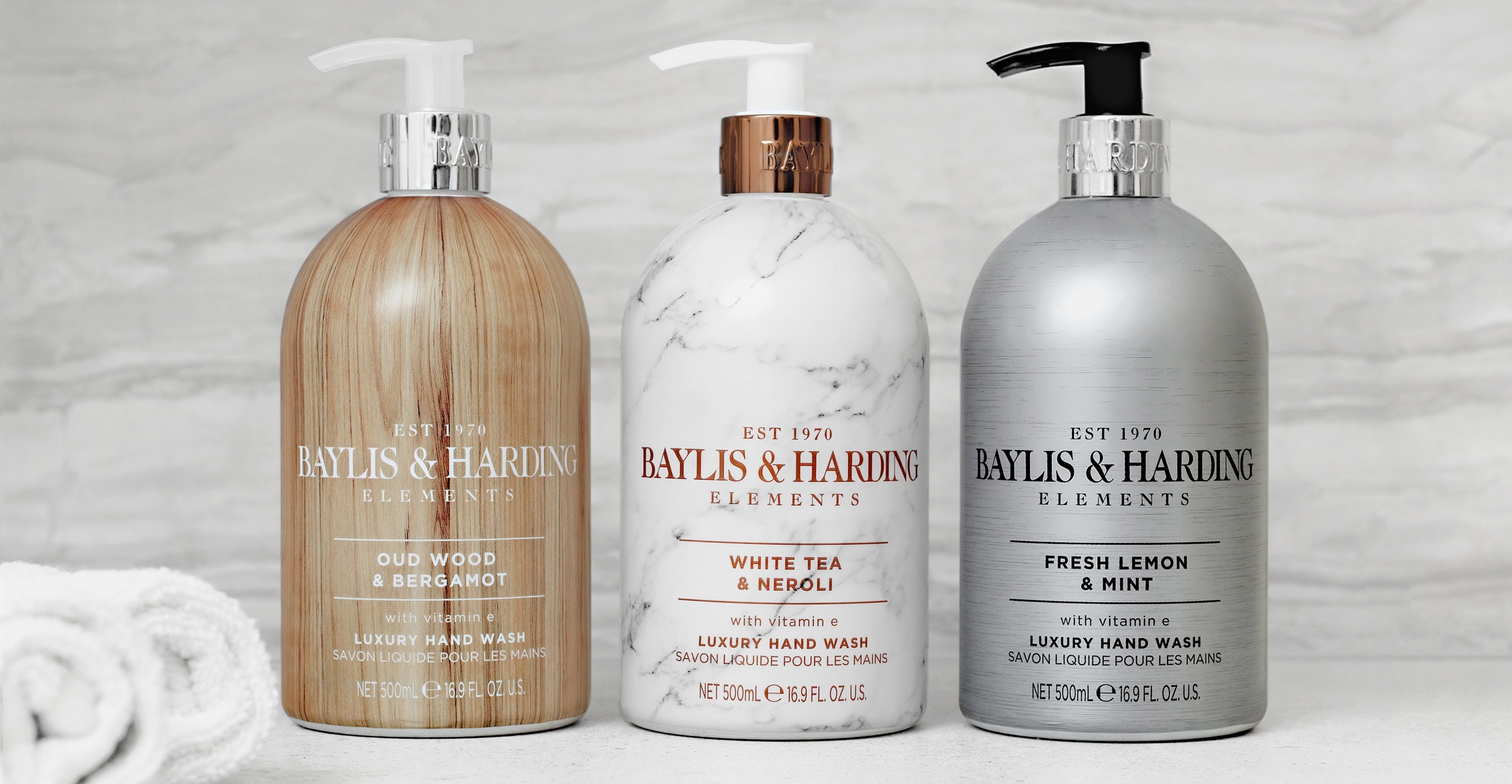 WANT TO SEE A WHOLE LOT MORE OF OUR SLEEVE PORTFOLIO?
SLEEVE IT WITH US
Berkshire Labels have your shrink sleeve requirements completely covered. Our shrink sleeves give brands an opportunity to fully decorate their product, allowing for greater creativity in presenting their brand identity.
The growing popularity of printed shrink sleeves have been widely adopted across many market sectors including food and beverage, toiletries and cosmetics, household and pet care, pharmaceutical and nutraceutical products.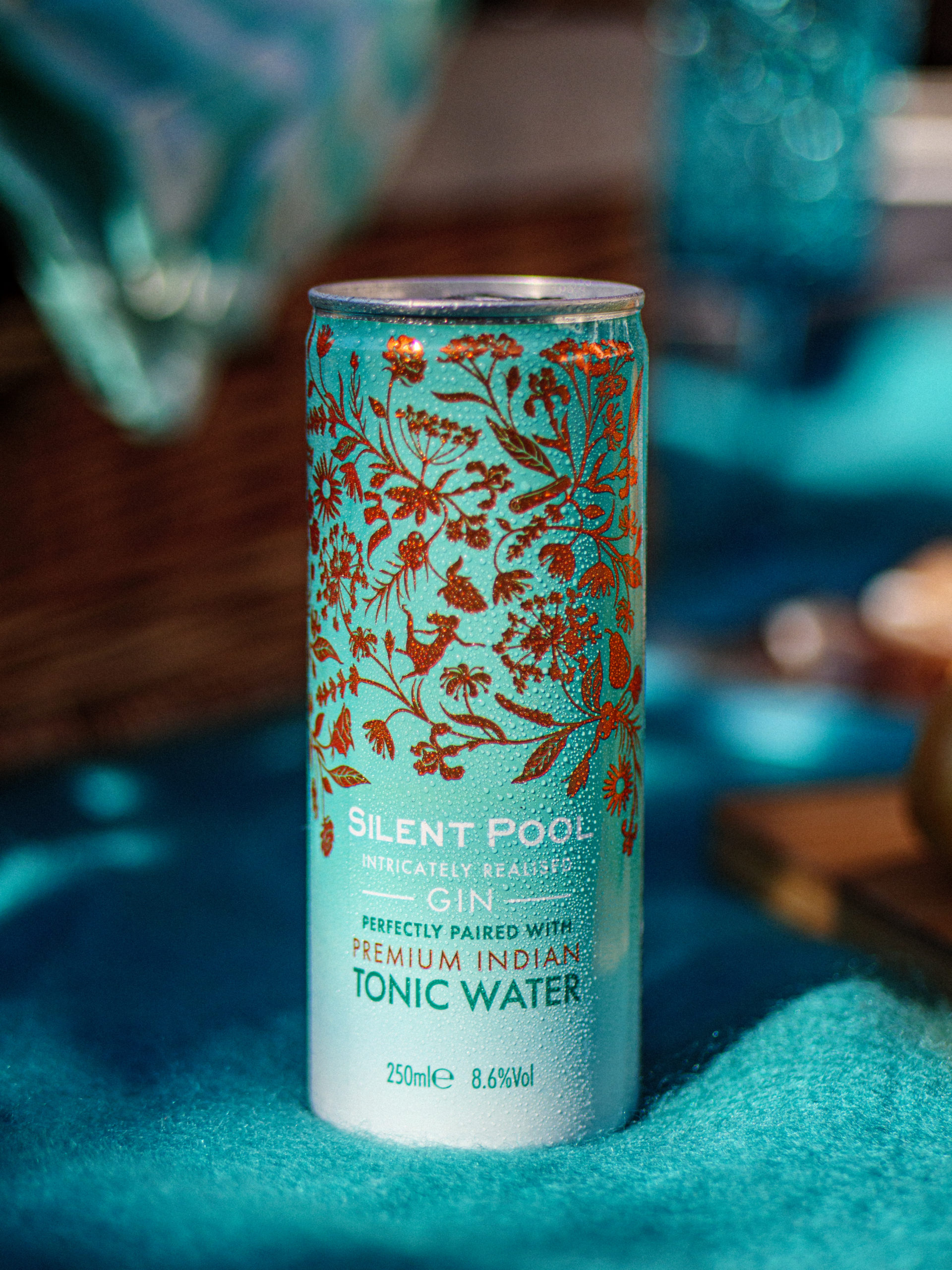 With more and more choices available on shelf, printed shrink sleeves are a unique form of packaging that will differentiate you from the crowd.
Sleeves provide a premium finish to your product and allow labelling on very complex shaped containers. Through clever designs, the sleeves will bring those shapes to life, making your products stand out from the crowd.
QUANTITIES TO SUIT YOU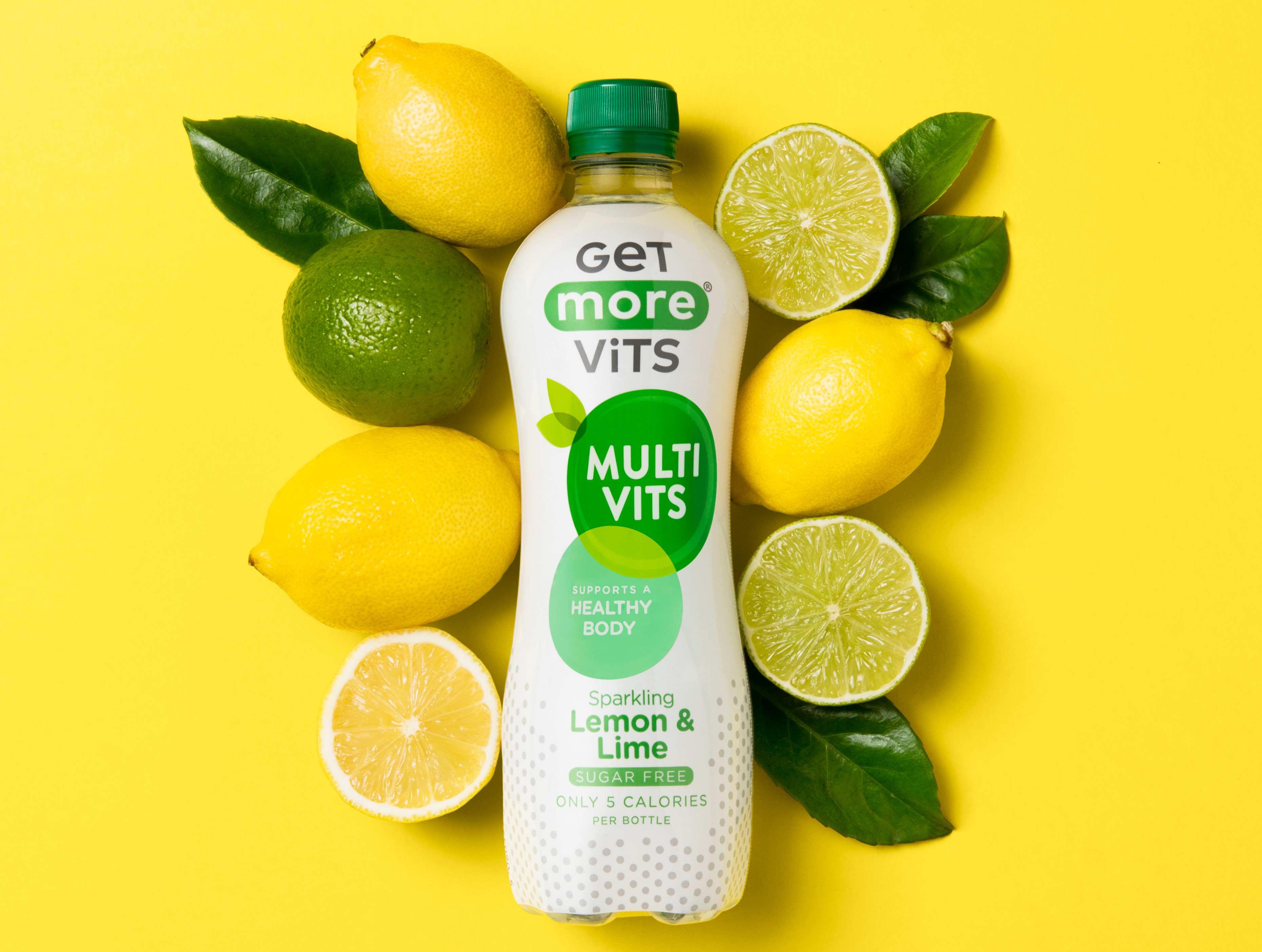 We're uniquely positioned to provide one off, fully sleeved mock up's and print runs from as little as a thousand sleeves upwards.
This provides our customers with an extremely cost-effective alternative to printing on the container and eliminates the necessity for large MOQ's and inflexible lead-times, something the market has long demanded.
ARTWORK DISTORTION
One of the company's special service skills is the distortion of artwork to provide a 3D rendered proof for mobile or desktop interaction.
All a customer needs to do is supply the bottle specification, and Berkshire Labels' talented studio team does the rest.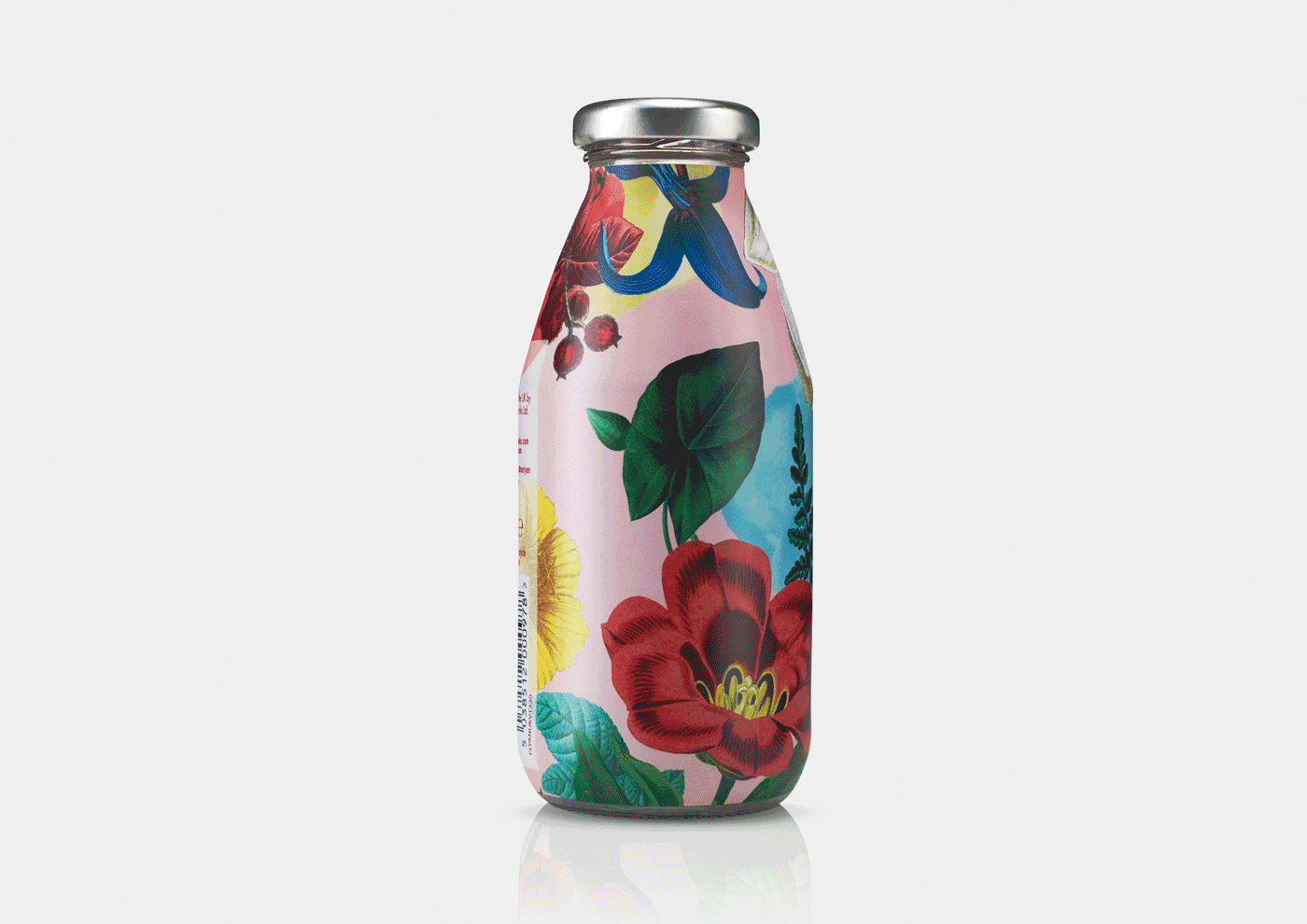 MATERIALS
PET ( Polyethylene terephthalate) PET Shrink film is the best scuff resistance Shrink film with heat resistance options, very high gloss percentage and the best shrinkage performance.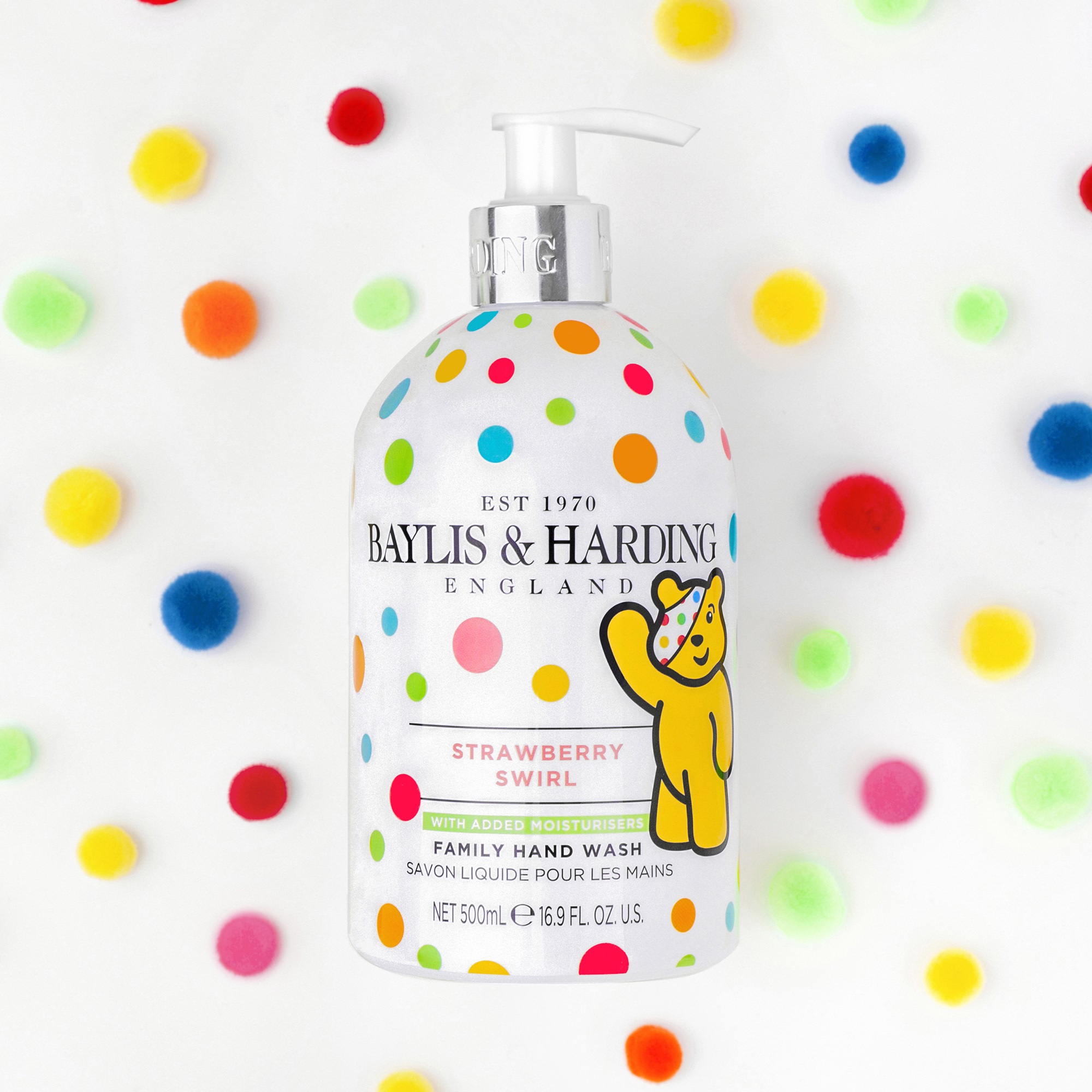 PLA (polylactic acid) is a compostable bioplastic derived from renewable materials, it offers a very high shrinkage ratio and requires less heat to shrink than PET during processing.
PRINTING CAPABILITIES
We have a world class-manufacturing site that is unrivalled for its extensive footprint in both digital and conventional capabilities. The knowledge and harmonisation of both technologies provides our customers with the perfect shrink sleeve solution every time.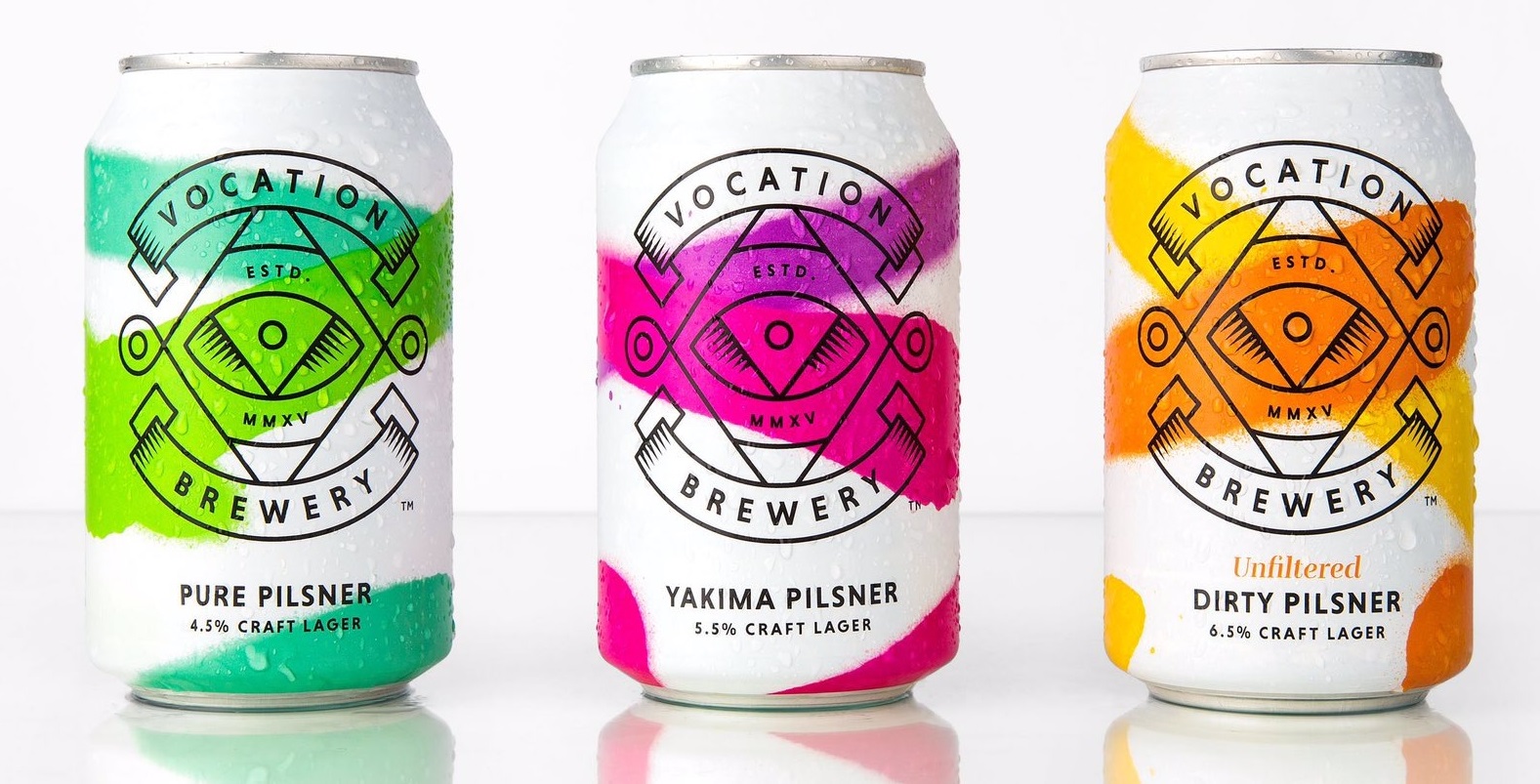 Spot and high build tactile varnishes are welcomed embellishments to enhance your sleeve designs ever further.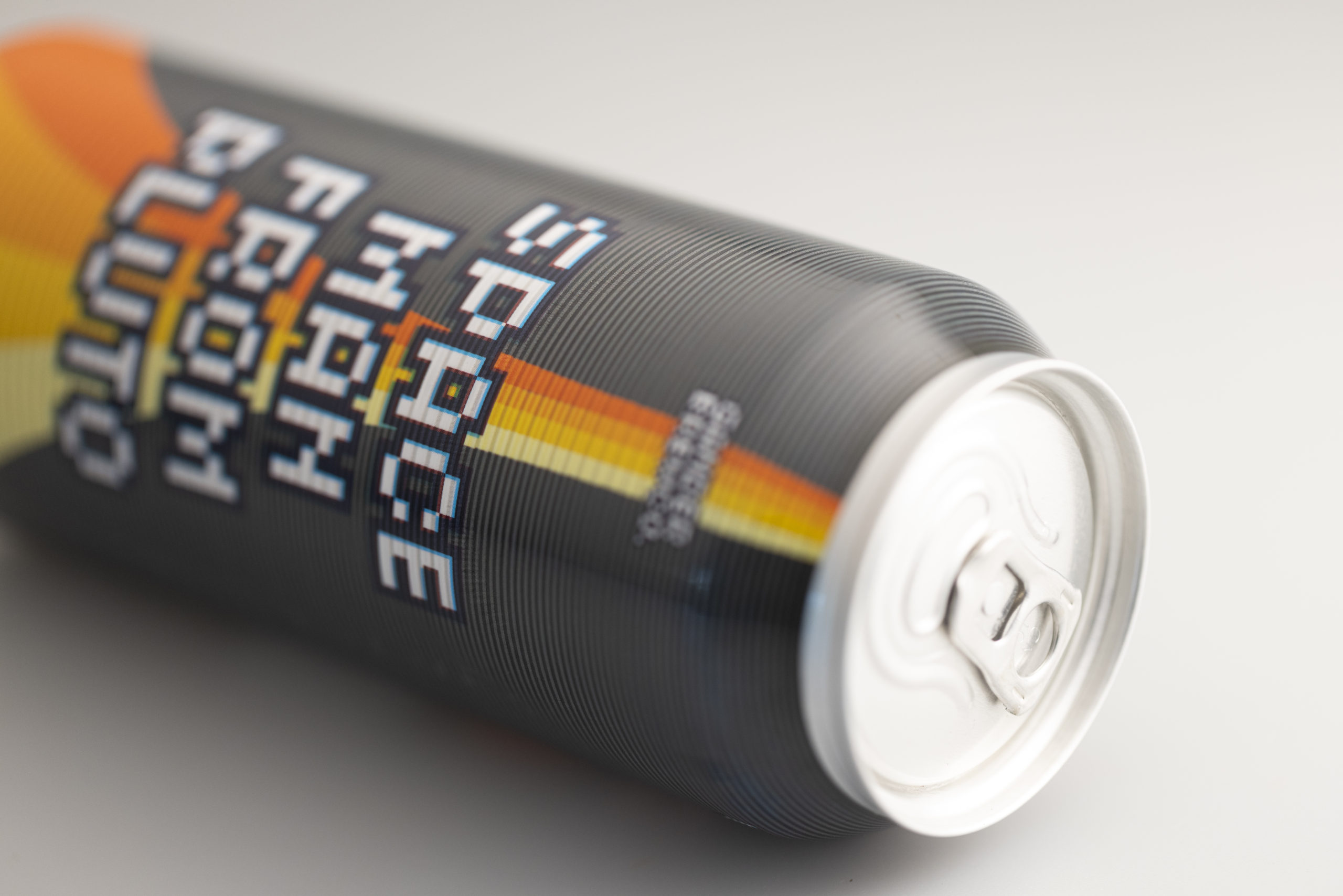 Mirror printing on sleeves delivers a robust and scratch resistant surface that will ensure the design remains pristine throughout the life of the product.
SLEEVING PARTNERS
We have some great partnerships with contract packers that we can recommend helping you with the application of your sleeves and any other co-packing requirements you may have.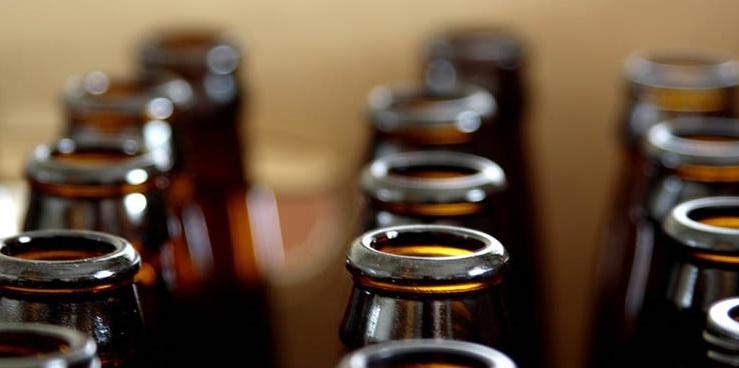 Berkshire Labels will work very closely with you or your chosen company to ensure outstanding results are achieved from the finished application.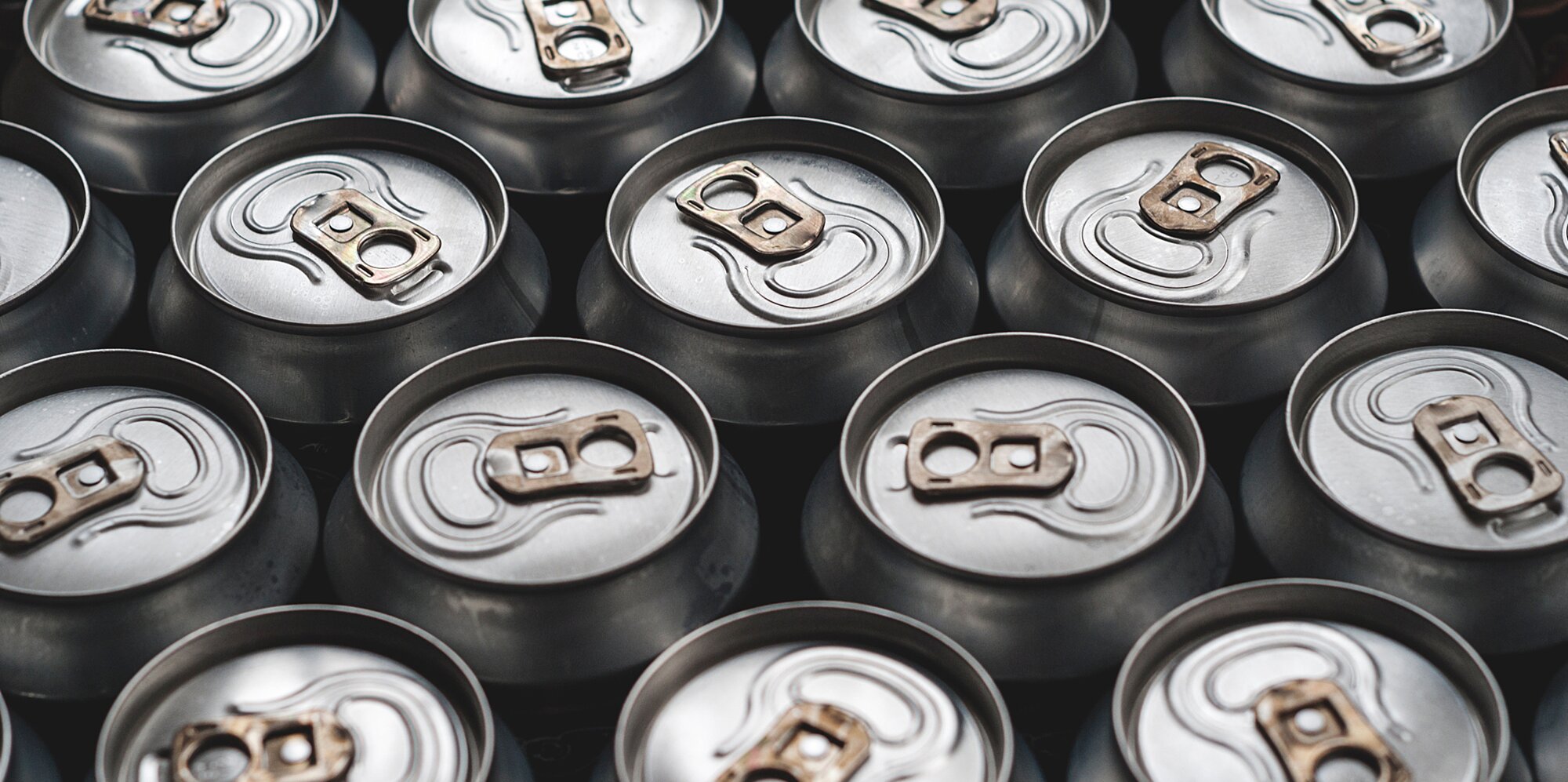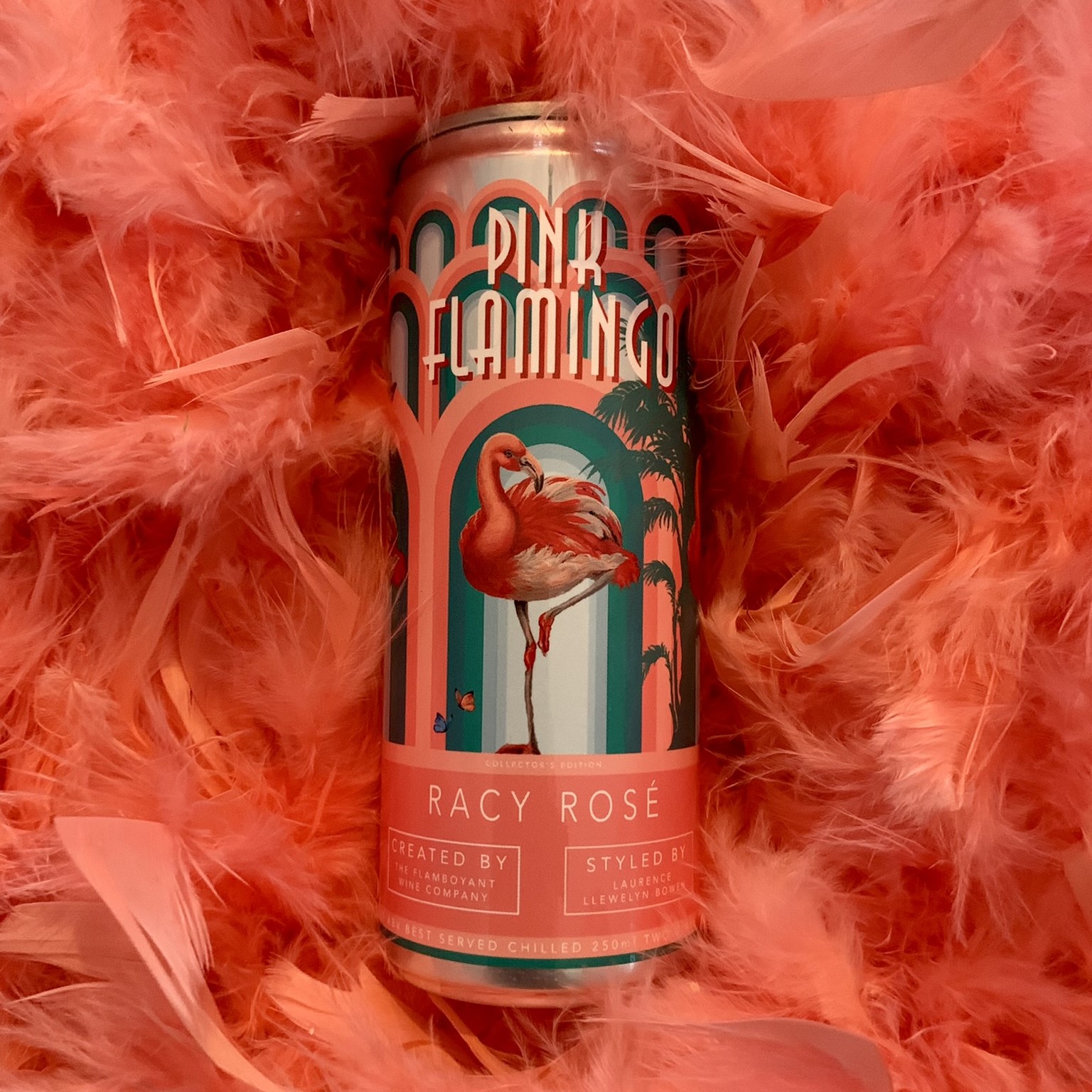 TAMPER SLEEVES
Berkshire Labels can provide tamper sleeves and tamper bands for full protection of your product. We can provide two perforation options, a 90° T-Perf where the vertical and horizontal perforation meet and form a T, so the end user can tear the tamper evident seal down and unwrap it from the container, or a 75° V perforation that creates a tab-style opening.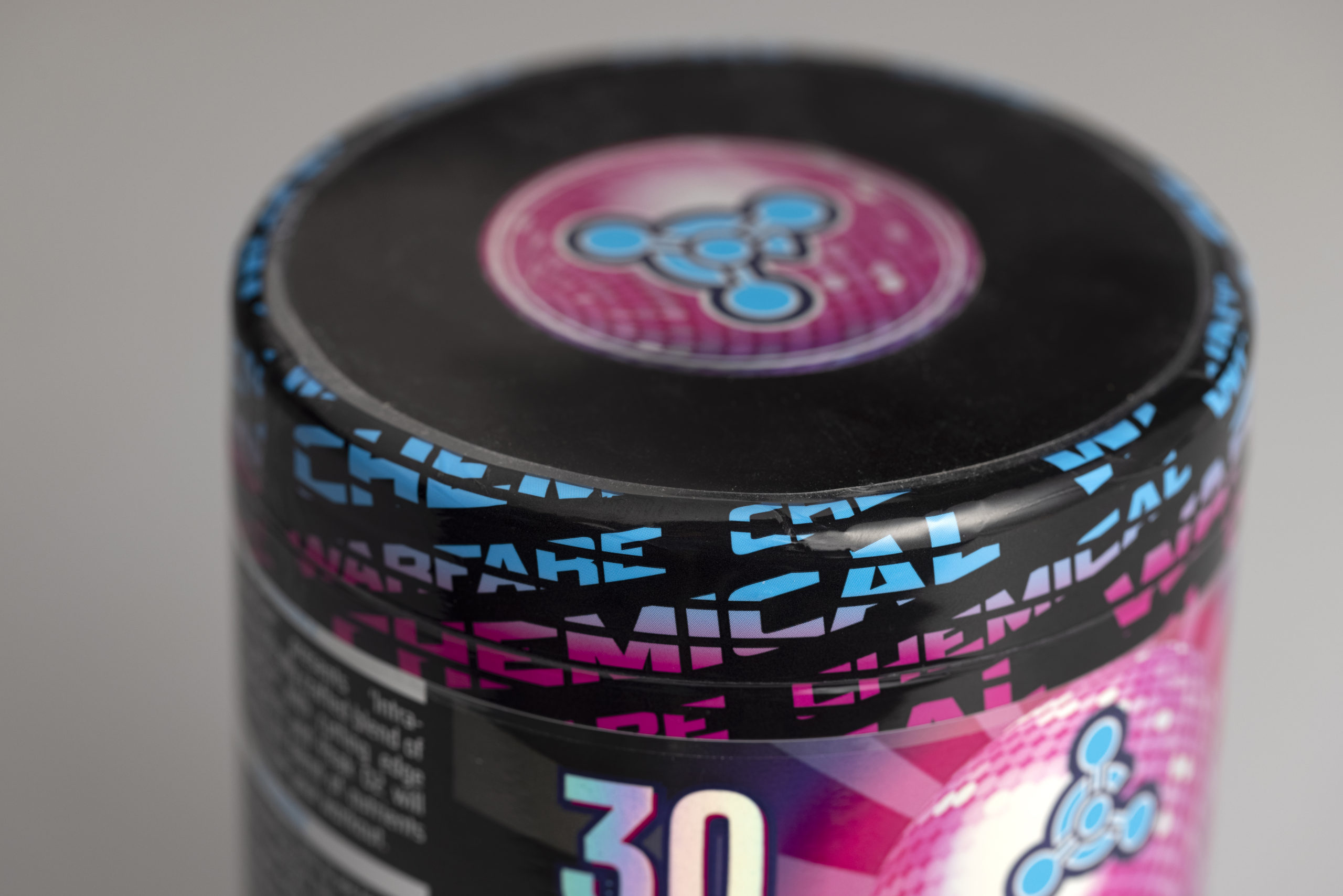 Tear strips can also be added in conjunction with perforations to aid easy opening and removal of the sleeve. Our tear strips are available in a variety of colours and holographic pattern options.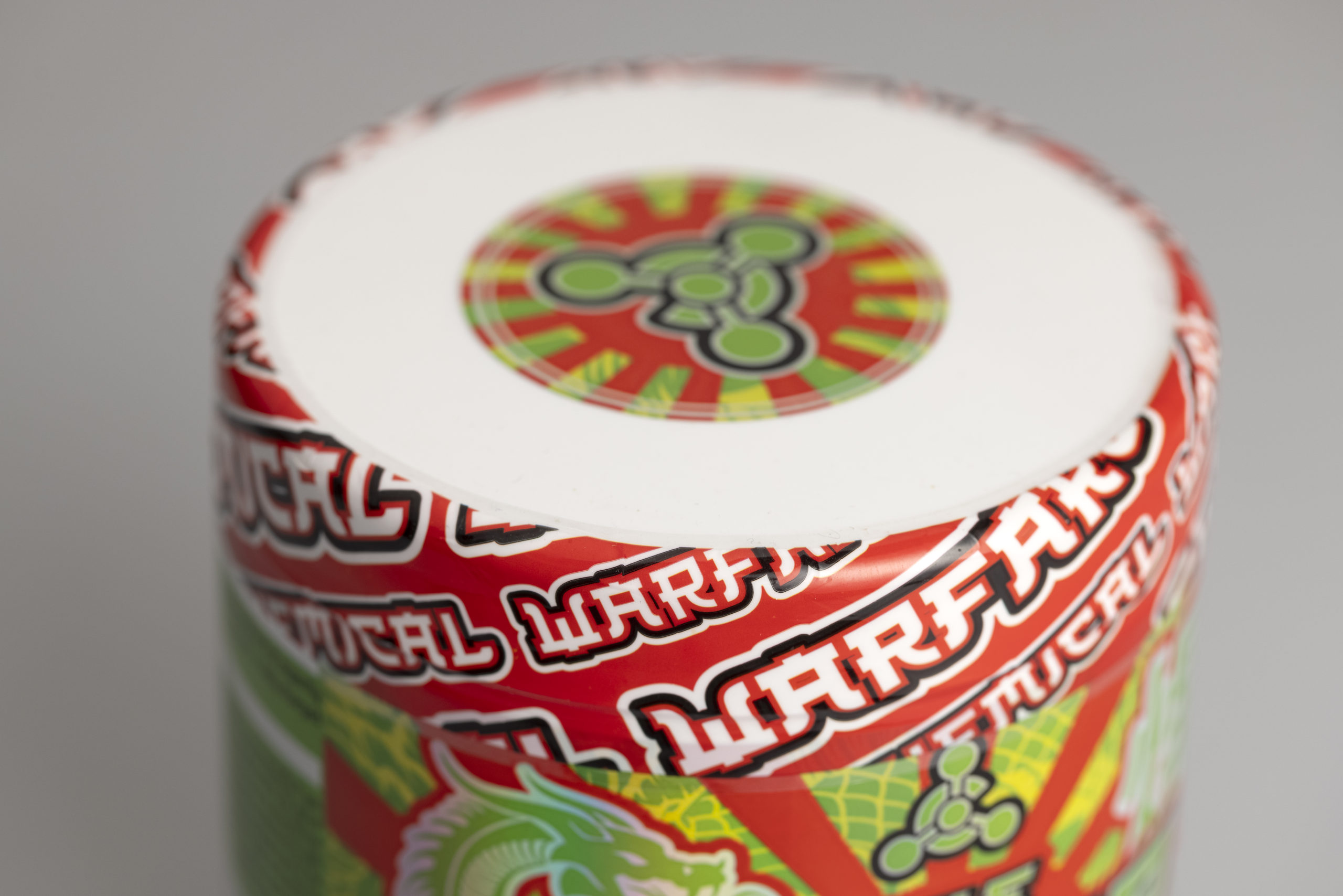 THINKING OUTSIDE THE SLEEVE
With opportunities afforded by digital print continuing to evolve, Berkshire Labels love pushing the boundaries with our HP Indigo technology to deliver unique designs, personalisation and individuality on our shrink sleeves, the following are examples of what can be achieved.
UNIQUE VARIATIONS – HP MOSAIC
Pilot Beer – 
Leith, Love, Laugh
Pilot Beer developed a lager that paid tribute to their home town of Leith, both in taste and appearance. An illustrated map of Leith was created, capturing nautical, industrial heritage and present day architectural gems.
By utilising HP's mosaic software we were able to provide unique sleeves that showcased slightly different parts of the map, providing individuality for every can purchase.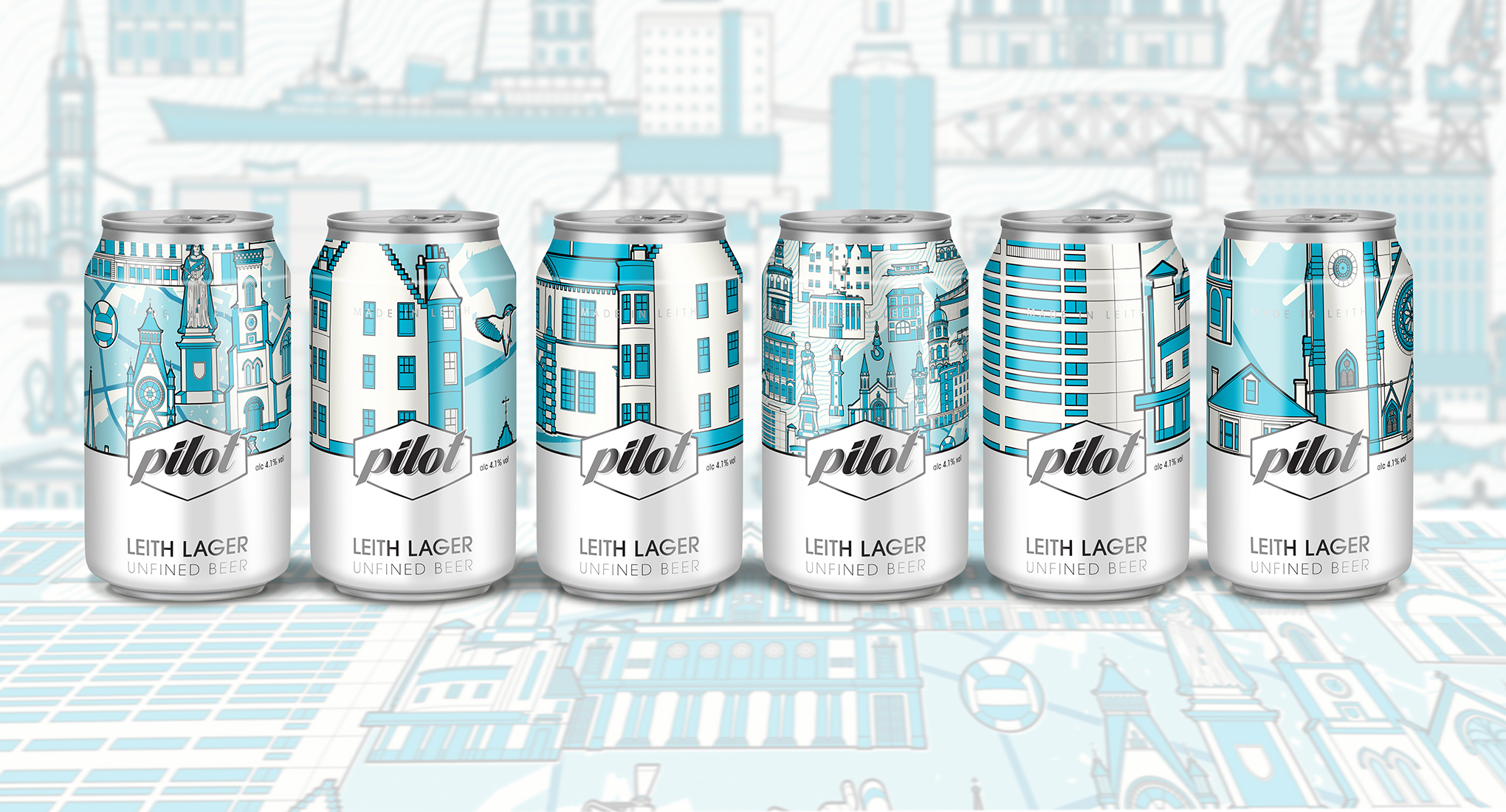 Smirnoff  – everyone the same, everyone different
Inspired by the classic Smirnoff No. 21 brand, the Yarza Twins designed 21 characters along with 21 hats and 21 bodies. These design elements were 'shuffled' during the printing process using HP SmartStream software so that each bottle sleeve design was totally unique.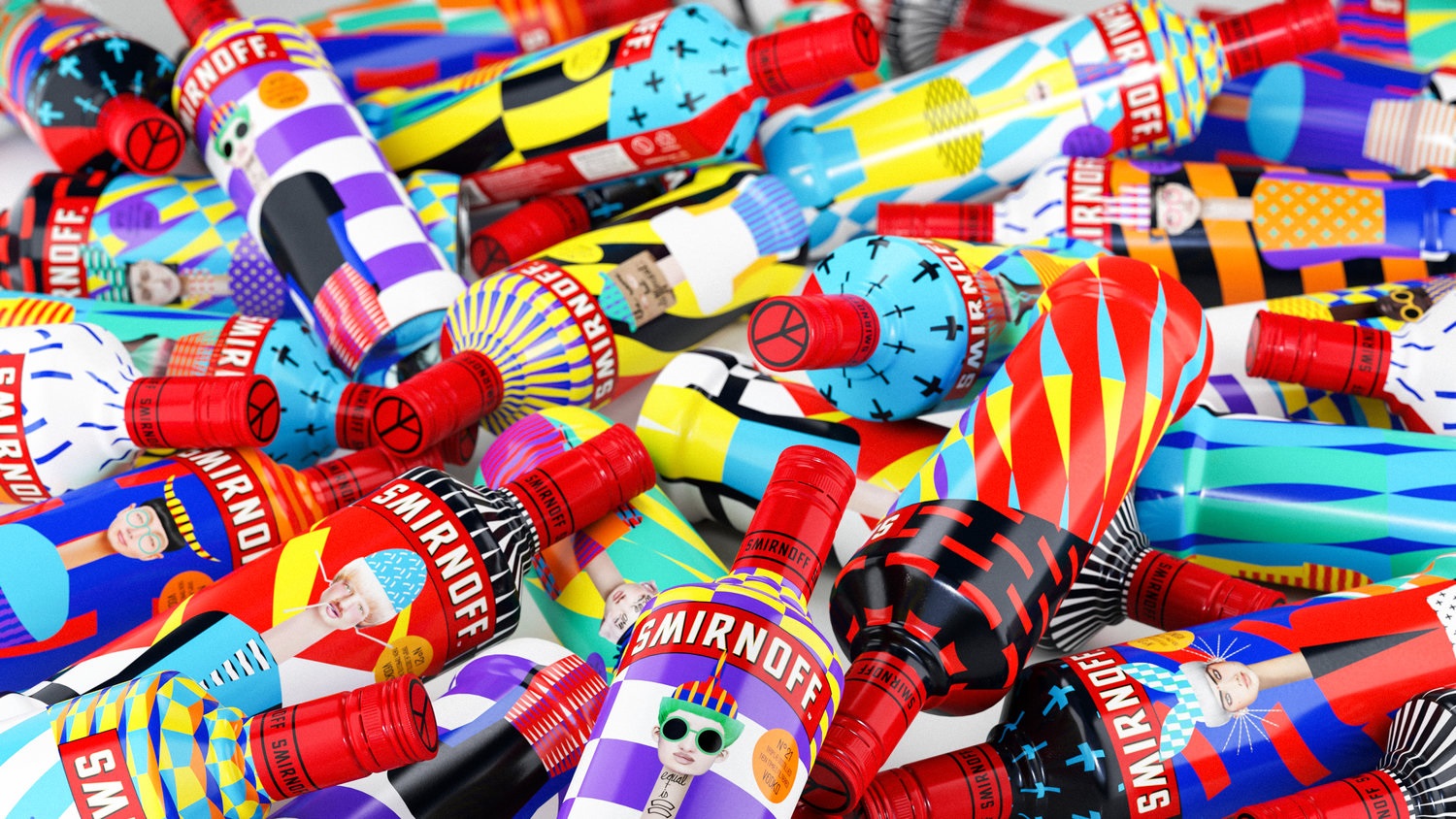 The HP Mosaic component of the software was also used to take one single design that celebrates the famous eyebrow silhouette of the Smirnoff label and adapt it by zooming, rotating, switching colours to create endless unique, eye catching outcomes.
Seamed with a Kiss – Love Potion Project
Firefly Drinks wanted to create a truly unique Valentine's Day gift, creating a Warhol inspired lip print on their sleeves.
Digital printing enabled randomisation of the kisses, in addition one of fifty different love notes were printed so no two bottles were the same.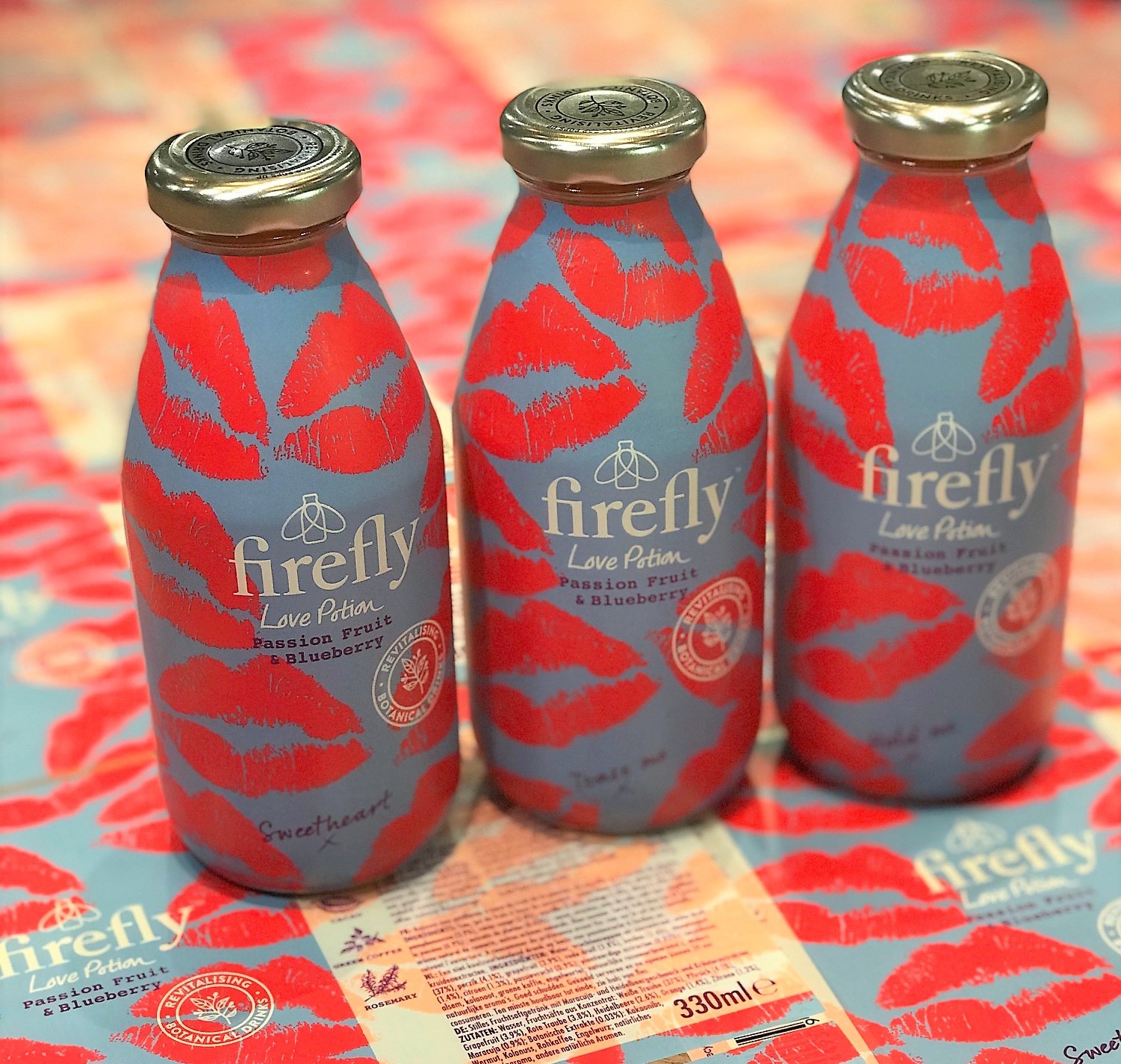 THERMOCHROMIC REVEAL
Your Prize is on Ice– Jägermeister Project
Jägermeister turned to Berkshire Labels to realise an exciting opportunity to encourage their consumers to freeze down their drink before consumption.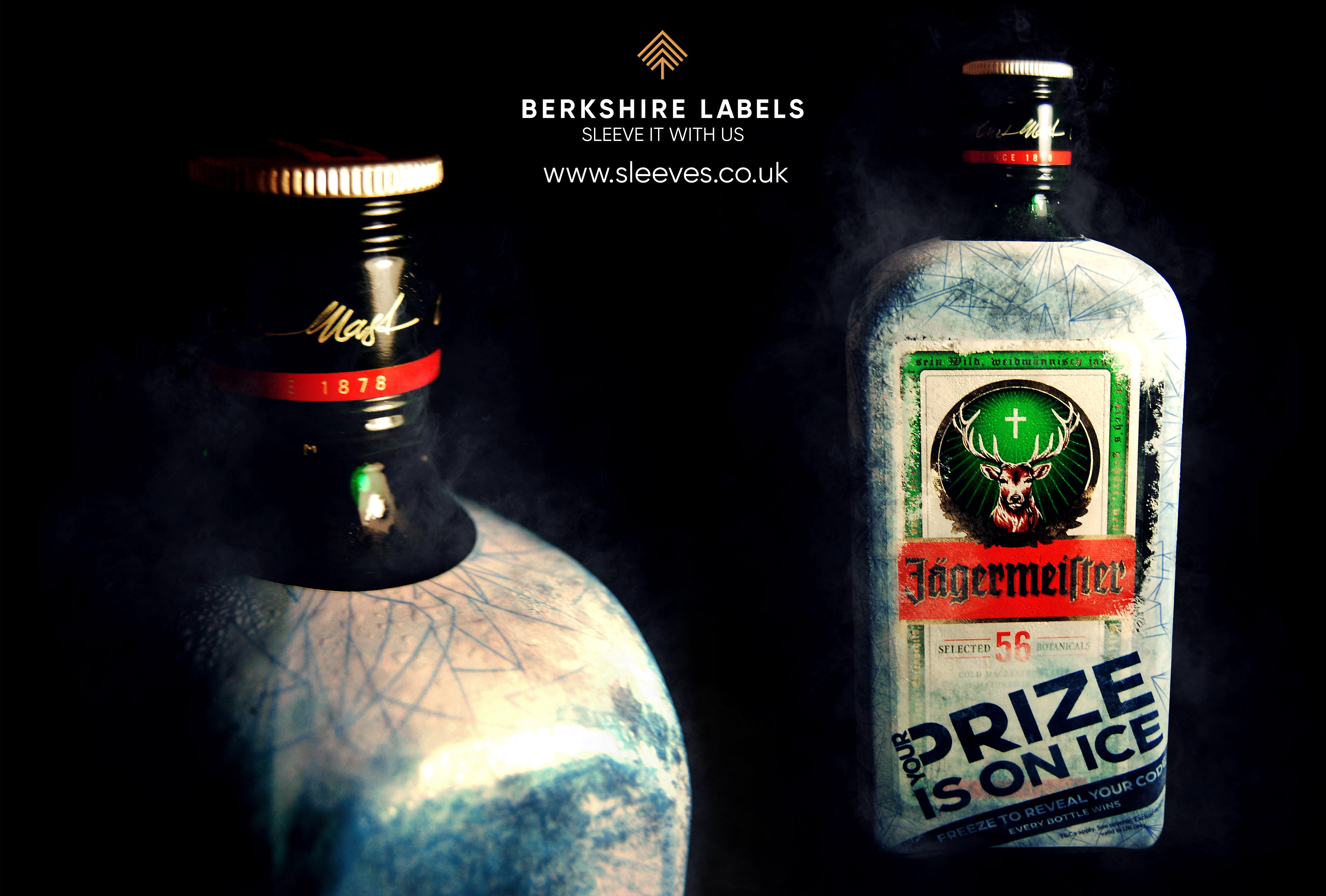 A thermochromic (temperature colour change) sleeve was decided on, which reveals graphics and a hidden code once the product hits optimum temperature of -10 and below.
LIMITED EDITION PROMOTIONS
Greene Kings IPA Great Sporting Moments Project
The sleeves for the Brewer's flagship beer detailed 10 of the most well-known and memorable British sporting events, including England winning the 1966 Football World Cup, and Team GB's cyclists winning eight gold medals at the Rio Olympics.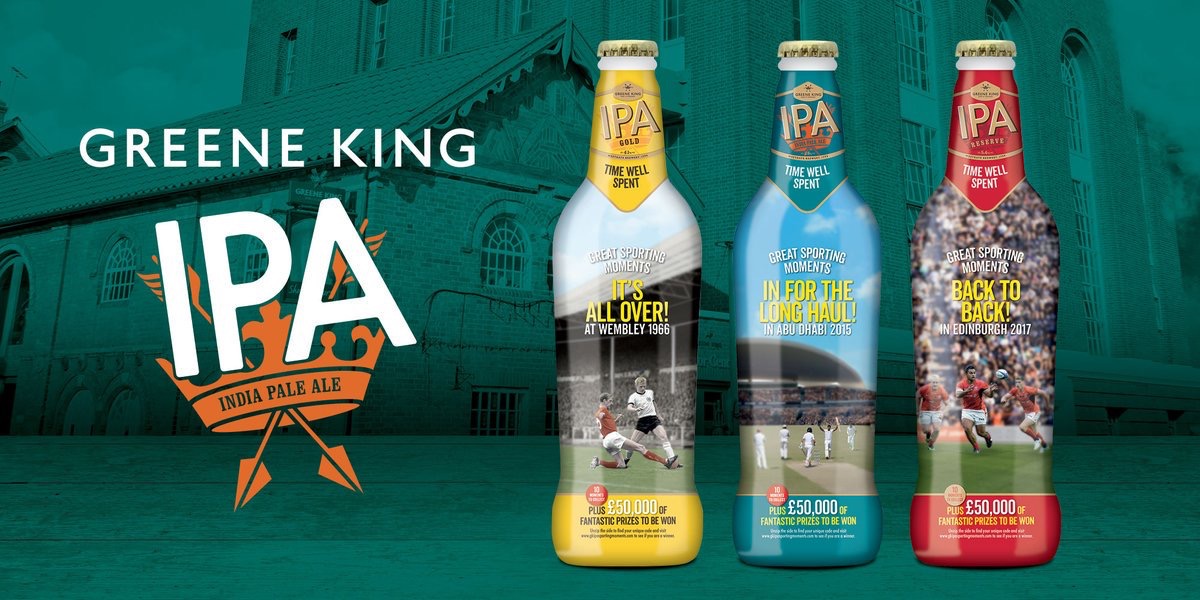 40 different SKU's were digitally printed providing 10 alternating hi-res images being presented on the bottles. This allowed mixed cases and random images being presented on the retailers' shelves.
Every bottle offered the chance to win a prize and the prizes themselves were allocated and linked to unique winning codes printed on the inside of the sleeve between the twin perforation.
Spooky Old Hen Project
Greene King produced a limited-edition range of packaging for their "Old Speckled Hen" brand, to be named "Old Spooky Hen" in a bid to boost sales over the Halloween period and to appeal to a younger audience.

Although traditionally printed conventionally in large scale volumes, digital print allowed the brand to introduce a limited run for this promotion and create a spook-tacular shrink sleeve.

Back to main portfolio page
WANT TO SEE A WHOLE LOT MORE OF OUR SLEEVE PORTFOLIO?