CHILDS PLAY IS A SERIOUS BUSINESS
We are the UK's biggest manufacturer of children's sticker sheets. Whether its paper sticker sheets, vinyl sticker sheets, metallic sticker sheets, holographic, console skins, peel and play or static cling window labels, we manufacture them all from just a thousand onwards and all our sticker sheet materials intended for the children's market have been certified to the European Toy Standard EN71 Parts 1-3.
GET CREATIVE
If you are looking for CMYK print or more creative effects like scratch and sniff, glow in the dark, fluorescent, scratch off, tactile and glitter then look no further. We can manufacture sticker sheets in any shape, size and colour that you desire, single sided or double sided, flat or folded and we deliver into all of the UK's magazine printers and finishing houses on a weekly basis.
---
PAPER STICKERS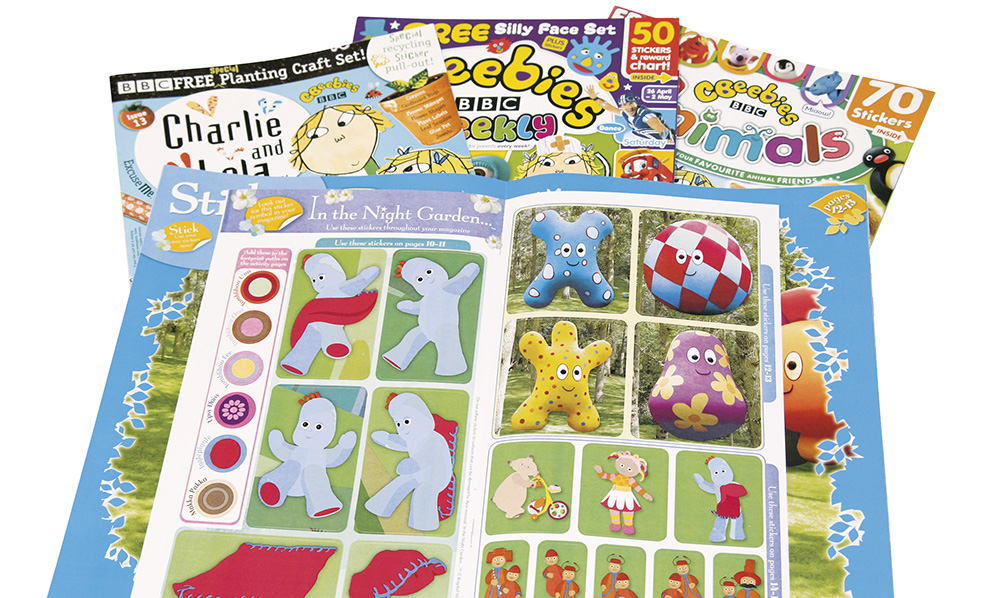 By far the most popular choice of substrate used for children's sticker sheets is paper, an extremely cost effective and versatile solution.
From uncoated to gloss, peelable to permanent we will advise you on the right solution to suit your end requirement.
VINYL STICKERS
Vinyl sticker sheets are a more popular choice for the car, extreme sports, gaming and music titles.
The brand owners and customers take their stickers very seriously and desire longevity and a quality product.
METALLIC STICKERS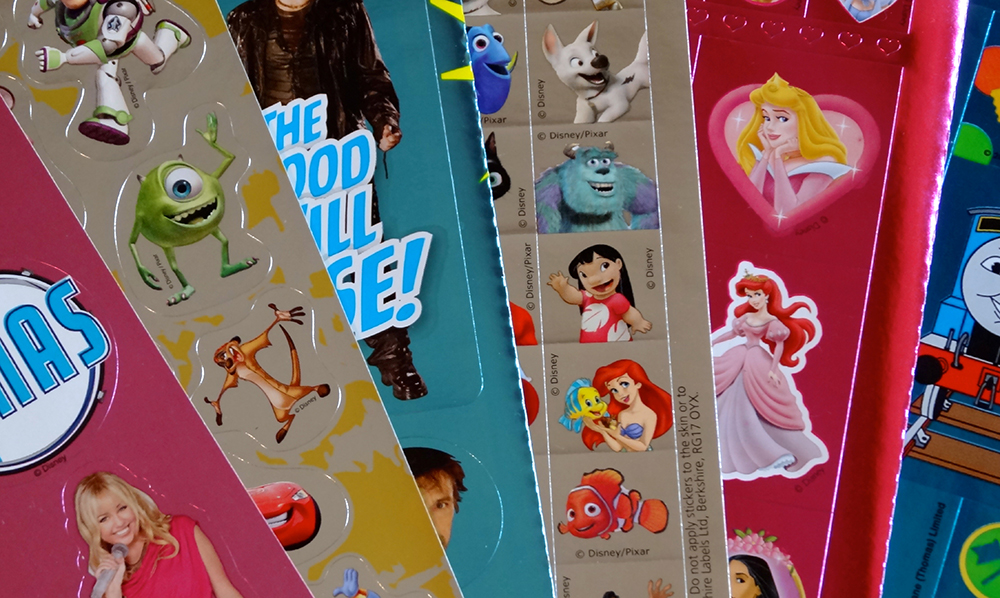 Metallic materials are extremely popular across all ages. They are a cost effective premium solution that rivals the impact of holographic.
We offer expert guidance to ensure you get the very best results from your sheet, including advice on how to incorporate the metallic face material into your artwork to create some stunning imagery.
HOLOGRAPHIC STICKERS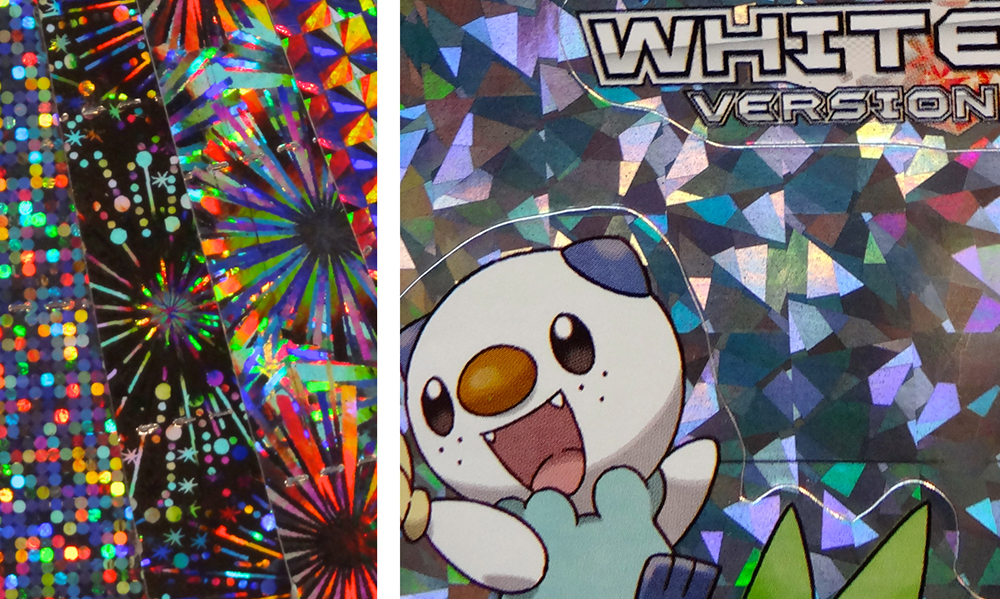 Publishers or licence owners looking to create a premium sticker sheet will often pursue a holographic material option.
The range of holographic patterns available to us is extensive with over 100 different patterns to choose from.
PEEL AND PLAY SHEETS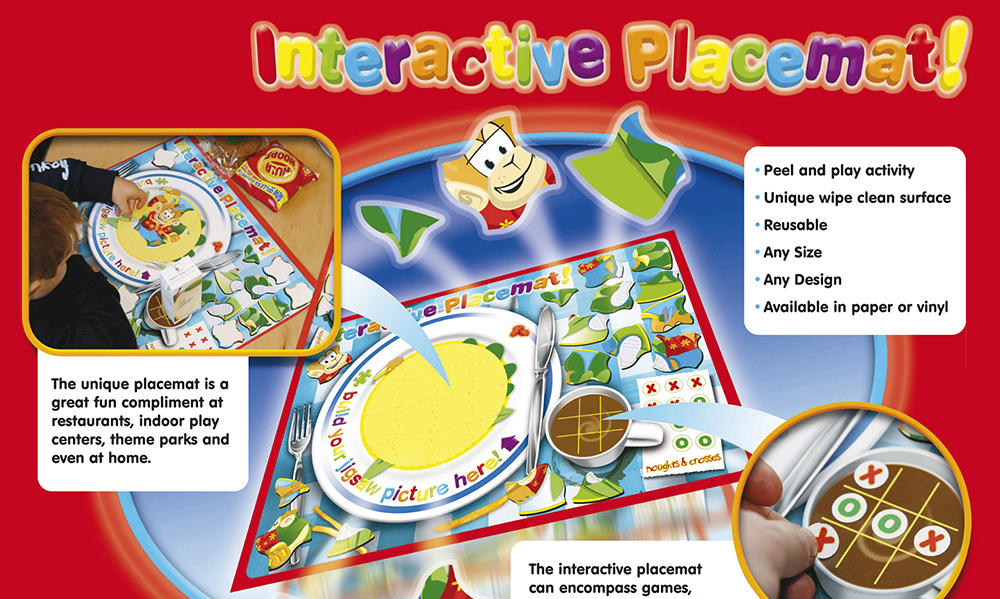 We manufacture a wide variety of bespoke peel and play activity sheets that are used in many different guises.
They can be easily removed and reapplied time and time again for repeat enjoyment on printed play scenes integrated into the sheet.
WINDOW STATIC CLING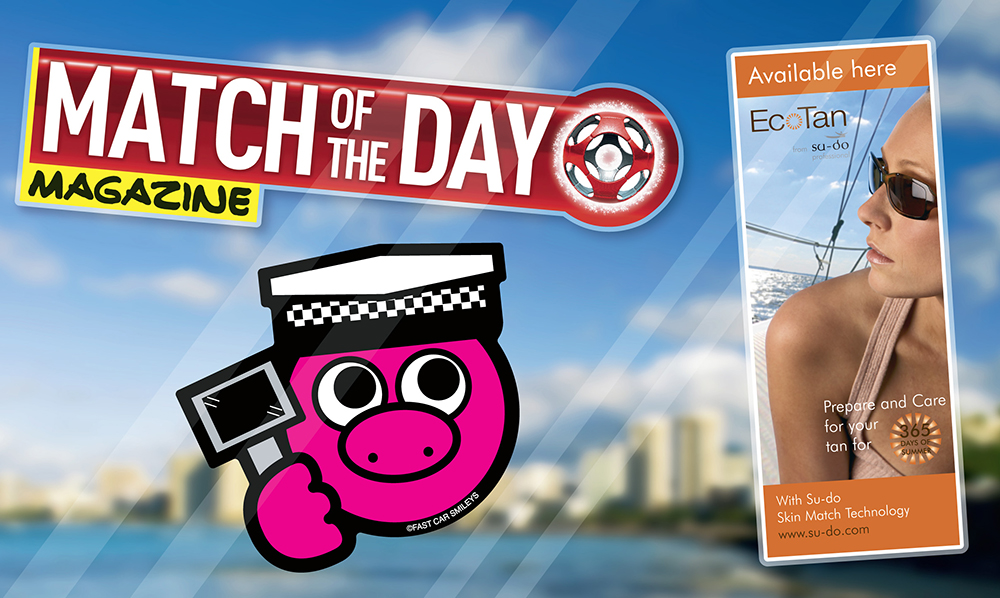 Available in clear or white vinyl, this non-adhesive application is very easy to apply and reapply without the risk of adhesive residue being left behind.
Lightfast inks and UV lamination protection also aid the longevity of your finished sheet.
Back to main portfolio page