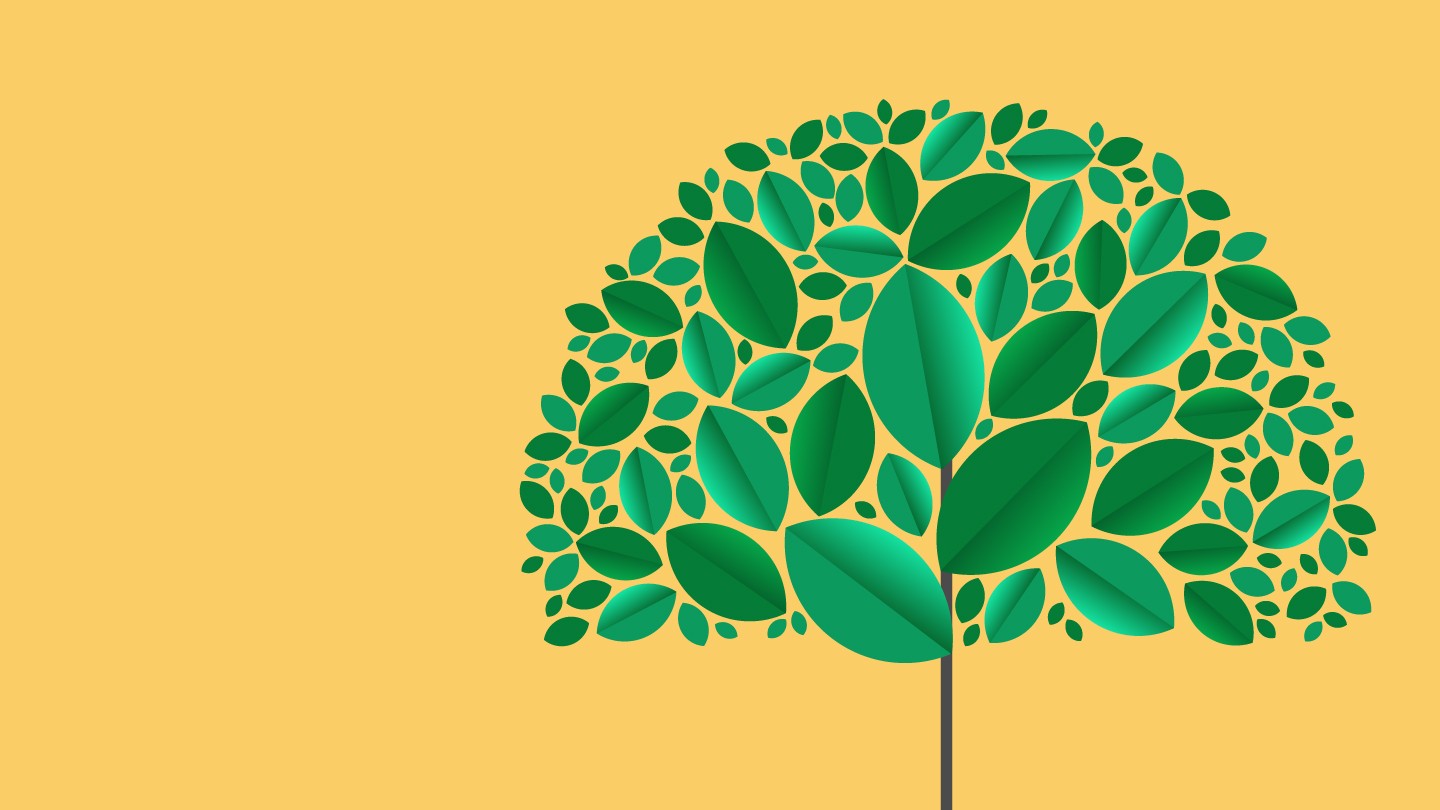 SUSTAINABLE SOLUTIONS
We have sustainable label solutions to compliment all packaging designs, meeting one of more of these sustainable fundamentals; responsibly sourced, recycled content, recyclability, compostable and reduce.
All of the following material examples are available however some of the offerings may be subject to minimum order quantities.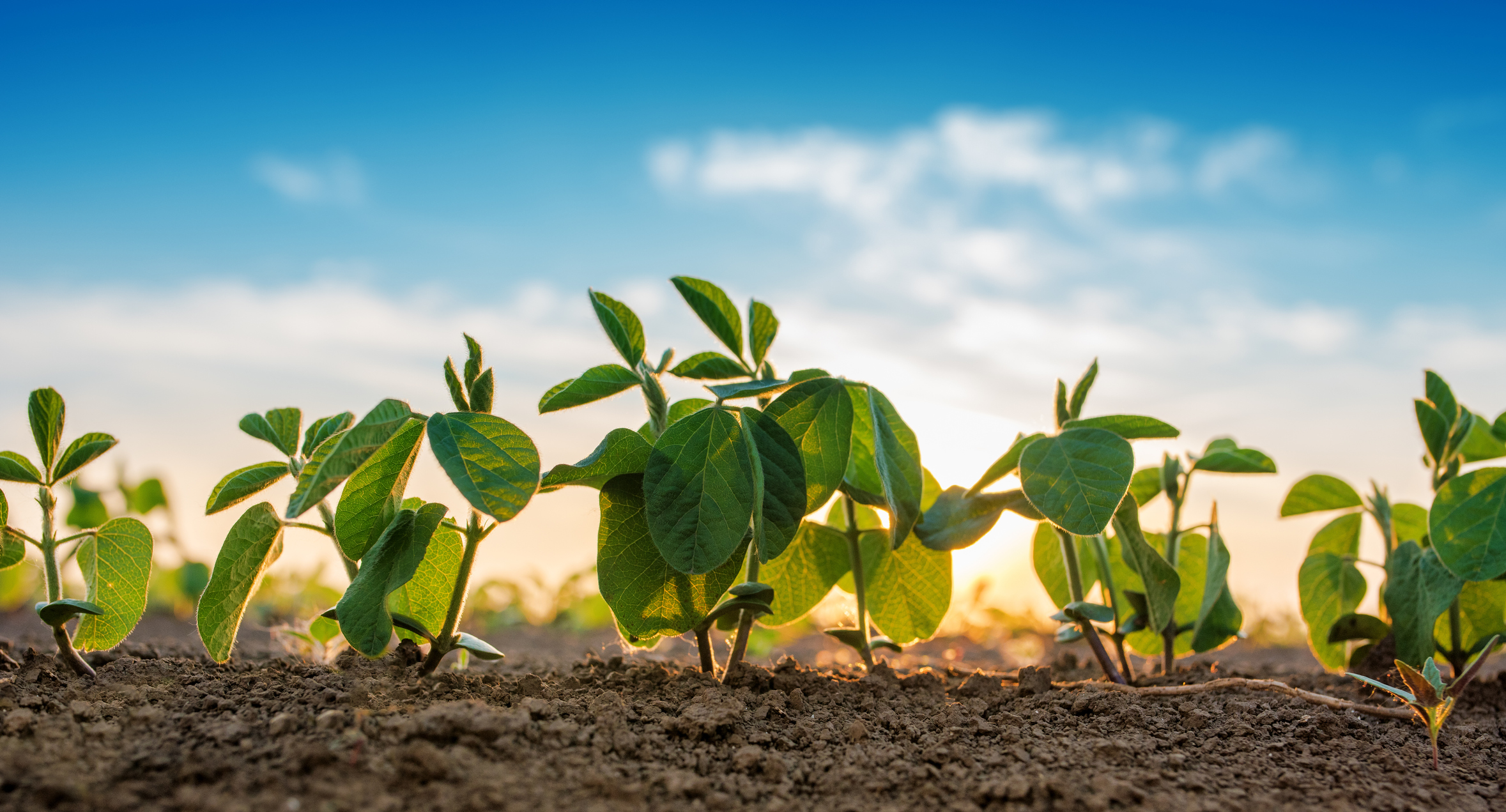 COMPOSTABLE SOLUTIONS – BioTAK ADHESIVE
All our materials are coated with our own patented BioTAK adhesive. BioTAK is the world's first certified compostable adhesive for labelling. It is a water bourne PSA based on a specially modified acrylic co-polymer.
The adhesive is permanently tacky with a strong initial tack and adheres on a wide variety of substrates. The adhesive is certified to EN13432 and complies with EC1935/2004 & FDA (175.105) for direct food applications.
MC Primecoat FSC Paper – a white one side machine coated, wood-free printing paper with semi-gloss appearance
PaperWise Natural Sugarcane Paper – This highly sustainable resource is a waste product of the sugarcane cultivation, which is annually renewable
Thermal ECO FSC BPA Free Paper – A non-top coated paper with a high sensitivity thermal coating produced without the use of bisphenol A (BPA)
Transfer Vellum FSC Paper – A white, super-calendared wood-free printing paper
Natureflex Clear – A clear film with print receptive coating. Produced from wood pulp sourced from managed plantations
Natureflex White – A white high gloss film with print receptive coating. Produced from wood pulp sourced from managed plantations
PLA – A corona-treated, clear, biaxially oriented poly-lactic acid film with good gloss appearance. It is made from highly renewable resources like corn starch, tapioca or sugarcane
RECYCLED CONTENT – FILMIC
Herma Recycled PE manufactured exclusively from recycled polyethylene. Half of the raw material for the label stock originates from industrial waste, and the other half from the single-use PE commonly discarded by households, typically in the form of plastic bottles and packaging remains.
Fasson Recycled PE (RPE) made with 30% recycled PE resin, reducing reliance on fossil-fuel based films and helping to lay the foundation of a "closed-loop" plastics economy. Face materials are available in white and clear.
UPM Raflatac Vanish™ PCR range of clear, white and silver PET films use less raw materials compared to other standard clear-on-clear products. Vanish™ PCR incorporates recycled content, featuring PET face and liners made from 90 percent post-consumer recycled content.
RECYCLED CONTENT – PAPER
Fasson Semi-Gloss Recycled Paper made from 30% post-consumer waste. A recycled face material that offers excellent semi-gloss appearance and allows customers to meet sustainability targets without compromising on print results.
UPM Raflatac Recycled Coat PCR-FSC paper face and UPM Raflatac Honey Glassine PCR-FSC paper liner are made with recycled content are FSC® certified.
Fasson Fleury Crème face material is a cream, wood flecked smooth FSC paper with a tactile hand-made appearance and feel, with 50% recycled fibre.
UPM Raflatac Rustrel WSA PCR-FSC face material is 100 percent recycled paper FSC™ certified containing pre-consumer and post-consumer recycled fibres, with wet strength and anti-fungal treatment. The paper is coloured using pigments of natural origin from France, suitable for all wine and spirits applications.
RESPONSIBLY SOURCED
Berkshire Labels are FSC® C139200 and PEFC certified. The FSC® certification ensures that products come from well-managed forests which provide environmental, social, and economic benefits.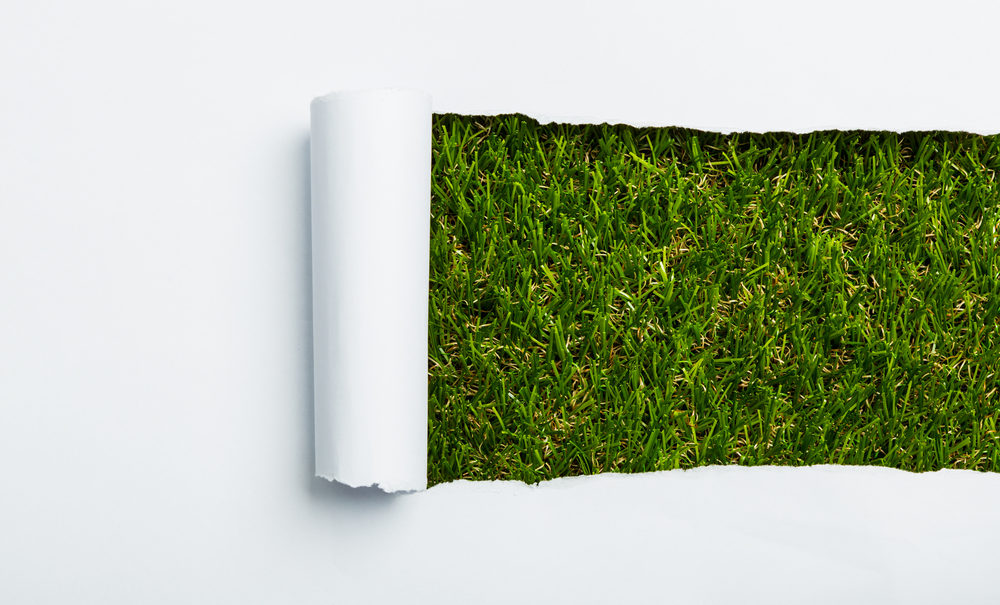 Fasson Sugar Cane bio-based PE film portfolio made mostly from sugar cane ethanol (83% minimum), certified under the Bonsucro® scheme.
Fasson Apple Touch FSC is a yellowish, uncoated matt wood-free printing paper with a smooth surface. Made from 5% apple waste from apple juice production and 95% FSC certified pulp.
Fasson rCrush Grape FSC adds a genuine and artisanal quality to any bottle. It is produced from 15% grape waste from wine making and contains 40% post-consumer recycled fibre and 45% virgin wood pulp.
Herma Grass Paper, or rather sun-dried hay, to be specific – is a major component of what may well be the world's most eco-friendly paper. Processing these fibres for paper production is very resource-friendly and generates very little CO2, compared with paper produced from fresh fibre or even recycled cellulose.
Fasson MarbleBase Face stock is made from calcium carbonate derived from marble mining waste (80%) and high-density polyethylene (HDPE). It enables positive brand messaging around sustainability and provides a paper-like material that is tear resistant and waterproof.
RECYCLABILITY – WASH OFF ADHESIVES
Wash-off adhesive solutions help brands meet sustainability targets by supporting the circular economy. Although technologies may differ principally they all enable clean separation of the face material and adhesive from PET packaging; resulting in improved rPET yields.
REDUCE
UPM Raflatac's PP & PE  FTC Lite range are designed to help brands achieve their sustainability targets with lightweight, eco-designed face materials, adhesives and backing materials.
Avery Dennison's ThinkThin™ portfolio is a complete selection of thinner filmic labelling materials with ClearCut™ adhesive technology. Products in the ThinkThin™ portfolio are produced with less oil, water and energy, resulting in a smaller carbon footprint compared to conventional label materials.
HERMAcoat light is a white, semi-gloss coated label paper. Despite being "slimmed-down" two different layers of adhesive – each with special characteristics – are applied at the same time ensuring there are no compromises regarding adhesive and converting characteristics.
If any of the above materials are of interest please call us on 01488 683628 to discuss your application and objectives.
Back to main portfolio page