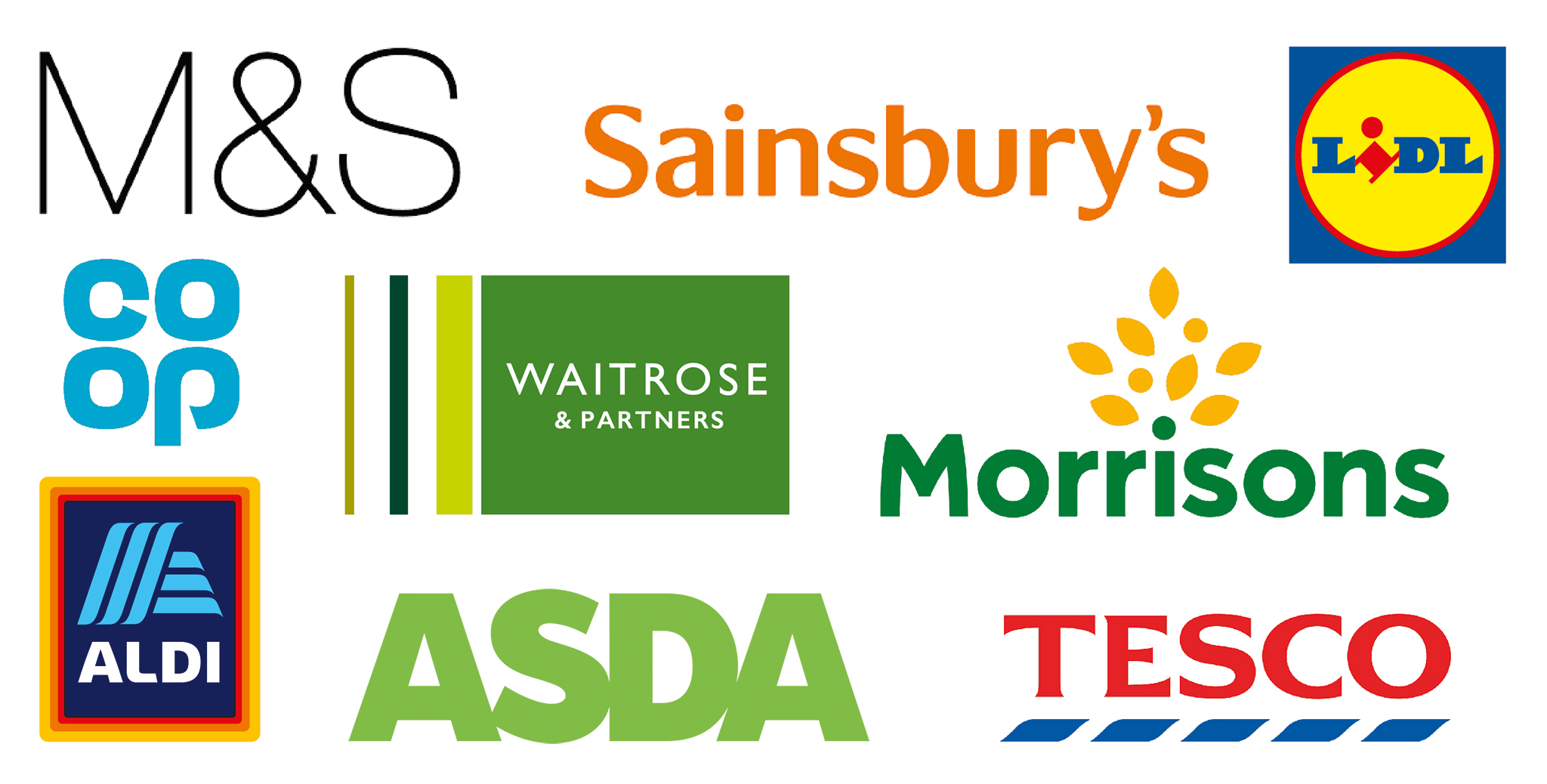 SEAL OF APPROVAL
Our retail approvals and customer nominations mean that we can manufacture own labels for all of the leading UK supermarkets.
Our closed loop colour management program ensures we match to exacting colour standards and achieve accurate repeatability, meeting all retail and ISO standards.
PROFILED
Berkshire Labels presses are profiled to point to one managed standard and our commitments are underpinned by our ISO9001, 14001 and BRCGS certifications.