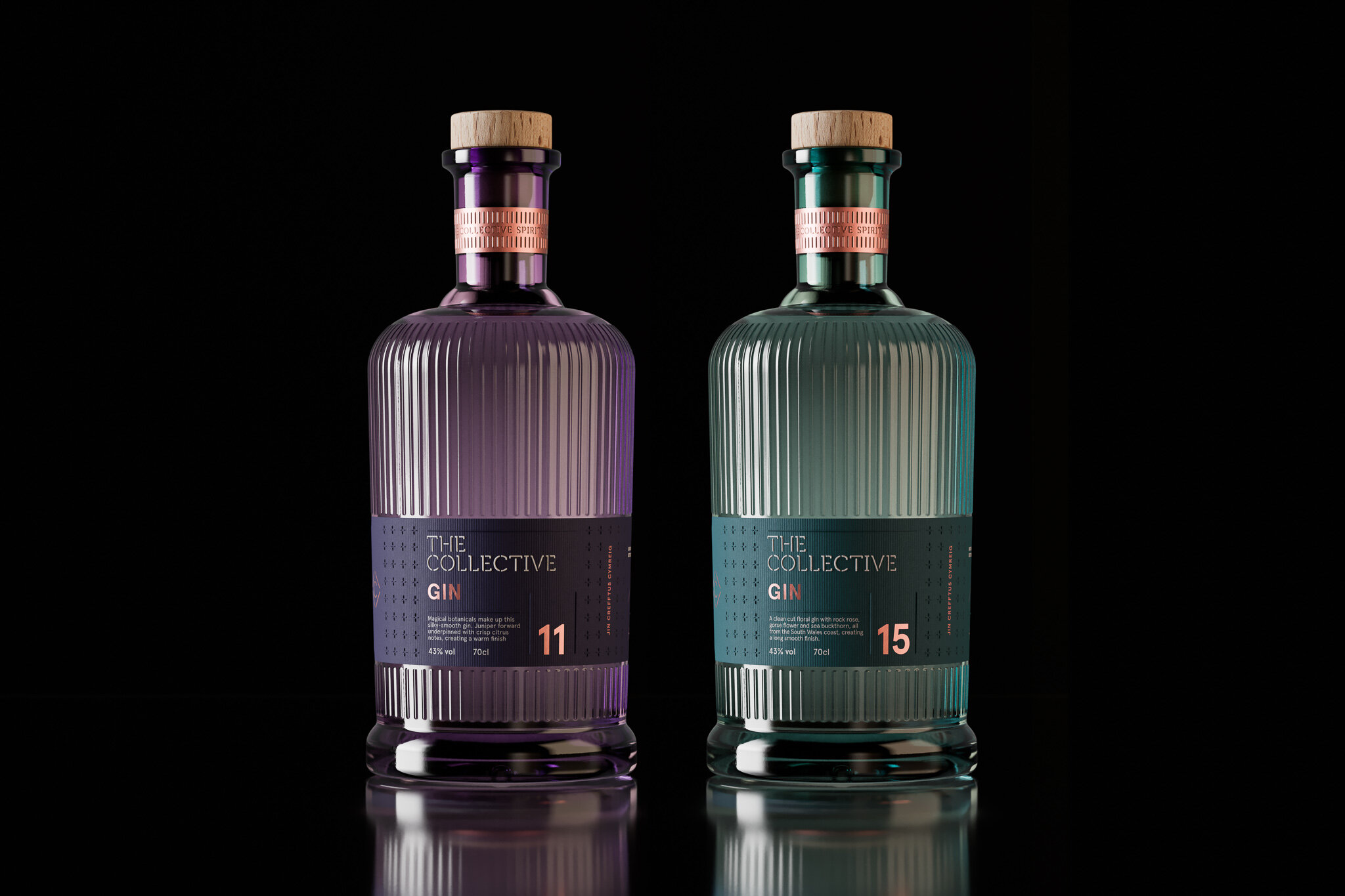 DECADES OF DETAIL
Throughout four decades our collective experience has continually grown and advanced, thriving on producing high quality, innovative labels that take advantage of our extensive finishing technologies to enhance every detail of your design.
FOIL
Foils are often a chosen route for customers seeking the ultimate in decorative embellishments, adding a premium appearance to their end product.
From bright silver and gold to pearlescent, semi translucent or brushed foils, there are hundreds of foil shades we can provide in hot or cold foil options.
EMBOSSING
Embossing is the process most often employed to attract attention or convey a high-quality textural contrast in relation to the surrounding area of the paper stock.
Debossing recesses the design rather than raising it
Blind embossing does not include the use of ink or foil to highlight the embossed area.
Combination embossing is the process of embossing and foil stamping the same image. It involves imprinting and aligning foil over an embossed image to create a foil emboss.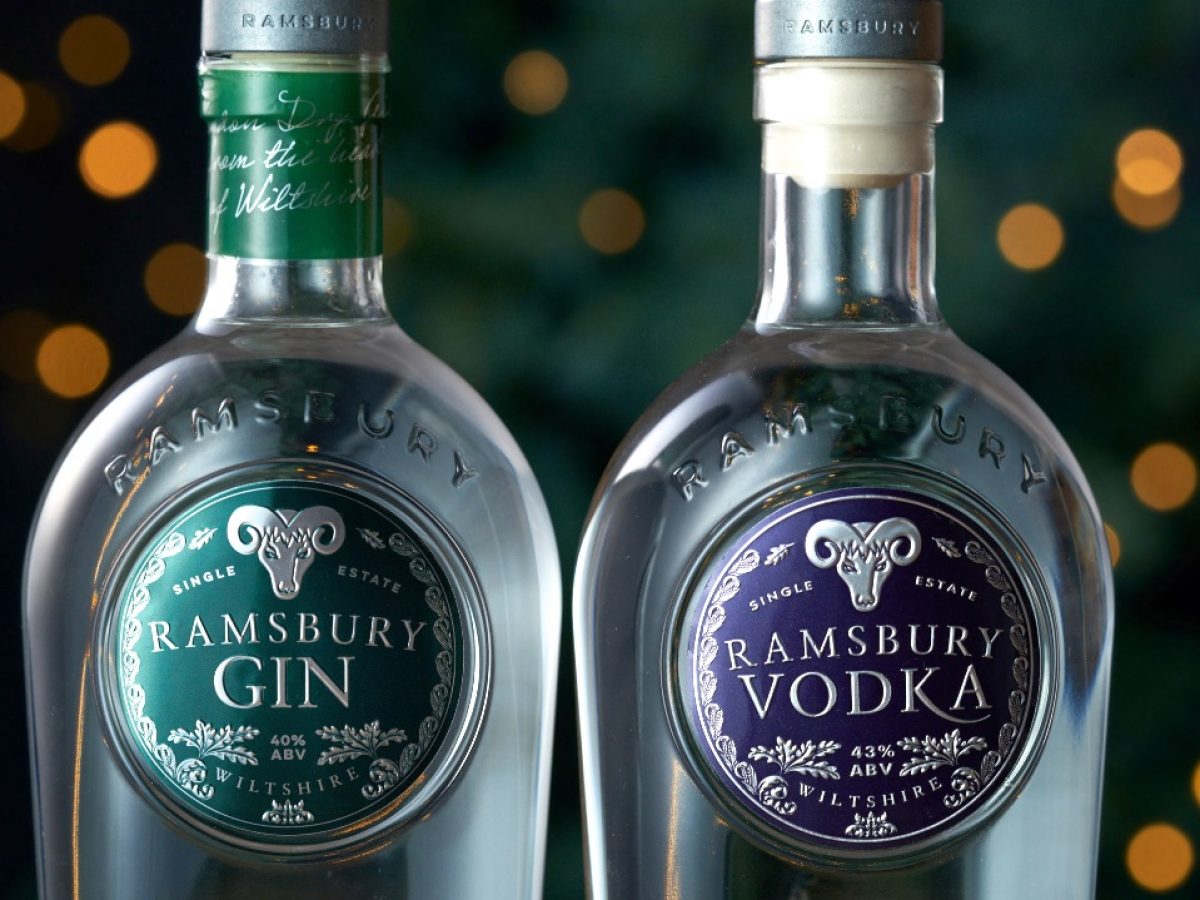 EXCEEDING EXPECTATIONS
We know that every single label we produce plays a crucial role in your consumers purchasing decision and acts as a key indicator of that products quality. Our resources ensure that we meet and exceed expectations at every level.
SCREEN
The technology allows us to deposit heavy volumes of ink down onto the substrate and not only give strength of colour but also a tactile feel.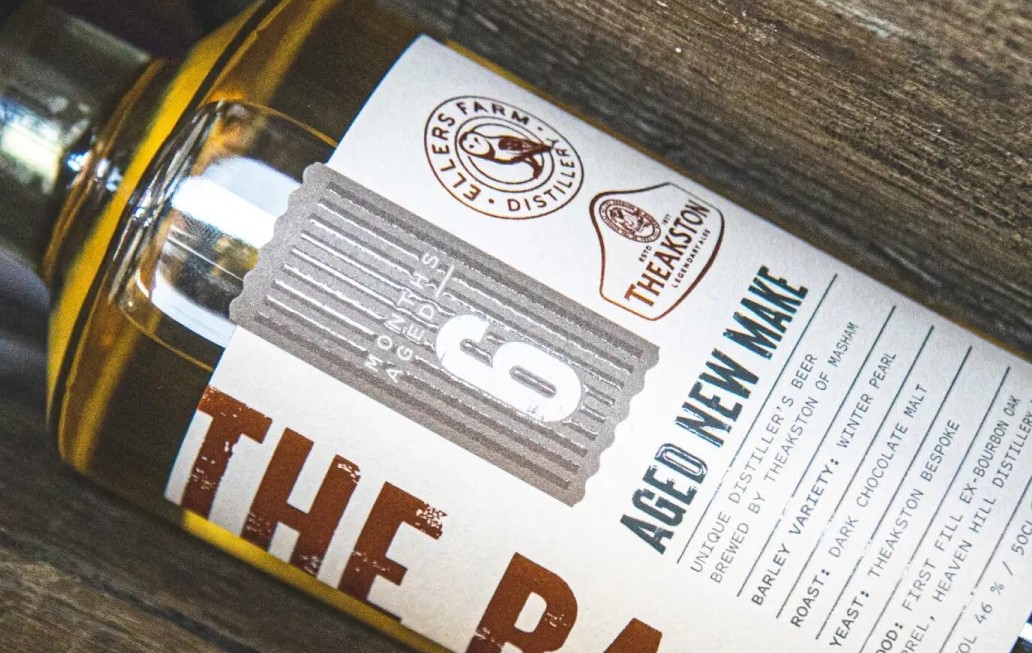 By changing the screen profiles, we can control the volume of ink being applied, from low build to high build.
Screen is a popular choice within our personal care, pharmaceutical, wines, spirit and premium brands portfolio.