#TAG BERKSHIRE LABELS
Our wineglass tags are a durable and cost-effective solution for labelling netted bags, typically used for fruit, vegetables and mini cheeses.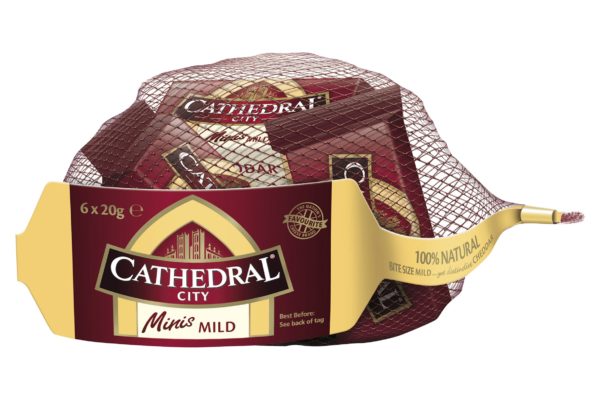 CONTINUOUS QUALITY
Die cut to various shapes and supplied on a continuous reel, the PE material is printed with the brand identity on the front and ingredient information on the reverse.
The reverse is print receptive allowing the customer to overprint batch codes/dates codes.