A FLEXIBLE APPROACH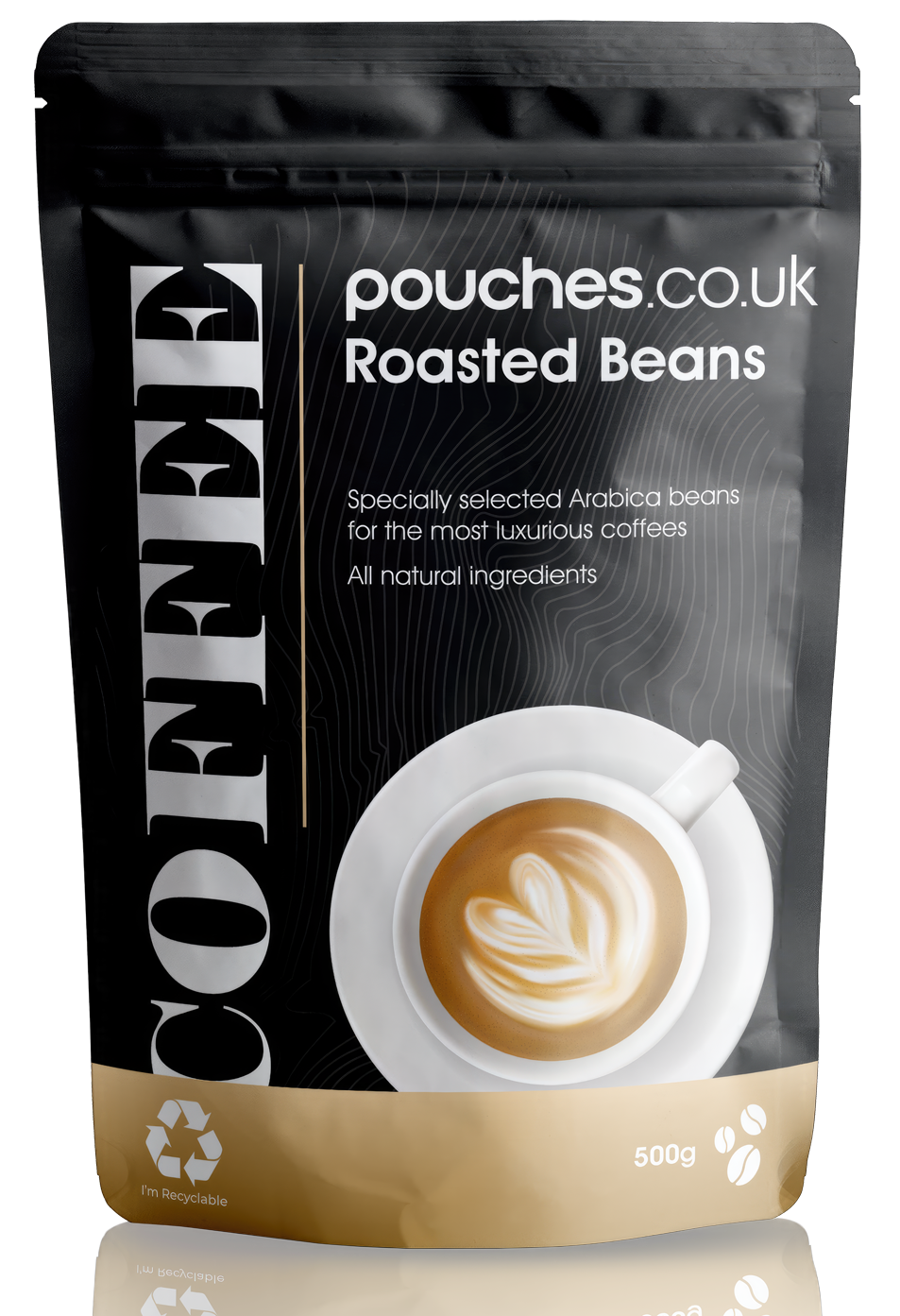 Berkshire Labels can provide digitally printed pouches from our sister site in stand up or layflat (pillow pouch) options.
We are uniquely positioned to provide one off pouch mock up's and print runs from as little as a thousand upwards.
Our flexible pouches are highly customisable, designed for either single or multiple re-seal use.
FOOD GRADE MATERIALS
Traditional (MetPet, Clear Pet) Multi-layer laminates with high barrier properties for any industry. Our high-barrier laminates enable us to reduce the overall amount of material used without compromising the integrity of any product packed.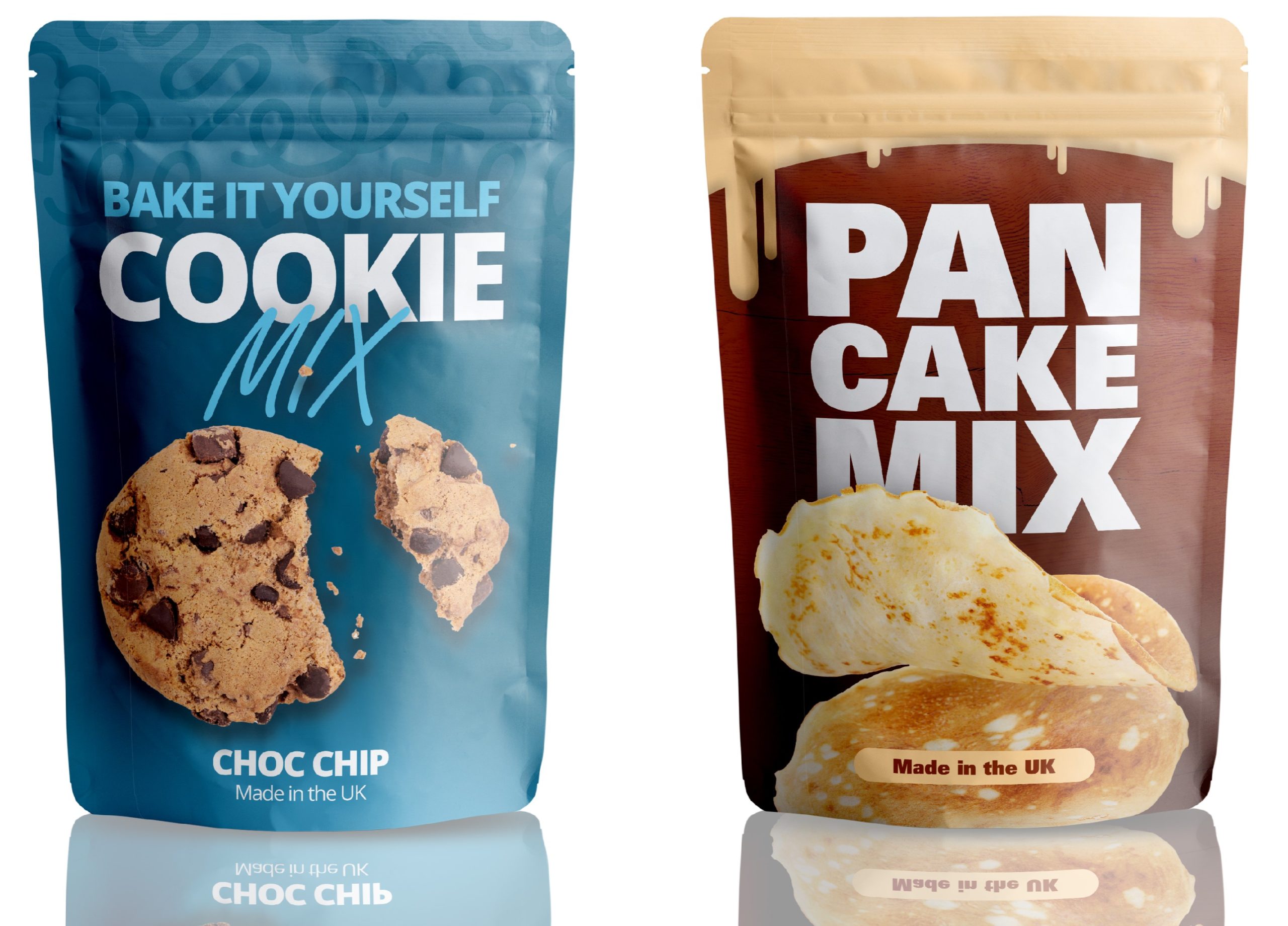 RECYLABLE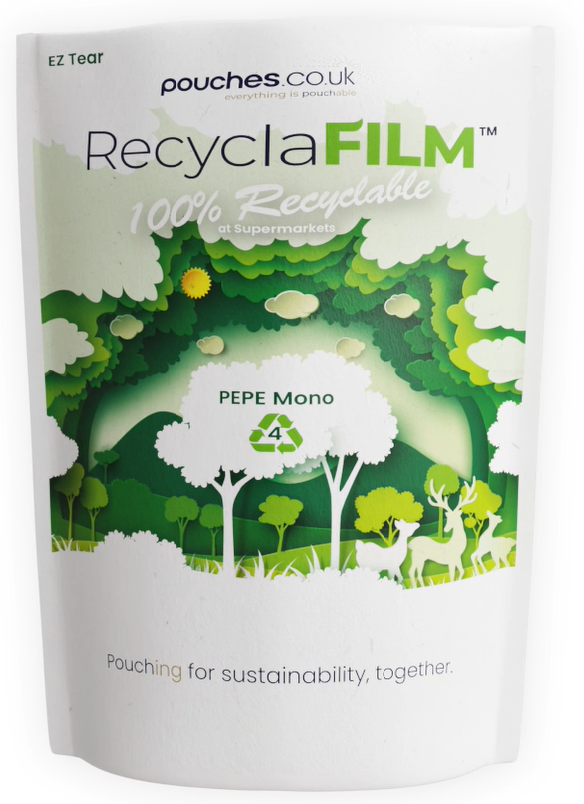 RecyclaFilm Mono & RecyclaFilm Paper Our 100% recyclable material range has been developed to offer our customers a more sustainable material option, whilst hosting barrier properties that still enable them to pack confidently.
PE/PE and PE/EVOH/PE have become hugely popular in recent years due to their brilliant barrier properties and recyclability while still great materials to print on.
COMPOSTABLE
Our compostable range is built from sustainable and renewable materials, meaning they will break down under the correct conditions in a specified timeframe.
CUSTOM ROLL STOCK FILM
Whether it is for food bars, cakes or snacks, we can provide film that can be converted in any size or depth, according to the product's needs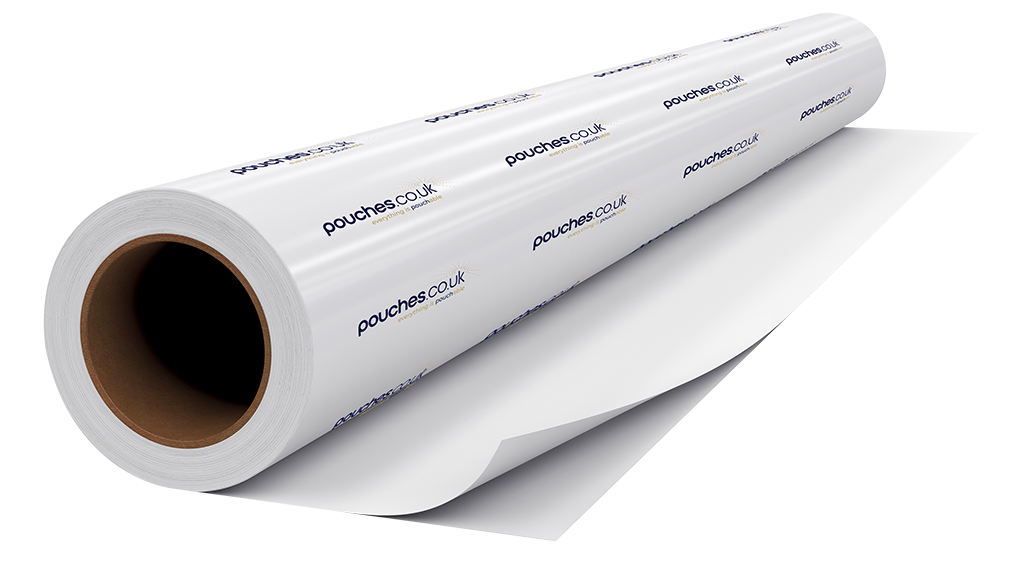 STAND UP (OR LAYFLAT) AND BE COUNTED
Deciding on the perfect pouch is vital so we want to share with you what options Berkshire Labels can provide.
STAND UP POUCH
One of the most popular styles of flexible pouches, it is fully formed with a bottom gusset designed to allow the pouch to "stand up" on the shelf.
Doy Seal, a common style in which the u-shaped seal reinforces a large area of the pouch by sealing the front and back panels to the bottom gusset. A perfect solution to ensure your pouch stands out and up, even with light weight contents.
K-Seal, characterised by a K-style seal at the corners and a flat bottom seal.
Doy Seal pictured below left, K-Seal pictured below right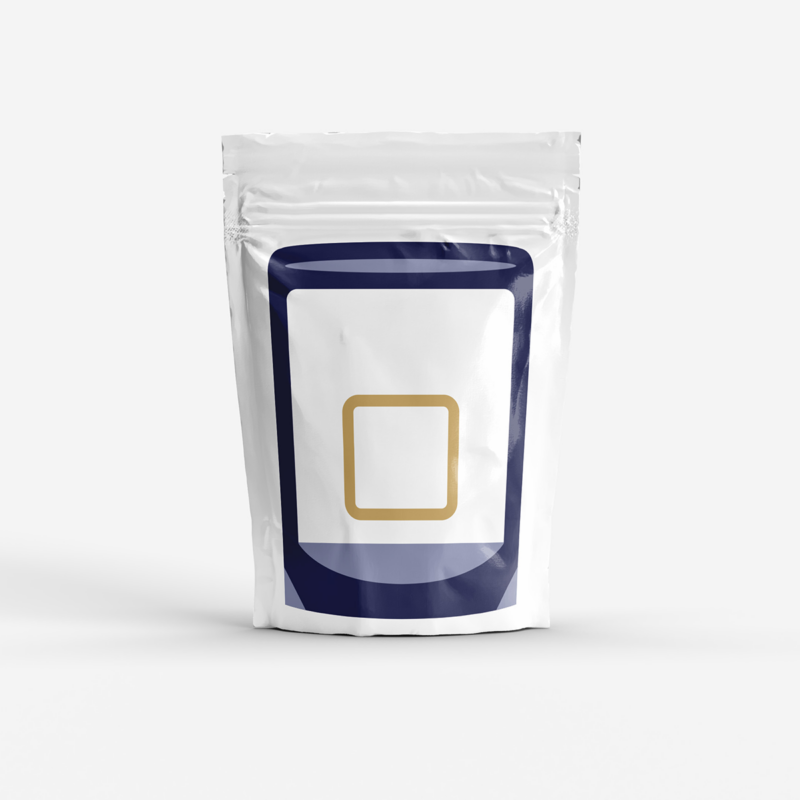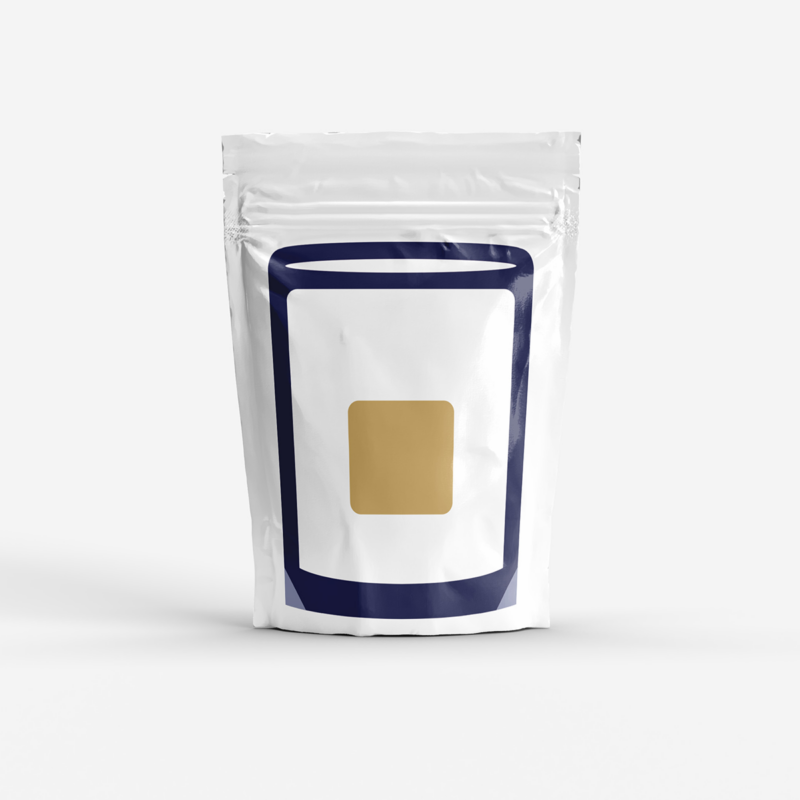 LAYFLAT POUCH
A layflat pouch or pillow pouch does not have a bottom gusset and are designed to lay flat. They are often perfect for products that are slim and can neatly fit inside a tray or box.
We can supply 2 and 3 sided seal lay flay pouches with and without zippers.
CLOSURES
We can supply our pouches with a press to close zipper seal, this being the most popular choice for multiple use.
If the pouch is intended for single use a zipper may not be required and can be hot or cold sealed at the filling stage.
ADDITIONAL FEATURES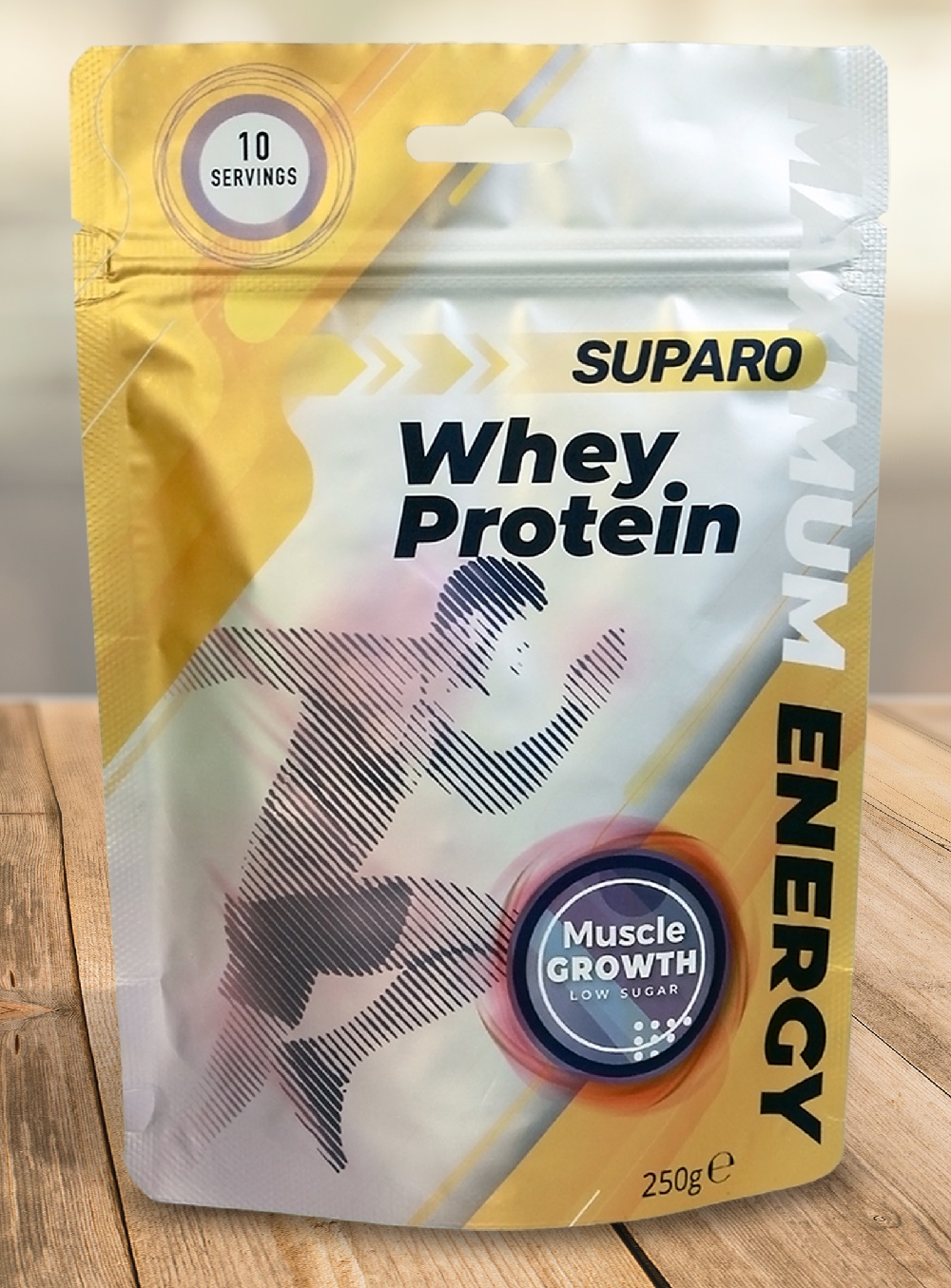 Euro slot punched through for easy retailing purposes
Tear notches, a pre-cut portion of the pouch to initiate the tear off action by the customer, easily, quickly and cleanly.
Clear windows can be created to allow visibility of the contents inside the pouch.
Ergonomic handles designed to add value and aid customer convenience.
Back to main portfolio page