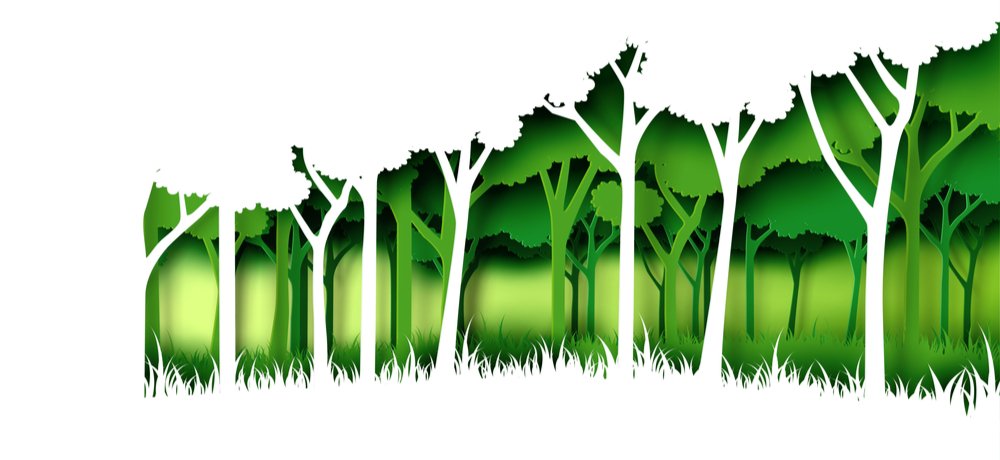 A SUSTAINABLE LABEL COMPANY
Sustainability isn't a check box on our agenda, it is part of every facet of our business.
From how we decide on material choices, produce our labels and how we ensure the well-being of our employees, the sustainable approach demands a smarter way of working.
CONTINUOUS FOCUS
With a continuous focus on green initiatives, our expansive achievements drive us forwards whilst ensuring we provide sustainable solutions along the way.
SUSTAINABLE SOLUTIONS
We have sustainable material solutions to compliment all packaging designs which cover recycled content, enable recycling, compostability and the reduction of material.
CERTIFIED
All of Berkshire Labels sustainable commitments are underpinned by our certification to ISO14001.
We are also FSC® C139200 certified.