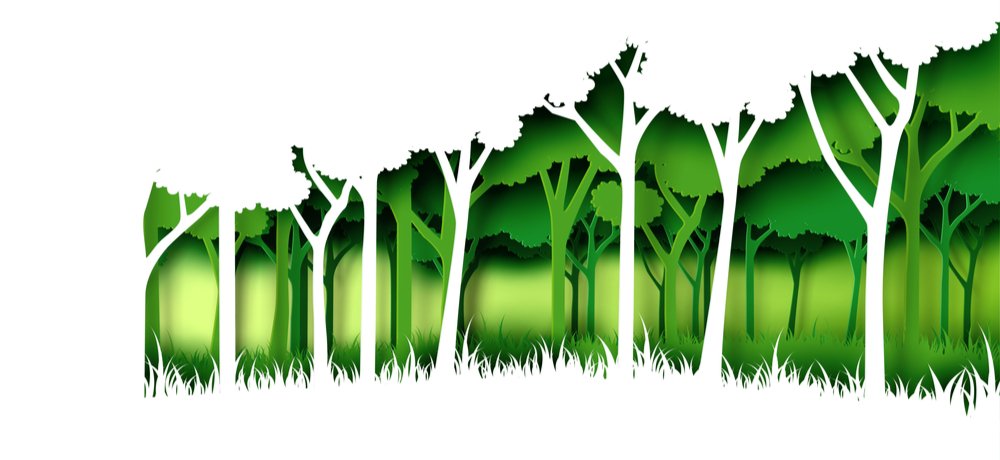 A SUSTAINABLE LABEL COMPANY
Our green journey began in earnest with the development of BioTAK®, an exclusive range of compostable self-adhesive labels derived from sustainable resources certified to EN13432, the European Industrial Compostable Standard.
CONTINUOUS FOCUS
Our environmental credentials are impressive. With a continuous focus on green initiatives, our expansive achievements drive us forwards whilst ensuring we provide sustainable solutions along the way, underlined by our ISO 14001 certification.
SUSTAINABLE SOLUTIONS
We have sustainable label solutions to compliment all packaging designs which cover recycled content, enable recycling, compostability and the reduction of material.
We are FSC® C139200 certified.
PROUDLY DEMONSTRATED
We set many short term and long term initiatives which all contribute to our ongoing sustainable program. These are proudly demonstrated below along with our green awards.