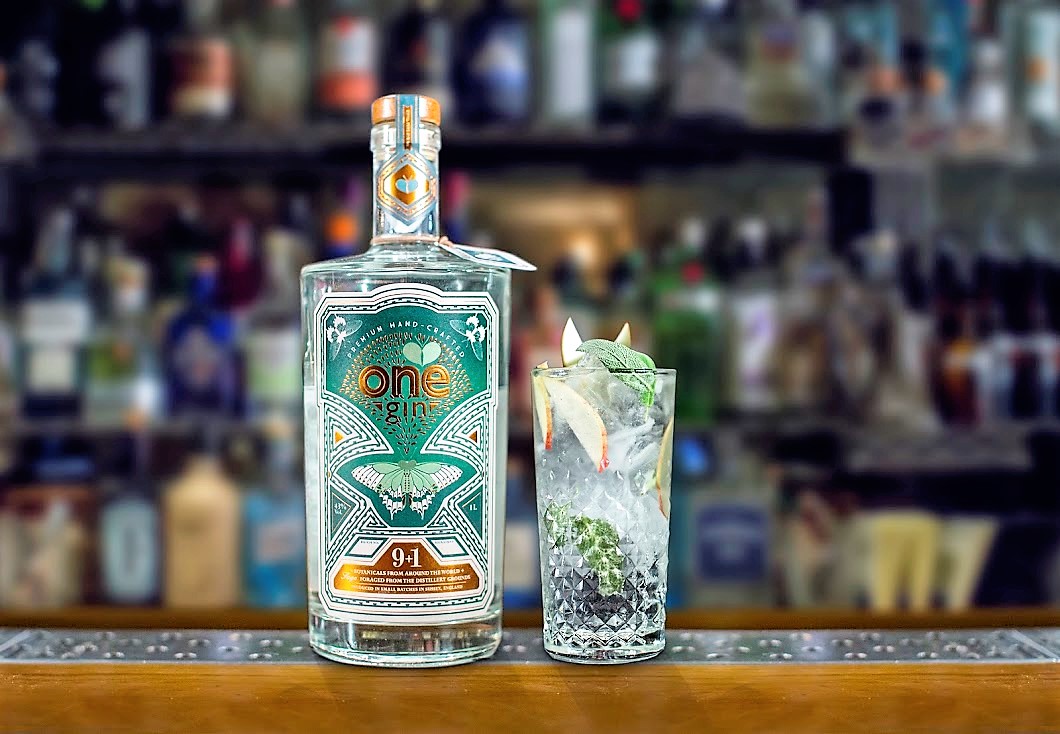 Berkshire Labels provide in-line Hot and Cold Foiling solutions from our Conventional and Digital facilities.
Foils are often a chosen route for customers seeking the ultimate in decorative embellishments, adding a premium appearance to their end product.
Our productions team's collective experience has enabled Berkshire Labels to deliver some outstanding results with foil/foil and embossing combinations on premium food brands, beer, wine and spirits right through to personal care labels.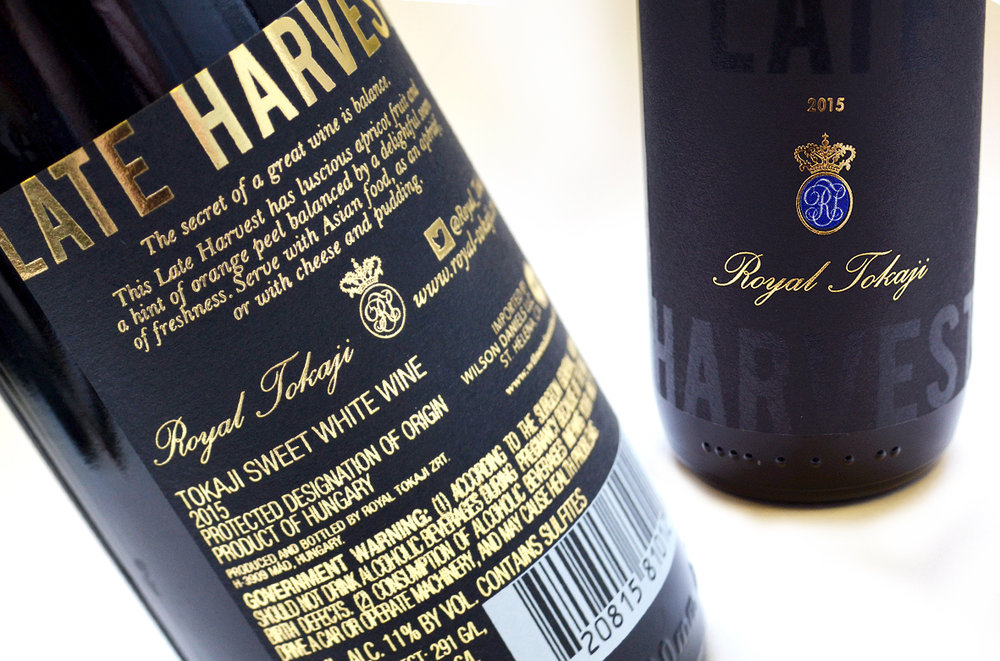 For our security portfolio we are often asked to incorporate additional foil options onto the label. Dependant on the level of security required they can include hologram wallpaper designs; 2D & 3D bespoke images with overt or covert security features.
We can provide bright silver and gold, satin silver and gold, semi translucent, brushed foils and over 30 other metallic colours to chose from.
A very popular and cost effective alternative to replicating hot or cold foil is printing CMYK and white onto metallic face materials. Superb foil effects can be achieved with clever use of the design, tints and varnishes, with the ability to realising endless metallic colours.
PMS metallic inks are also a very cost effective way of adding a premium finish to your labels. We can print these both on our conventional presses and digital finishing equipment.