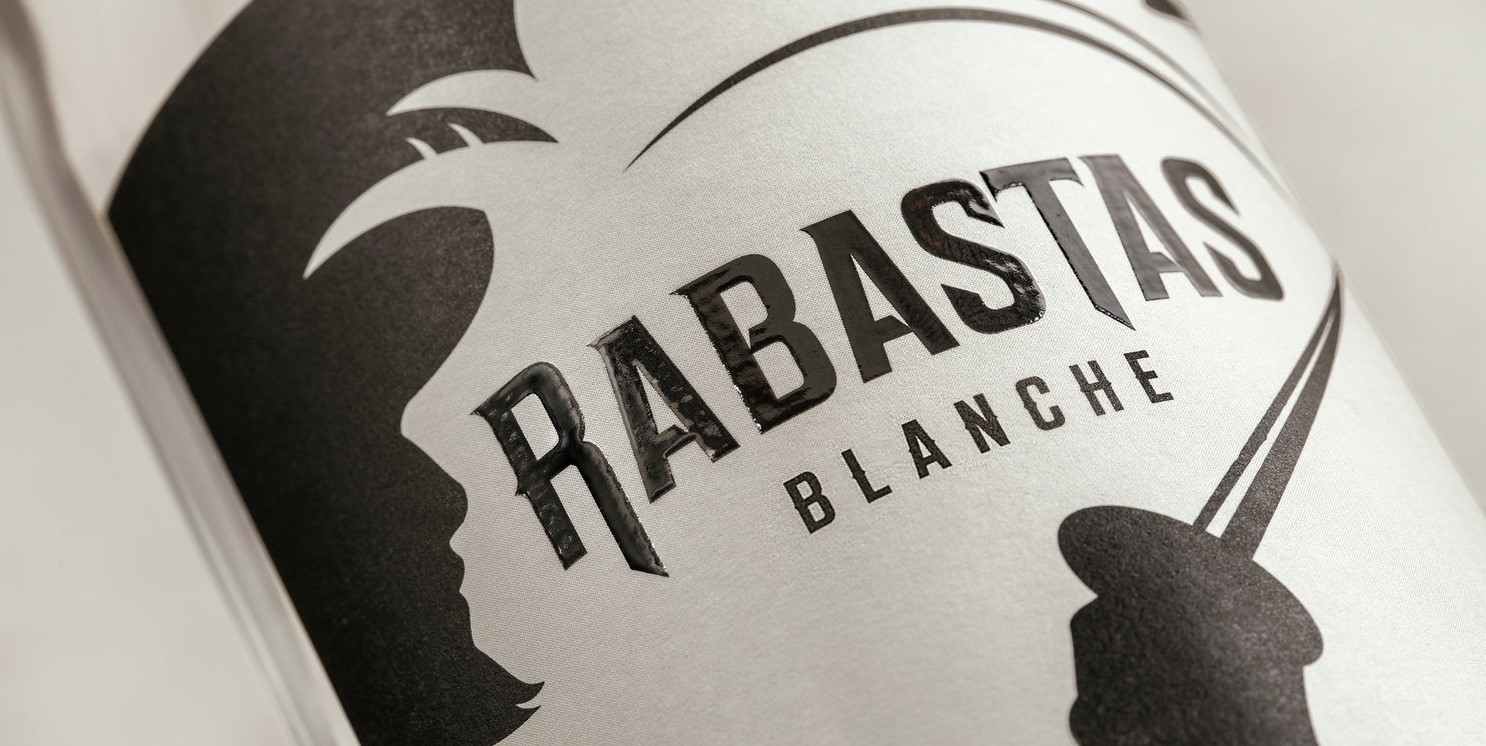 Berkshire Labels in-line UV Rotary Screen process is the perfect solution for labels that require strength of colour and a tactile feel.
Our cosmetic and personal care customers looking for strong opaque colours, particularly on clear materials will pursue our silkscreen capabilities.
The technology allows us to deposit heavy volumes of ink down onto the substrate and not only give strength of colour but also a tactile feel.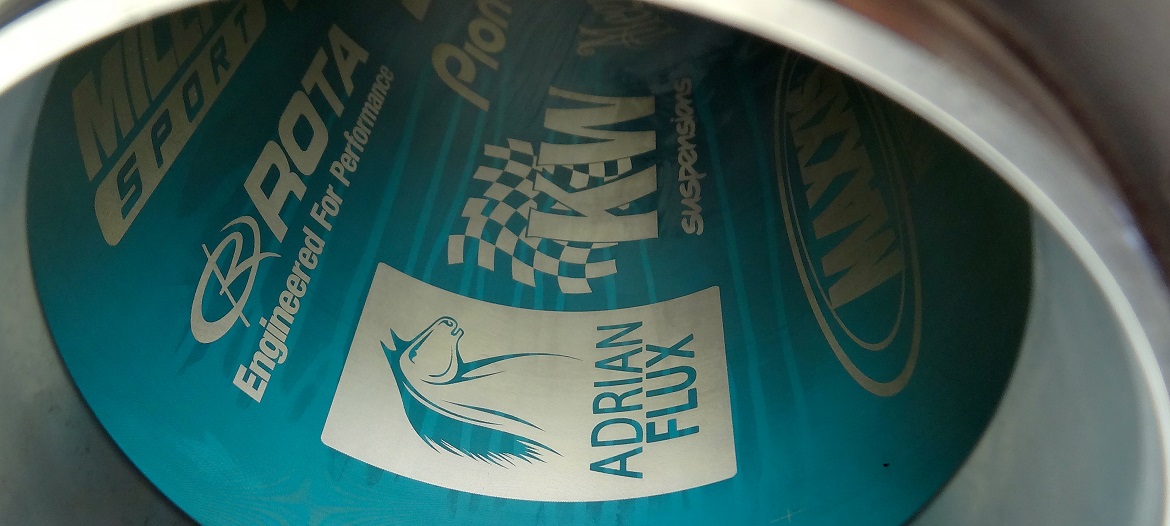 By changing the screen profiles we can further increase the volume of ink being applied to realise braille printing, often used within our pharmaceutical and veterinary portfolio.
Glow in the dark
inks are also applied by screen process, a very popular choice in the children's sticker sheet market – spooky, space or sci-fi themes being the perfect examples to realise this print effect.
Silkscreen inks are very resistance to fading in direct sunlight and therefore a popular choice for labels used outdoors over long periods of time.
For smaller run or multi sort requirements Digital is often a chosen route for customers looking to achieve a close simulation of screen inks but without the associated screen costs.
The Indigo's one-shot colour technology achieves accurate, repeatable printing with the ability to apply multiple layers of the same colour and increase opaqueness where required. All colour separations are laid down simultaneously in a single pass on the substrate, creating perfect colour-to-colour registration.
All of Berkshire Labels commitments are underpinned by our ISO9001/2008, ISO14001/2004 and BRC/IOP certifications.