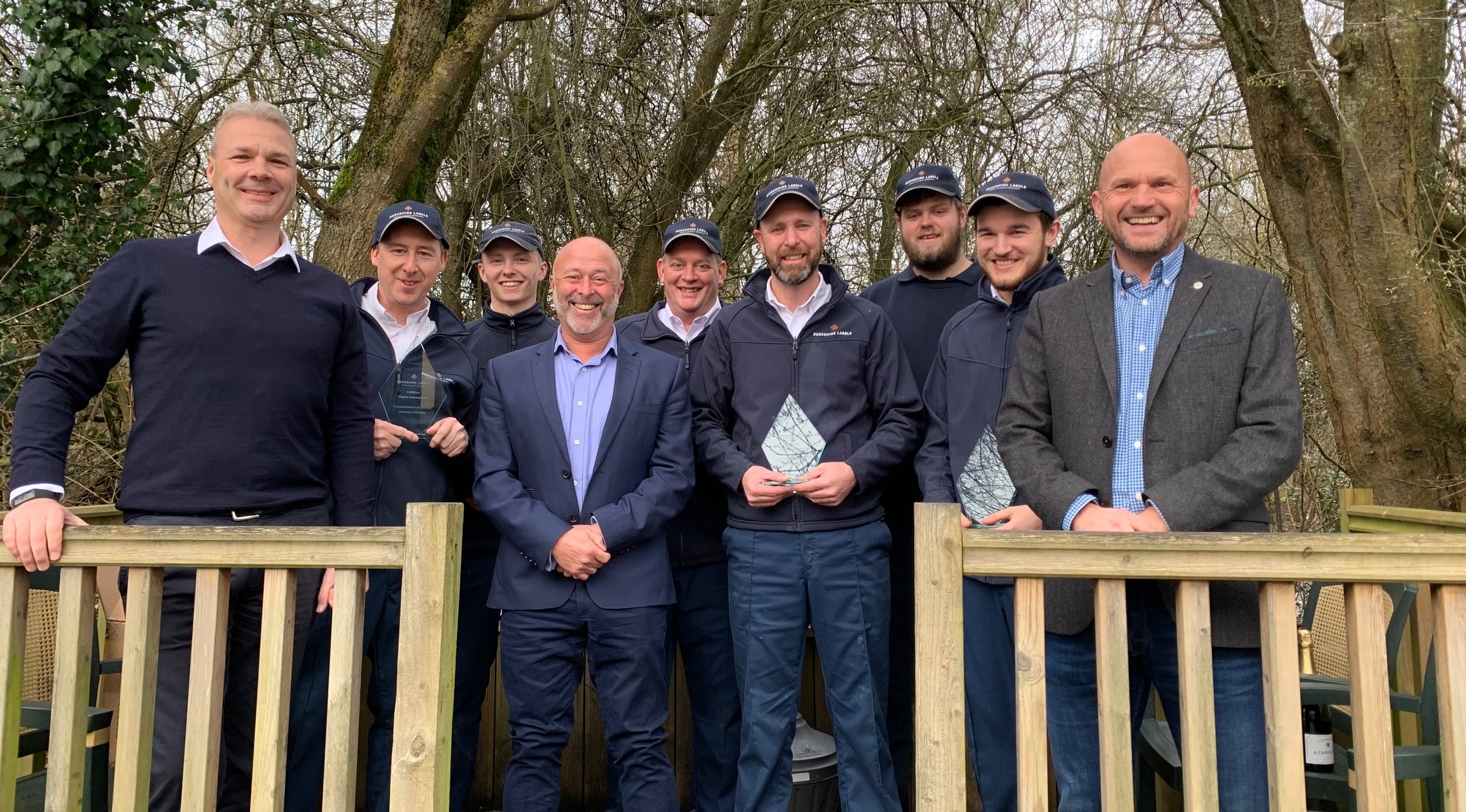 Berkshire Labels celebrated a record start to 2020 with a staggering six million impressions achieved from our HP digital presses in January.
It was always our goal to surpass the last milestone of 5 million and with the desire, passion and excellence within Berkshire Labels we sailed past the 6 million mark at 2.00 pm on the last working day of January hailed by applause from all.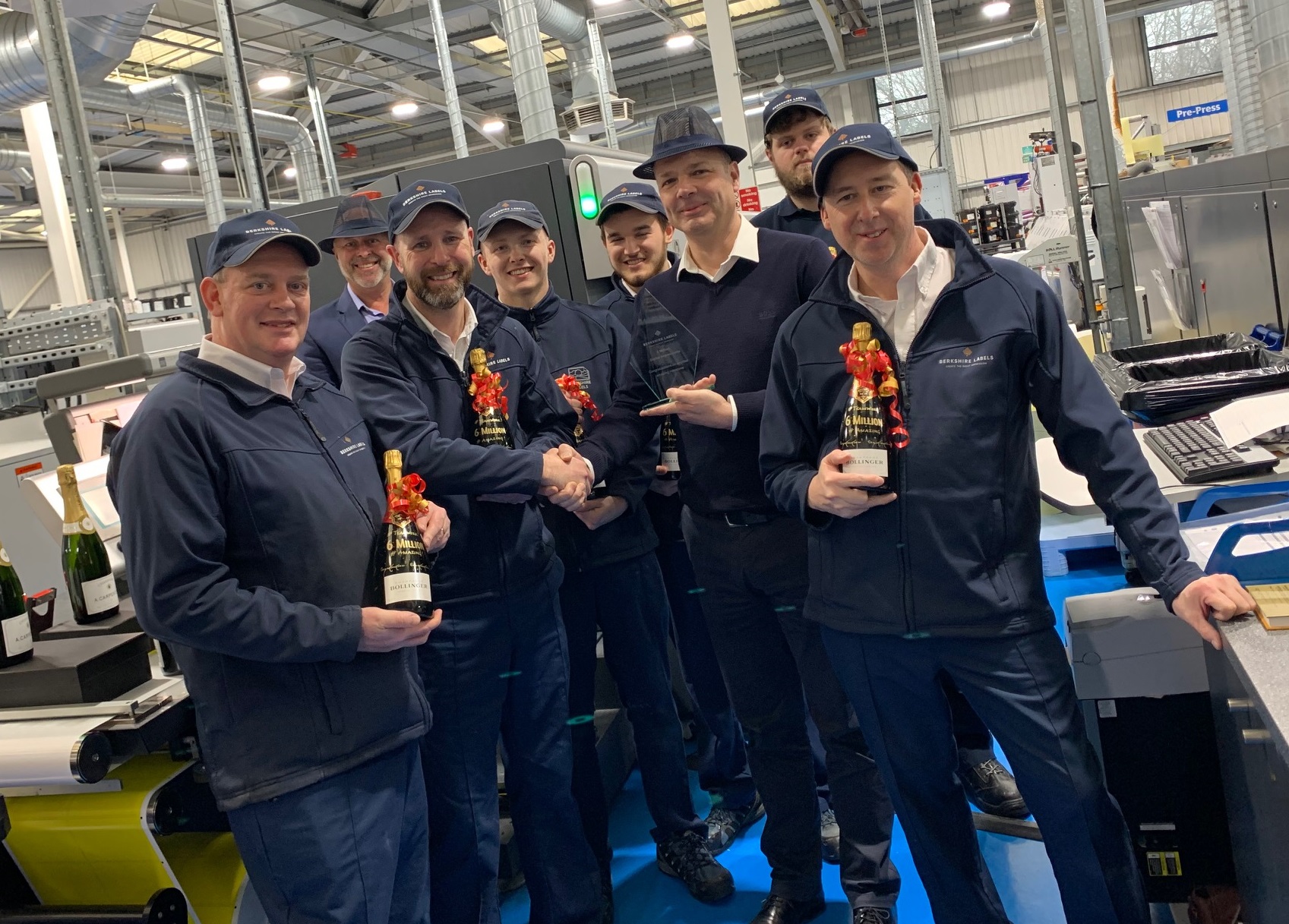 Once again we broke HP records, following the previous achievement of being the first ever UK site to achieve 5 million impressions from a single site we have now topped this with 'THE FIRST EVER UK SITE TO ACHIEVE 6 MILLION IMPRESSIONS FROM A SINGLE SITE'.
Mike Summers and Tony Lock from HP Indigo joined the whole of Berkshire Labels at our celebratory BBQ where special awards and champagne were handed out to all members of the Berkshire Digital Team.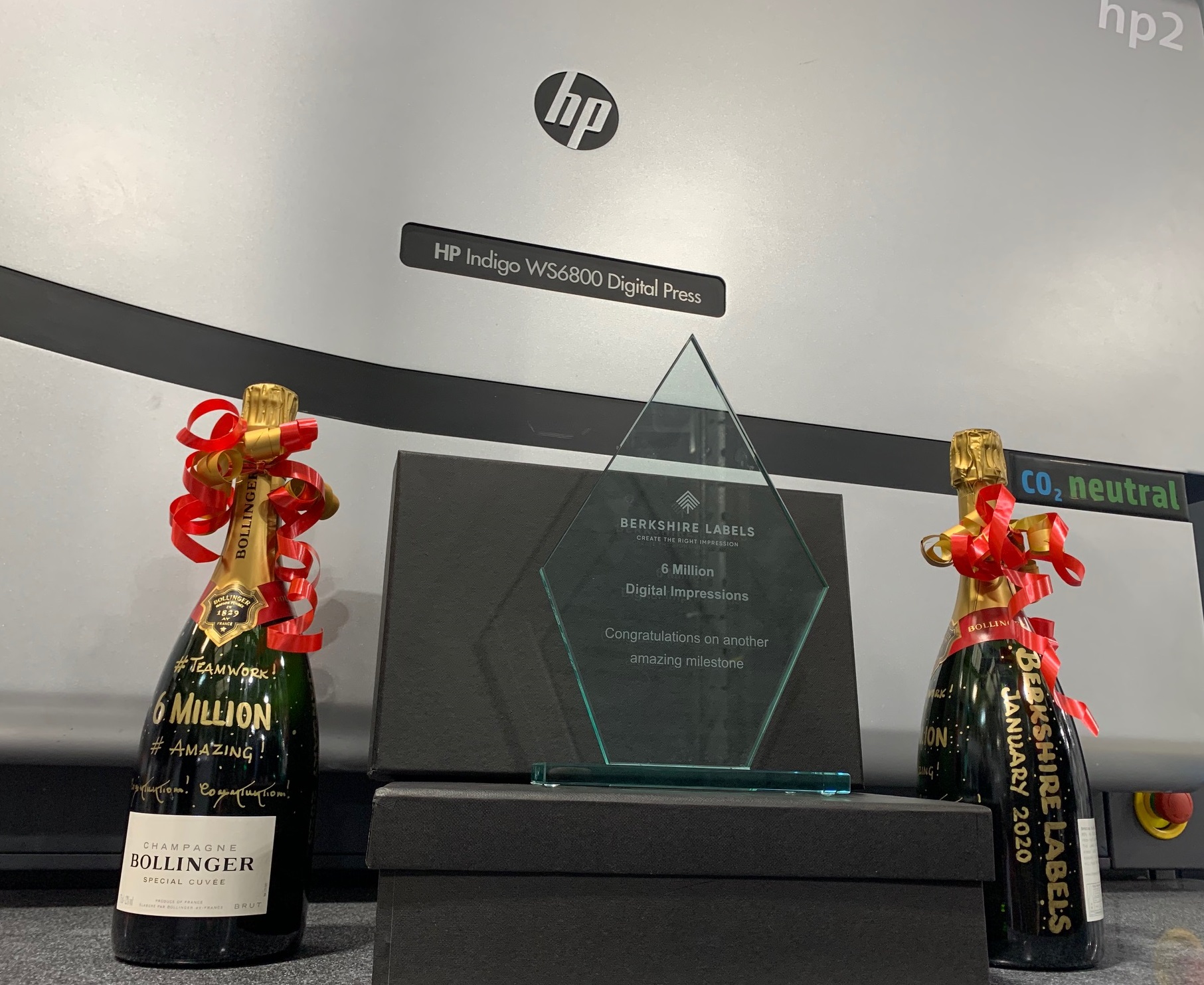 This was truly a collective effort that couldn't have happened without the focus and commitment from many within Berkshire Labels.