May saw the launch of Æcorn Aperitifs, sister brand to the world's first distilled non-alcoholic spirit, Seedlip.
Inspired by the 17th century English herbal remedies, the three-strong collection is made from 100% English grown grapes, which are pressed and blended with herbs, roots and bitter botanicals.
Berkshire Labels were the chosen partner to realise the stunning designs created by Pearlfisher. Illustrations were created for each varietal with changing butterflies and oak leaves – crafted with dimension, iridescence and an imperfect geometry.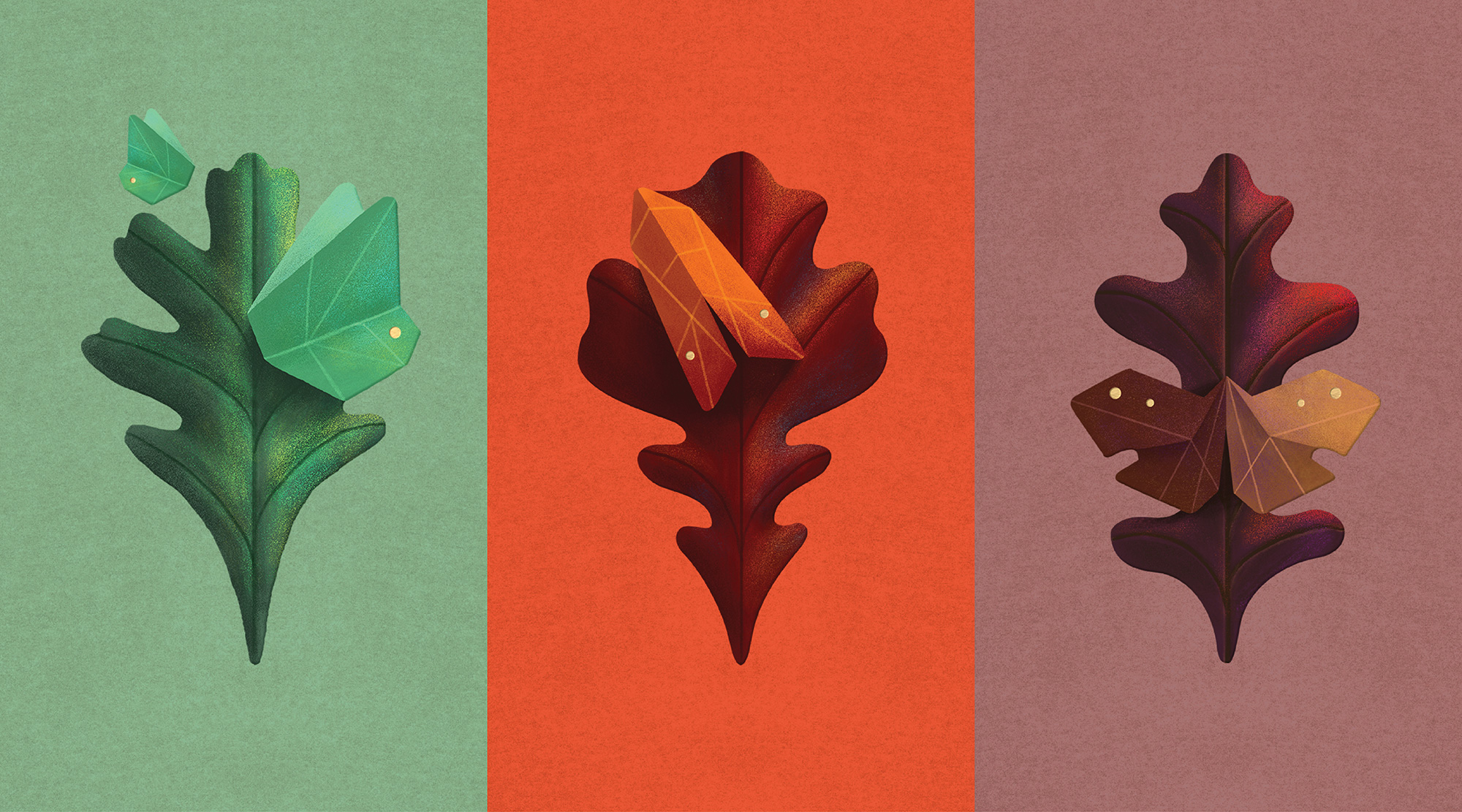 The labels are printed onto a pearlescent material to illuminate its opaline, butterfly-like characteristics. Each butterfly is bought to life with our embossing techniques, ready to take flight from the label. Subtle foil embellishments add further depth to the design.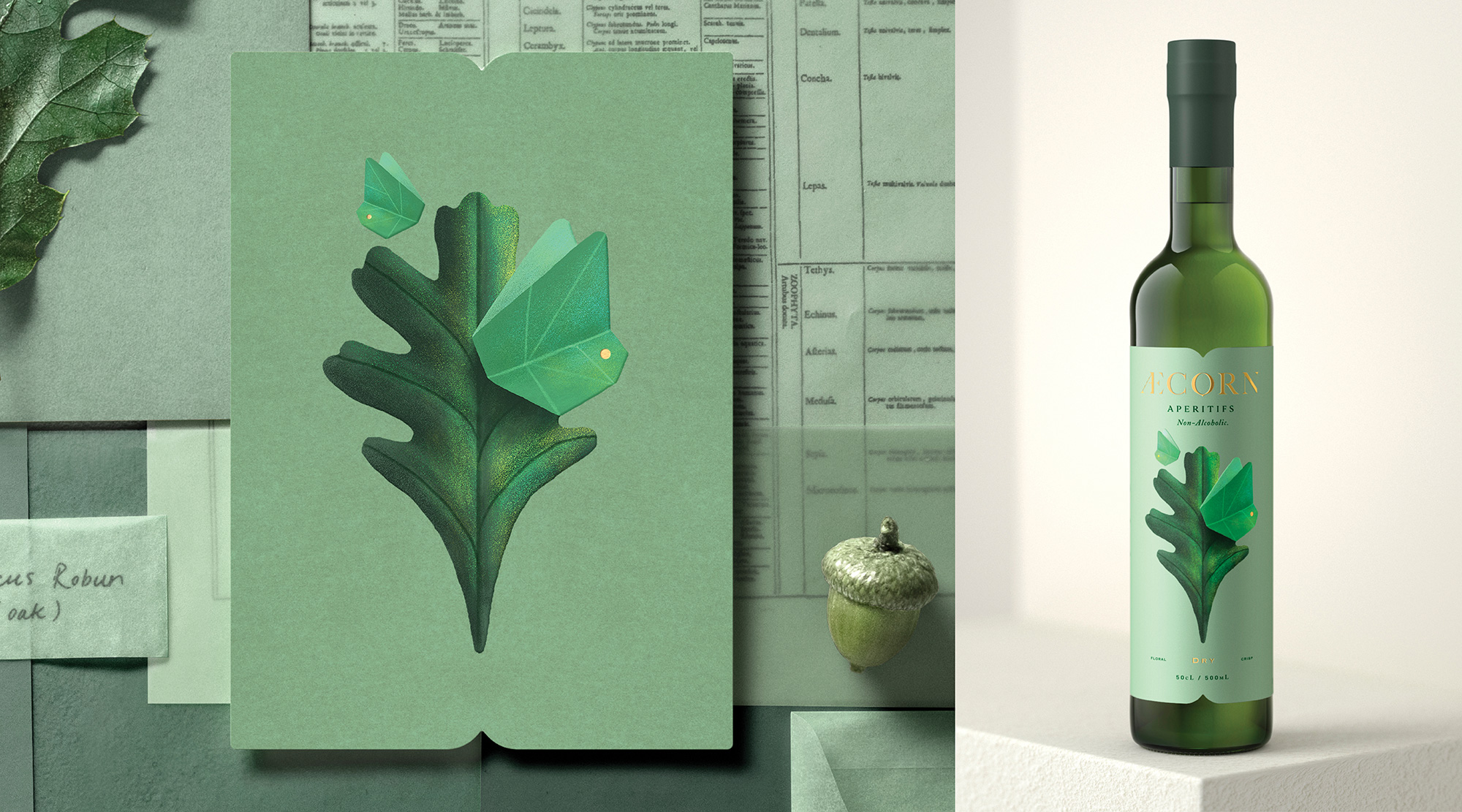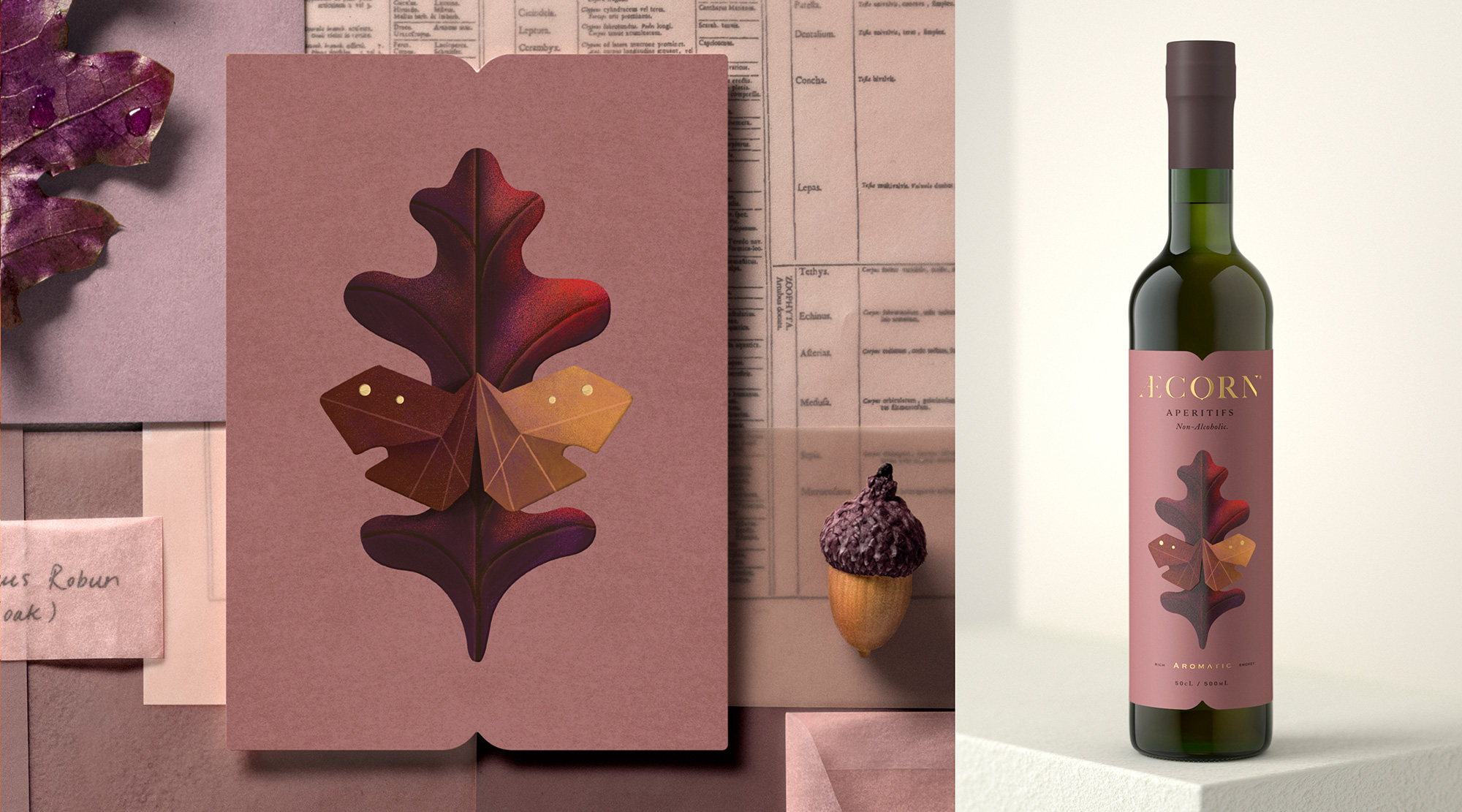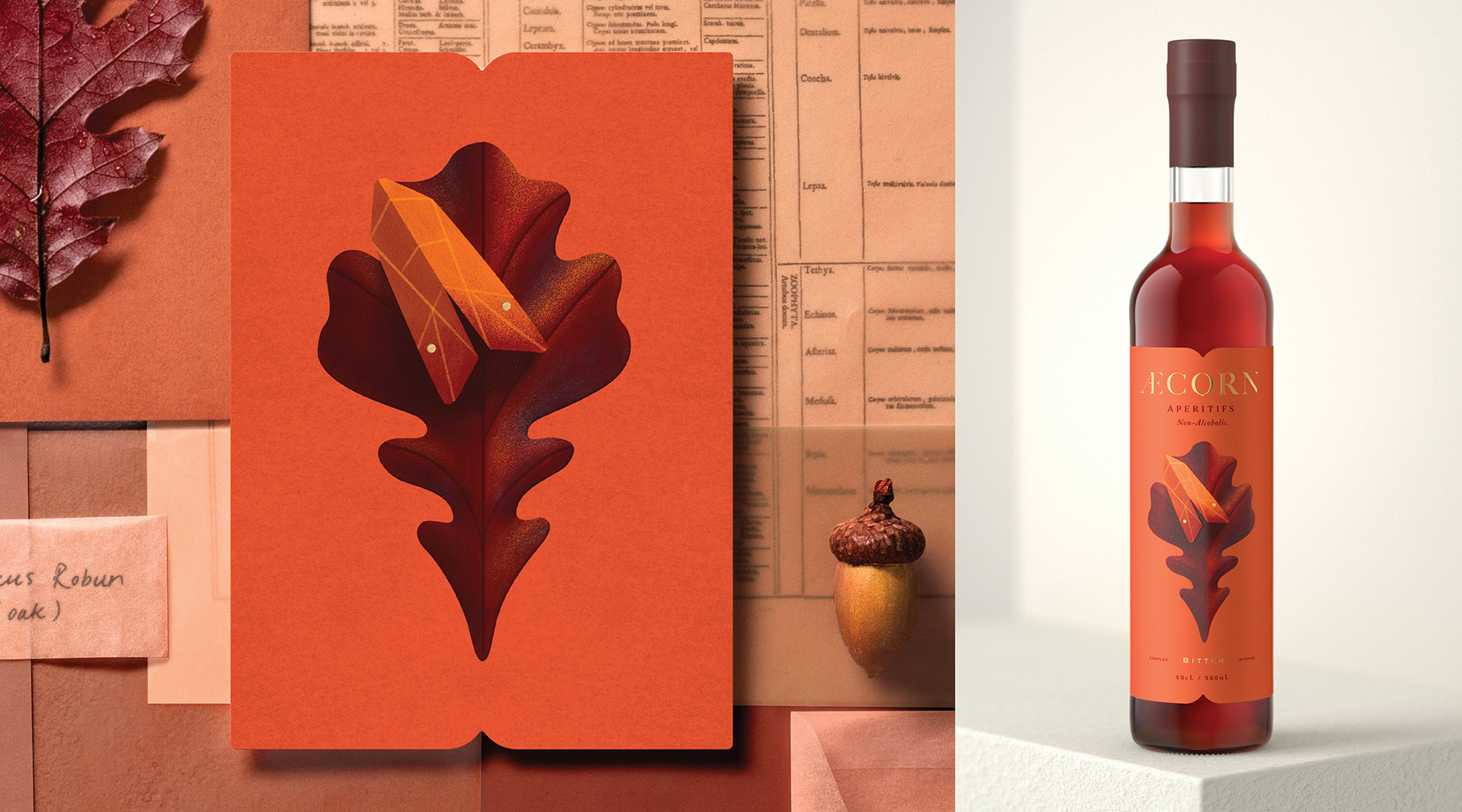 The brainchild of Seedlip's Ben Branson, Æcorn Aperitifs is headed up by Claire Warner, a tireless advocate for better health and wellness within the hospitality industry and aims to "change the way the world drinks".
Æcorn Aperitifs makes way for exciting, new options and extends the backbar beyond wine, spritzes and vermouth with three varietals – Dry, Bitter and Aromatic."