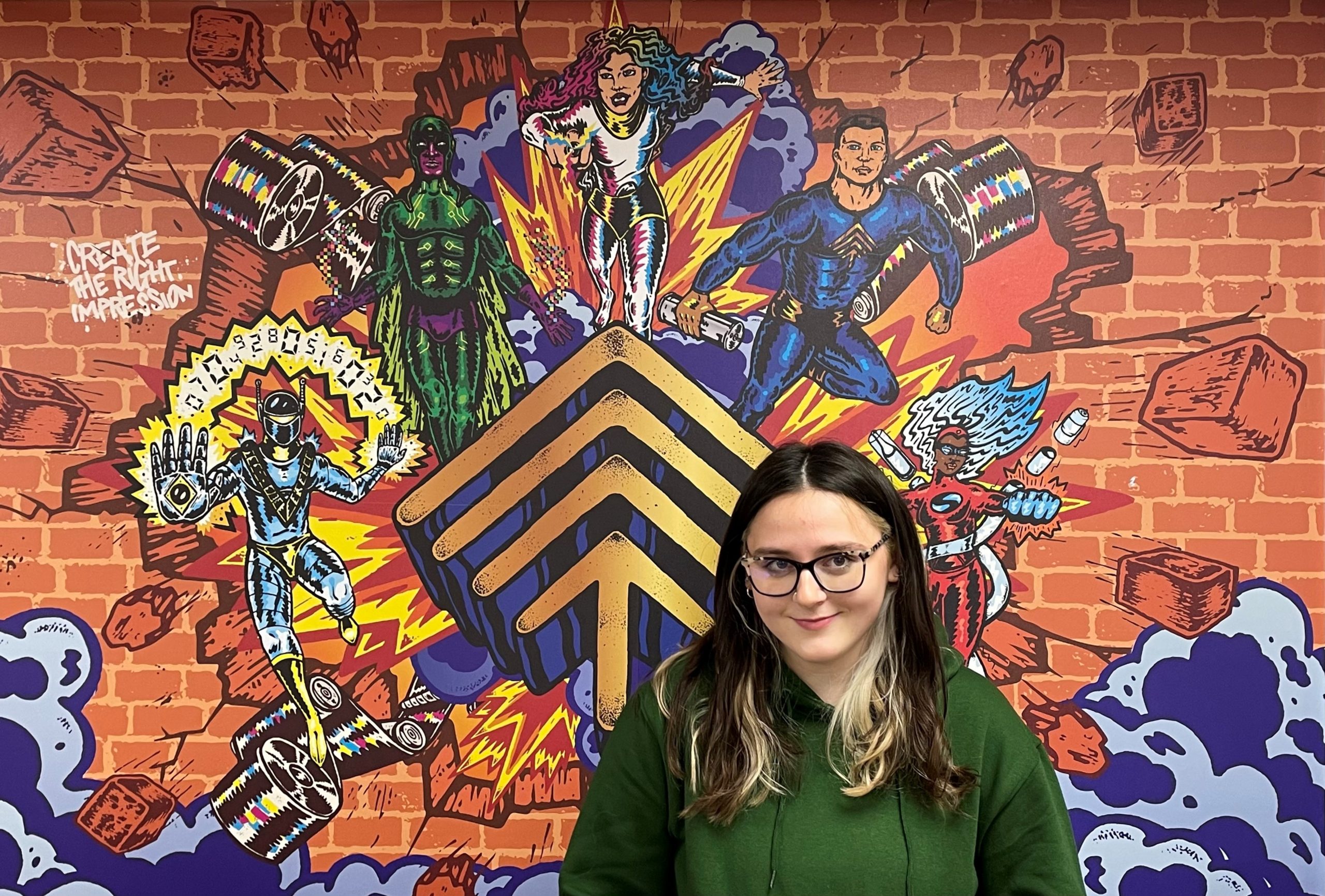 Rebekah joined us in July 2021 as an Artwork Apprentice studying through the British Printing Industry Federation (BPIF) and instantly became a key member of our growing studio team.
As part of Rebekah's Level 3 Design & PrePress apprenticeship, the BPIF are required develop people's awareness of social issues and prepare them for Modern Life in Britain! One method is selecting apprentices to write articles for the 'Topic of the Month'.
This month Rebekah was asked to create an article on the topic of Safe Drinking, an important message for all, especially during the festive season!
We are so proud to hear that this article has now been published, and will be used internally by the BPIF training team in the future as training material. It is great to see our apprentices growing in both knowledge & confidence and Rebekah is a great example of this – well done Rebekah.
If you, or if someone you know, are considering an apprenticeship then please get in touch.
We are seeking one further apprentice to join us in our growth journey. It is a fantastic career opportunity offering specialist industry apprenticeship training and the ability to grow your career within our fast paced dynamic printing team… and who knows, you could see your name in print sooner than you think!
T 01488 683628