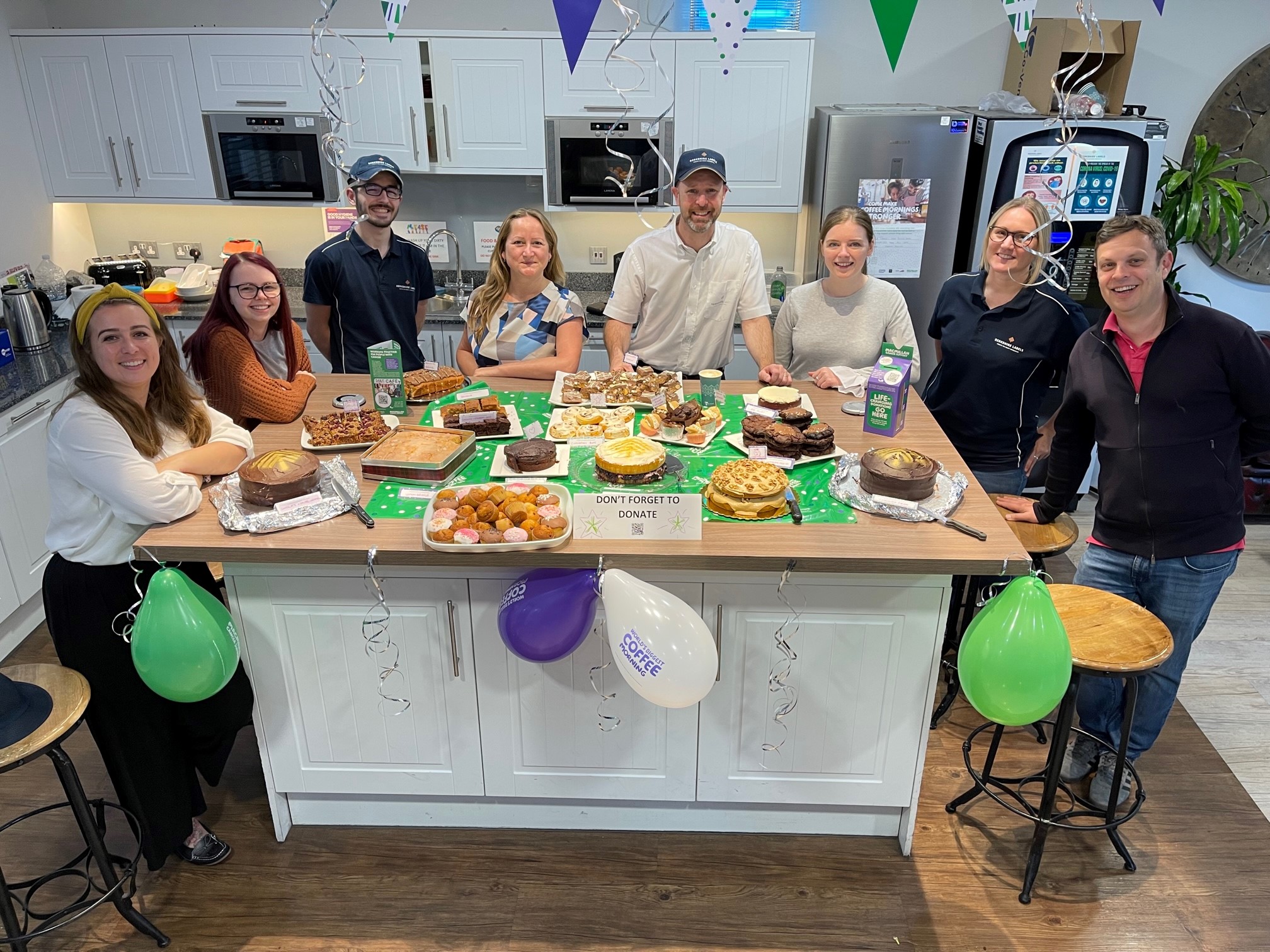 Last Friday saw a frenzy of activity in our canteen area as the stage was set for our Coffee Morning in aid of MacMillan Cancer Support. A selection of our staff pictured above, first in the queue!
Our employee's contributed with some amazing cake donations (some homemade and some shop bought) ranging from cinnamon buns, raspberry flapjack & chocolate tiffin through to coffee & walnut, red velvet cake, double chocolate & salted caramel & even a lemon & blueberry drizzle cake.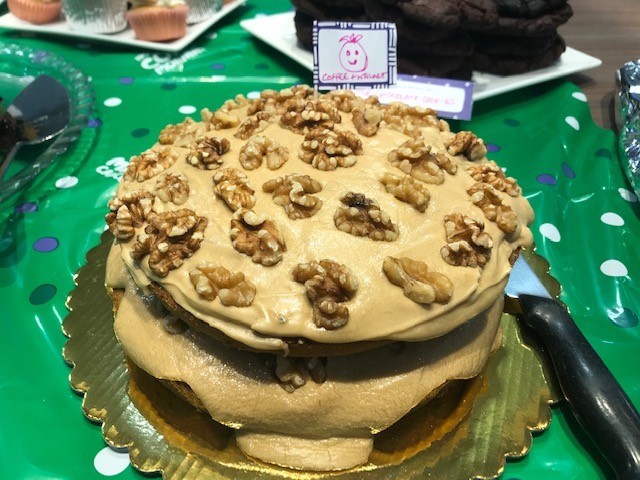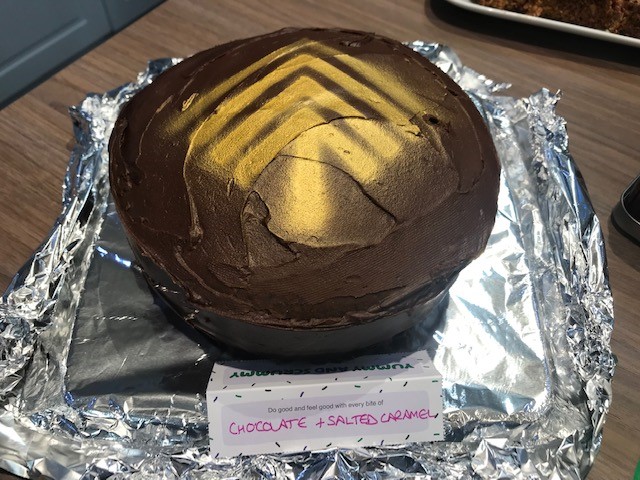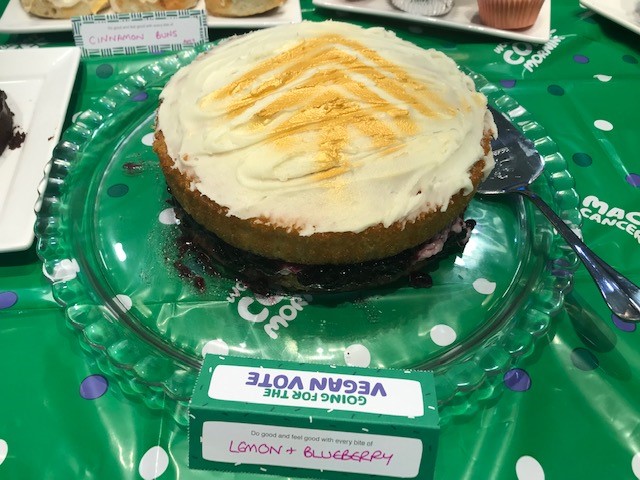 Suffice to say all were well fed and fuelled for the weekend, unlike some unfortunate individuals at the petrol forecourts!
Raising a total of £233.19 on the day, we are extremely pleased to have supported this worthy cause once again.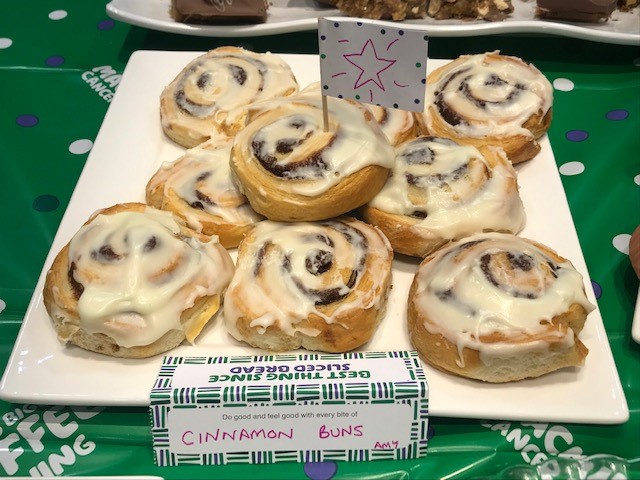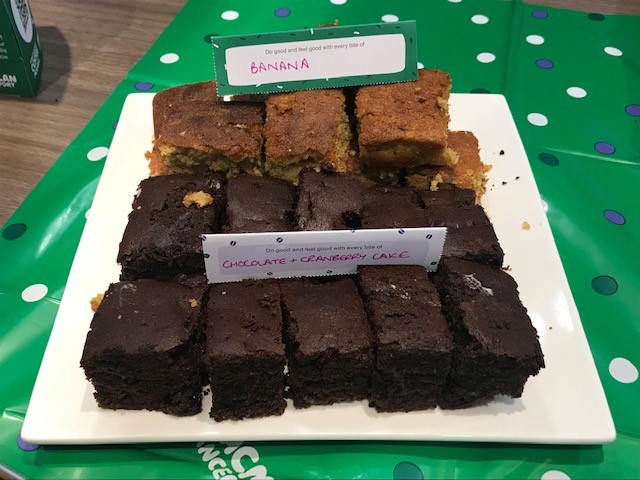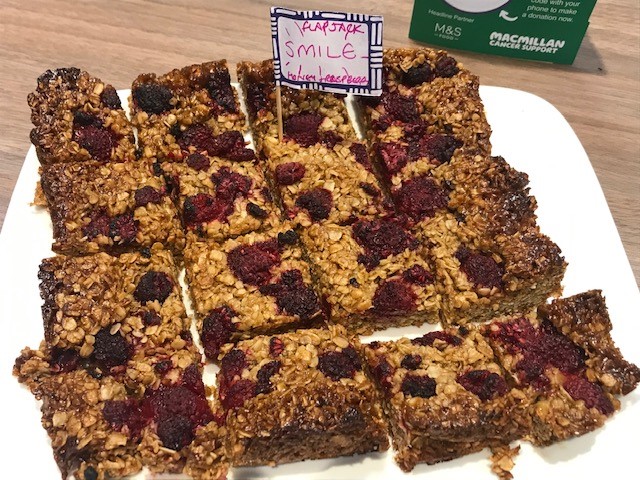 This amount is the equivalent of paying for a MacMillan nurse for a day, helping people living with cancer and their families receive essential medical, practical and emotional support.
It's comforting to know we have helped make a difference, and a huge well done to all other companies & individuals that played their part in making this fundraiser the @worldsbiggestcoffeemorning #macmillancancersupport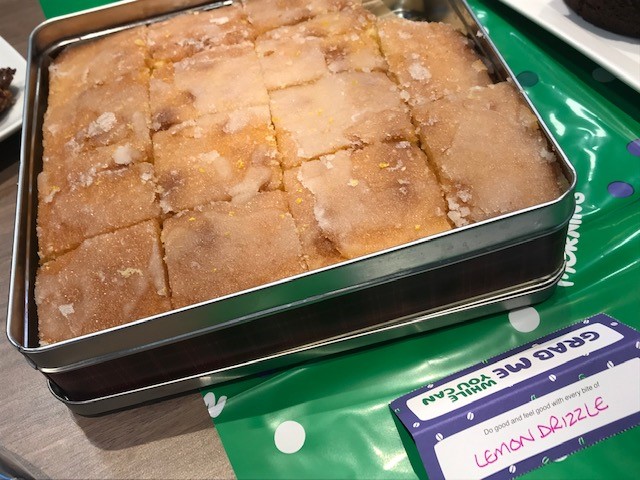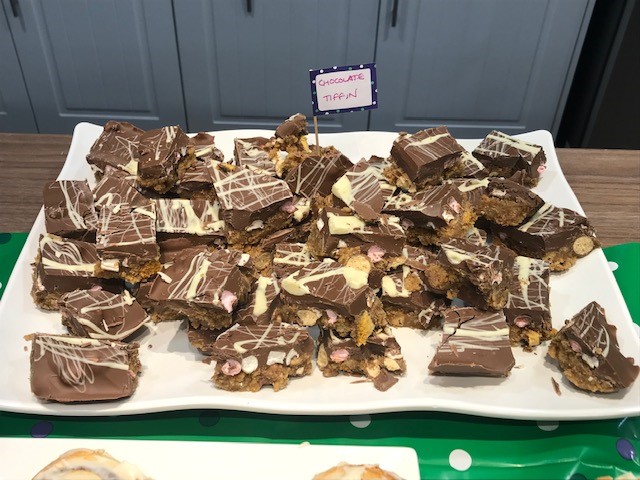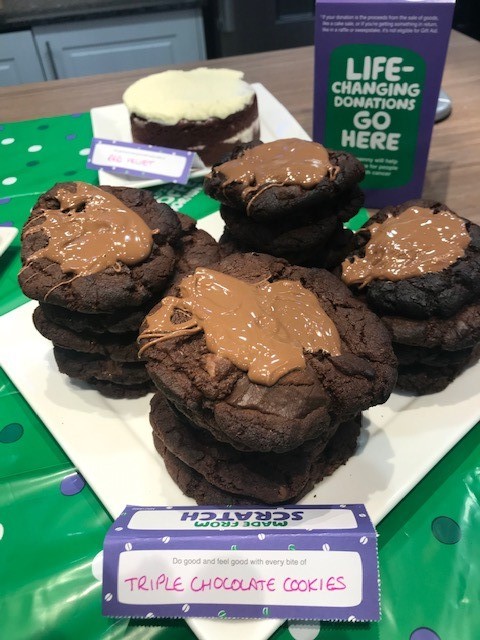 Thank you very much to all our staff for providing, consuming and donating – a case of having our cake and eating it.