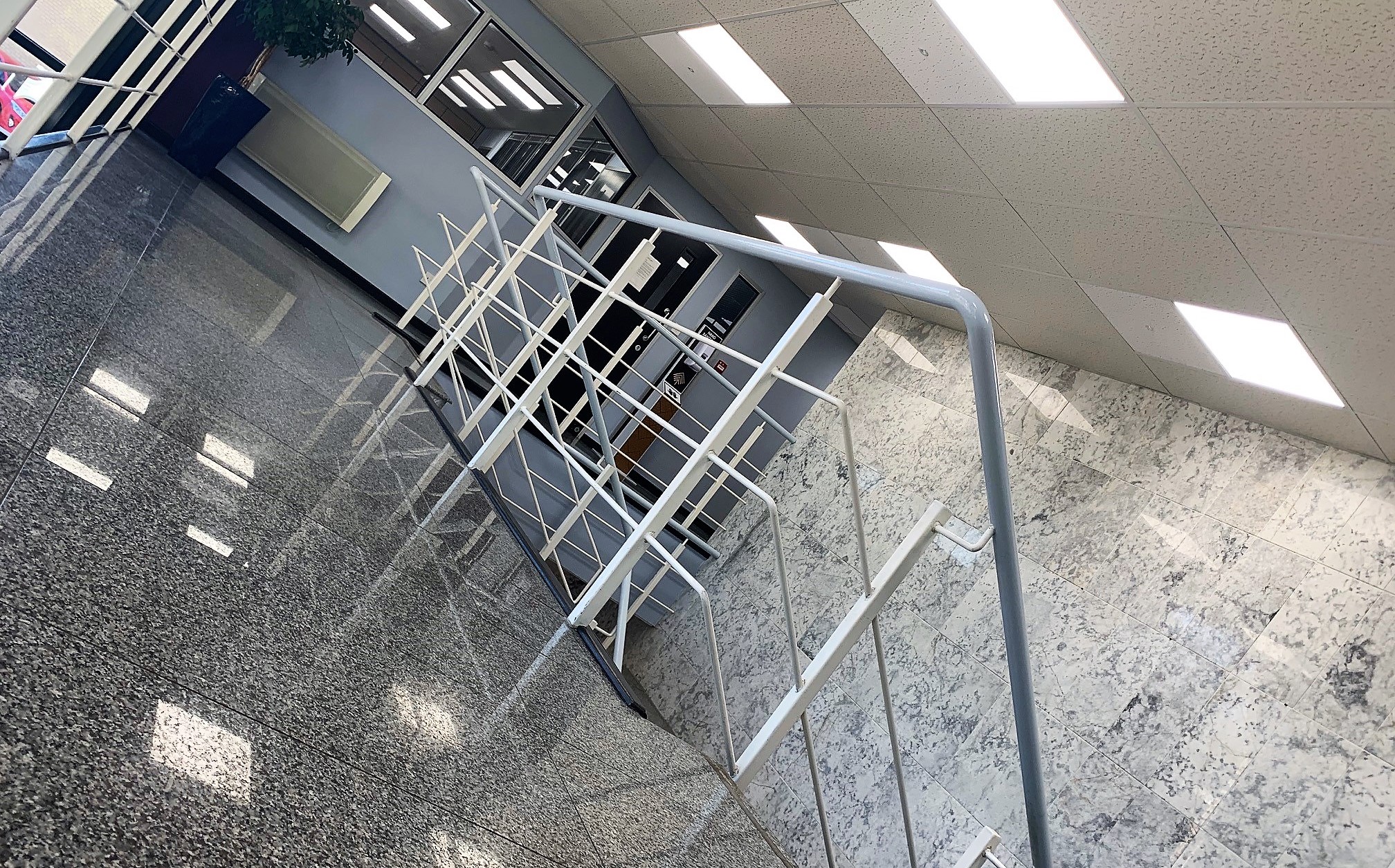 Berkshire Labels took another step in its environmental vision by implementing further LED lighting, a very popular energy efficient product. This initiative was supported by the governments Low Carbon Workspace scheme who provide grants to cut carbon emissions, save money and minimise waste.
3.5 tonnes of CO2e saved per year
The Low Carbon team said "Notwithstanding the labels the company produces from its base in Hungerford, there is another 'label' that could be applied to how the business operates: sustainable".
"The list of Berkshire Labels' environmental credentials is impressive, so when the lighting throughout the business needed replacing, there was only one thing on their mind: install more energy efficient lights. Specifically, LEDs. LED lighting is the most popular energy-saving product funded through the Low Carbon Workspaces programme, so the grant team were well-placed to provide support."
"The Low Carbon Workspaces team were great, ensuring the grant application progressed smoothly. We are very happy."
"We are delighted to be continuing to strengthen our sustainability credentials," said Berkshire Labels' Neil Tarling.
Happiness is to be expected when a business with sustainability in mind sees projected savings of nearly 15,000 kWh and 3.5 tonnes CO2e each year.