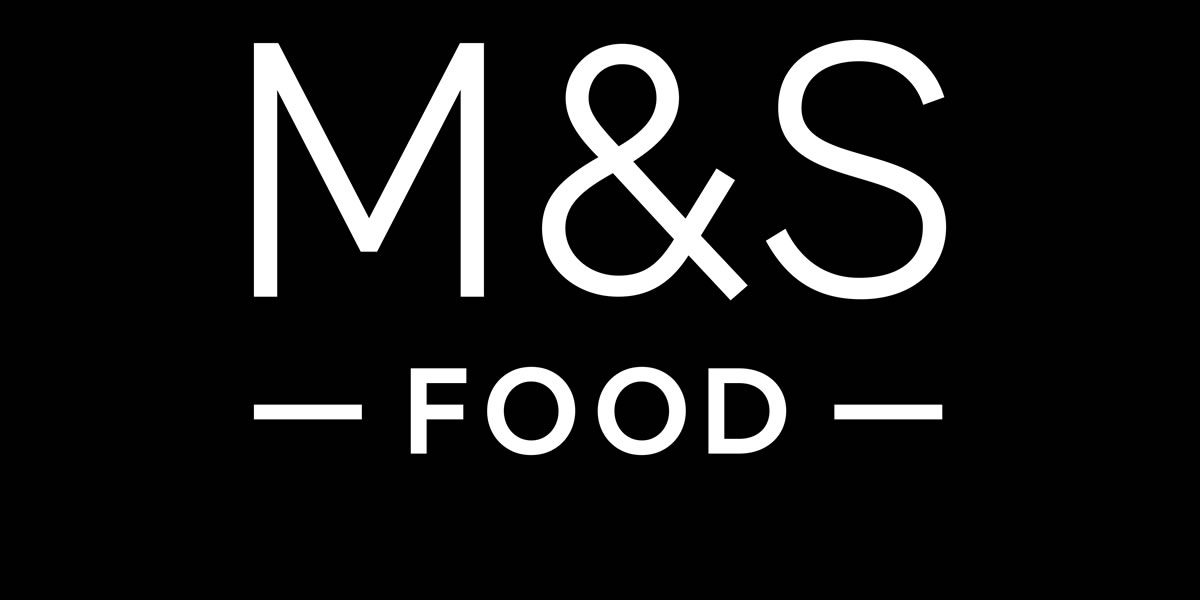 Berkshire Labels are thrilled to be added to the M&S Approved Printer List as widely approved for foods.
This comes as recognition for Berkshire's ongoing support and commitment to M&S Foods and positive feedback from existing customers.
We look forward to continue building on the relationship with M&S Foods and working collaboratively with their food and drink suppliers.