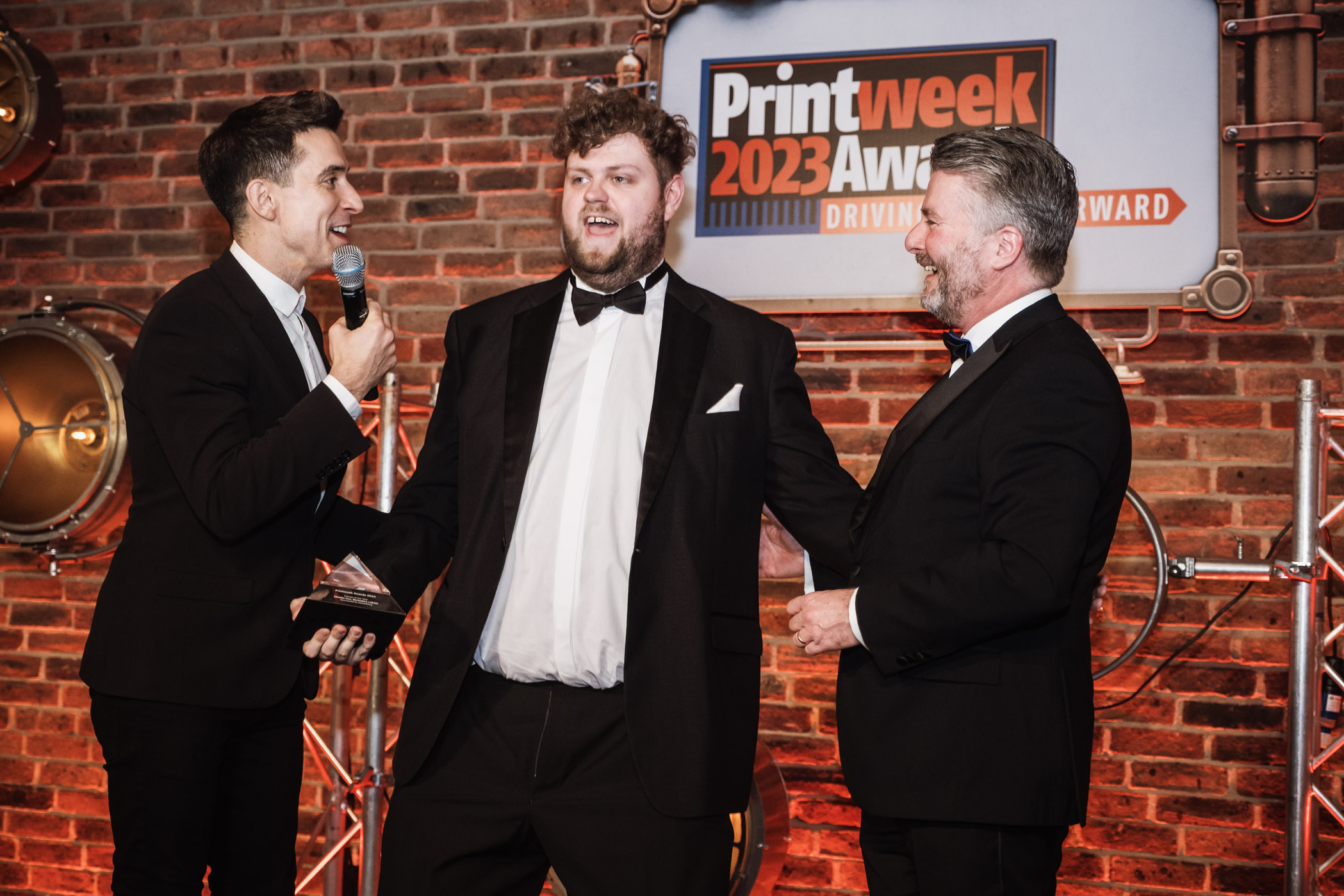 Berkshire Labels were thrilled to see one of our apprentices Charlie Cox win Trainee of the Year at the 2023 Print Week Awards, sponsored by Heidelberg.
All three of the talented young individuals on the Trainee of the Year shortlist received perhaps the loudest cheers of the night, with Charlie ultimately walking away with the prize, with high commendations for Paul Bisland from Tradeprint and Jay Patel from Micropress.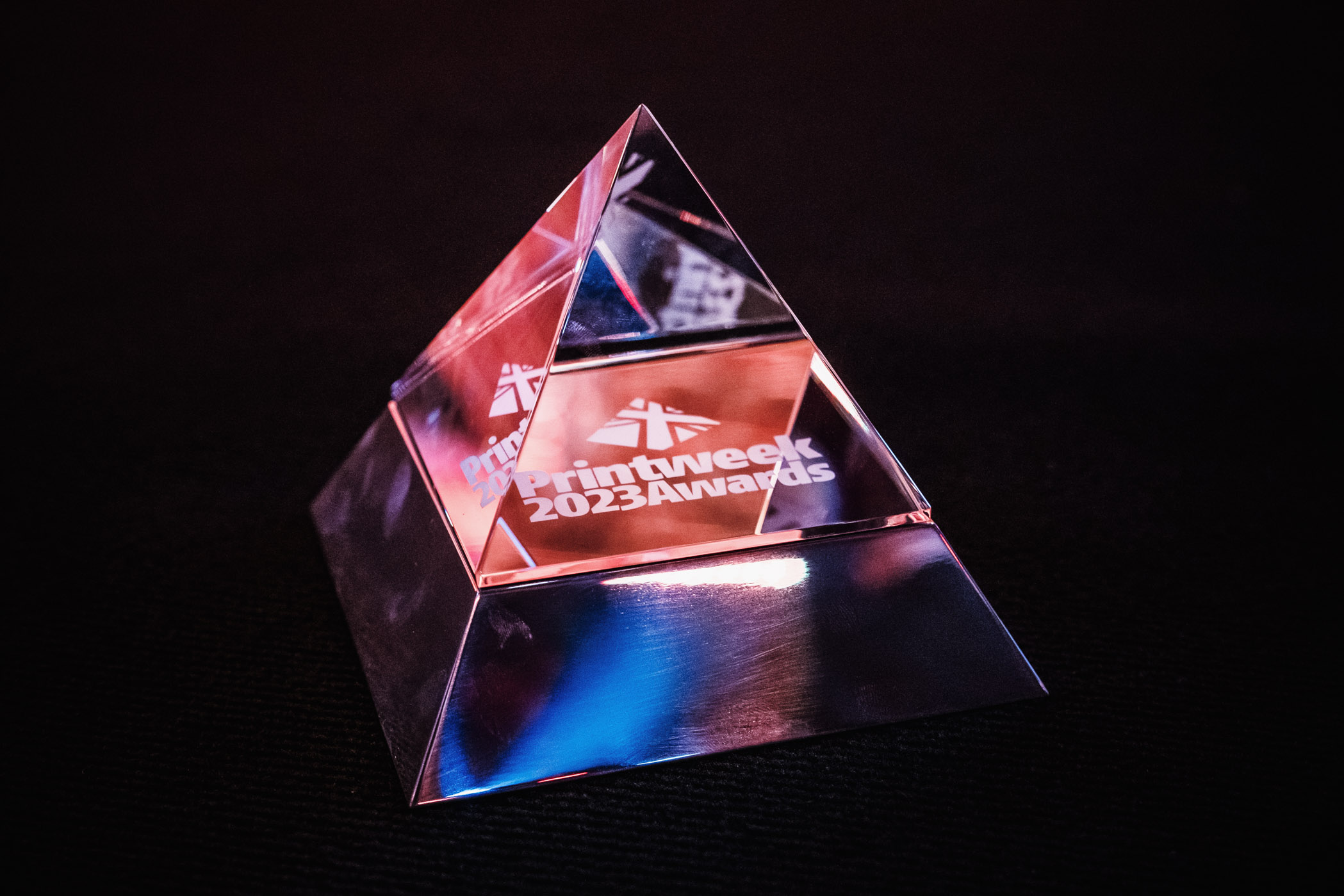 Charlie was delighted by his win, telling Printweek: "The other people shortlisted have got the passion like I have so I thought I had no chance, I came more for the experience."
He has been with the company for just over three years and works as a printer on HP Indigo's.
"I came into print knowing absolutely nothing about it. I did computers at college and a little bit of graphics. My uncle actually works for Berkshire Labels and introduced me to the company.
I didn't realise how much passion there was behind labels – you go round a shop, pick a bottle up and just chuck it in your bag, but then I realised how much work goes into that, and being part of that family for three years I wouldn't have it any other way.
I love working with the people at Berkshire – people know what they're talking about, there's help always there for you and now I'm helping people who have just started."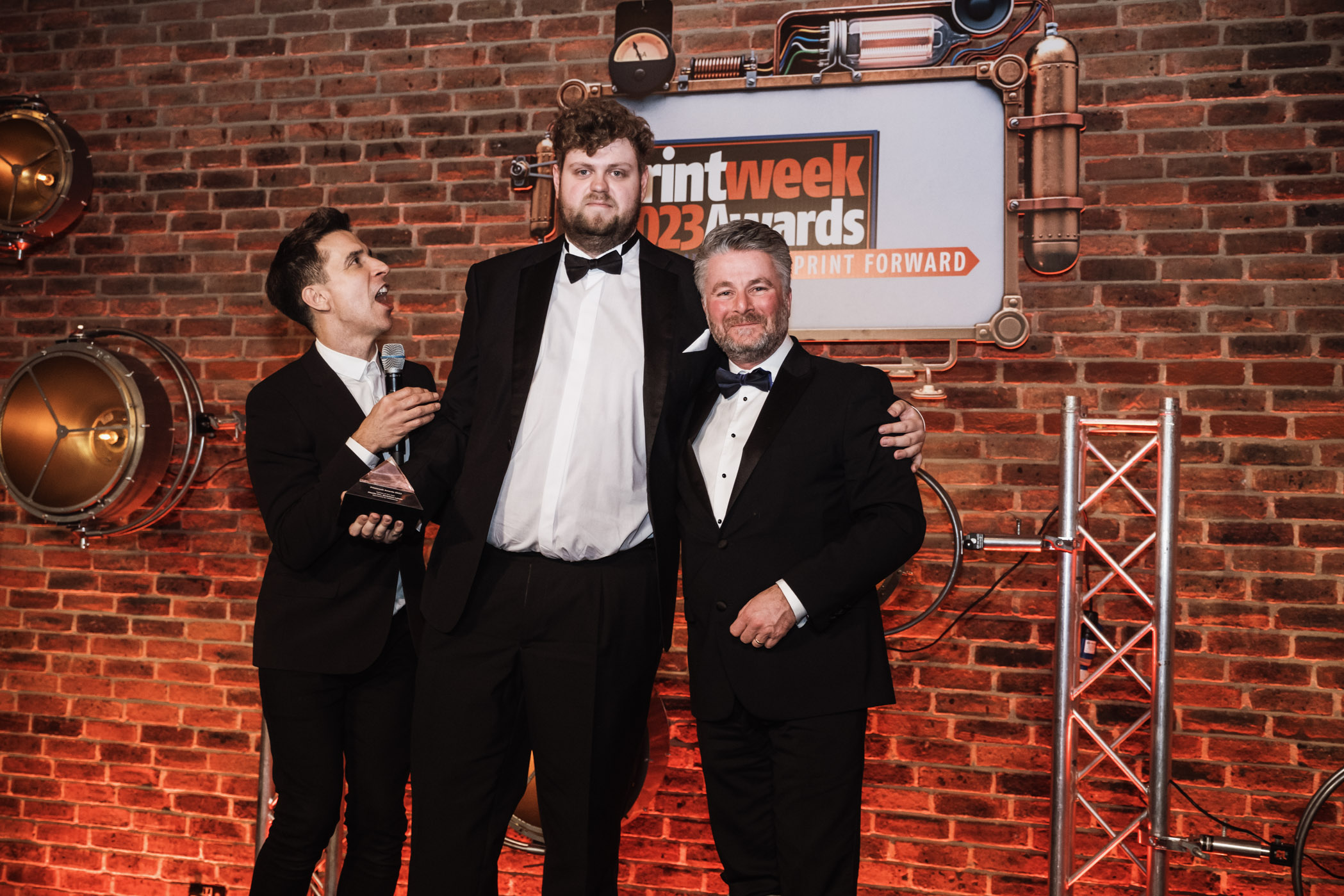 Every good apprenticeship should be a journey, and that's certainly been the case for Charlie.
According to his tutor, he has not only developed a wide range of new specific skills during this time and Berkshire, he has evolved from shy young man into a confident adult that speaks and writes confidently and has embraced learning in a way he never thought possible.
Cox said he aspires to become a team leader, with engineering skills, so that he can pass his skills on to future generations.