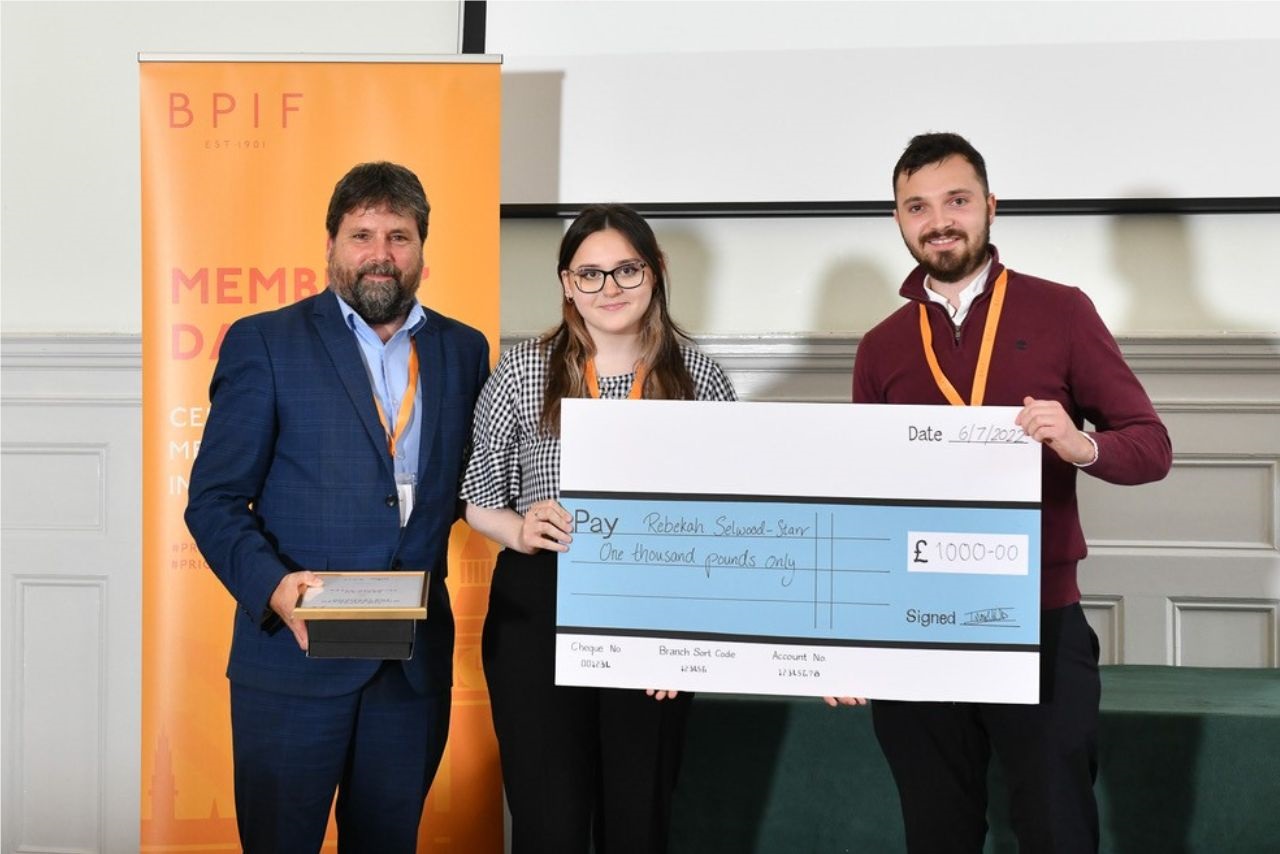 In celebration of the amazing work the print industry does in investing in the learning and development of staff, both new to the industry and those who are progressing in their careers, BPIF Training invite nominations annually for a range of training and development awards.
This year we were delighted to hear that Rebekah, one of Berkshire Labels apprentices had been nominated for The Kathy Woodward Award. This award for learning was launched in 2015 in memory of the BPIF's much loved CEO who sadly passed away in 2014.
The awards are selected based on the following criteria:
-Progress The distance the learner has progressed since starting their course
-Resilience How the learner has stood up to challenges and handled them
-Engagement How much the learner has engaged with their course, tutor and other learners
-Positivity & Determination The level of positivity and determination the learner has shown throughout the course
This year's nominees were invited to join BPIF for the award ceremony held at the House of Lords.
There were many nominations for this category with tough competition so we were thrilled to see Rebekah become the winning recipient of The Kathy Woodward Award.
Rebekah joined our Studio team a year ago as an apprentice and has worked extremely hard throughout her apprenticeship. She is an integral part of our artwork team and we couldn't be prouder of her achievements so far, her winning award now adding to that continuation of achievements.
A huge congratulations to you Rebekah from all of your colleagues – Keep up the fantastic work.