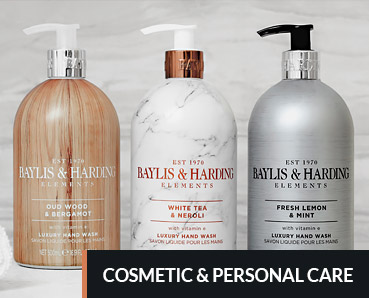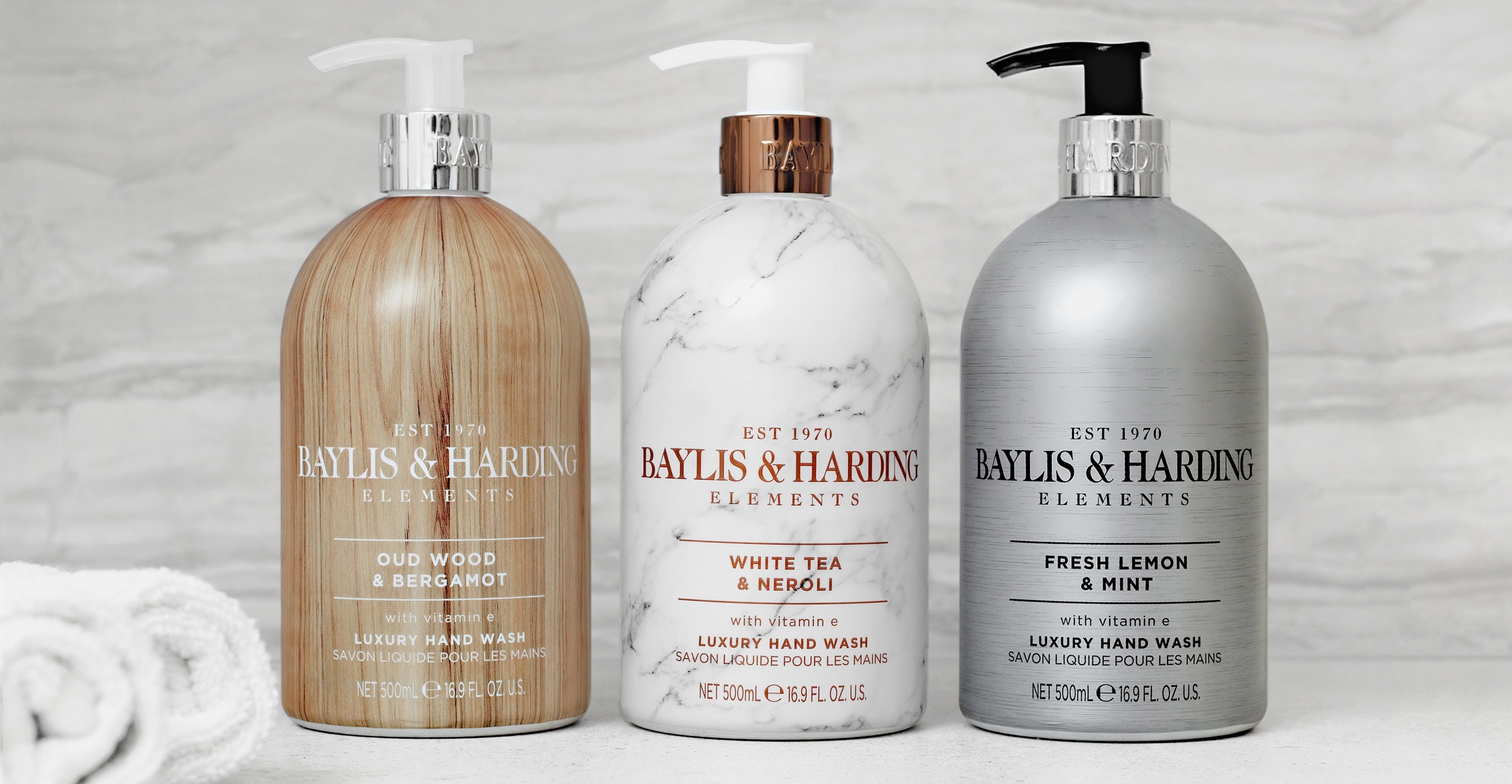 MAXIMISE SHELF IMPACT
The style and practicability of labelling takes equal precedence in the cosmetic and personal care market.
We work very closely with brand owners to maximise shelf impact whilst ensuring durability of the label.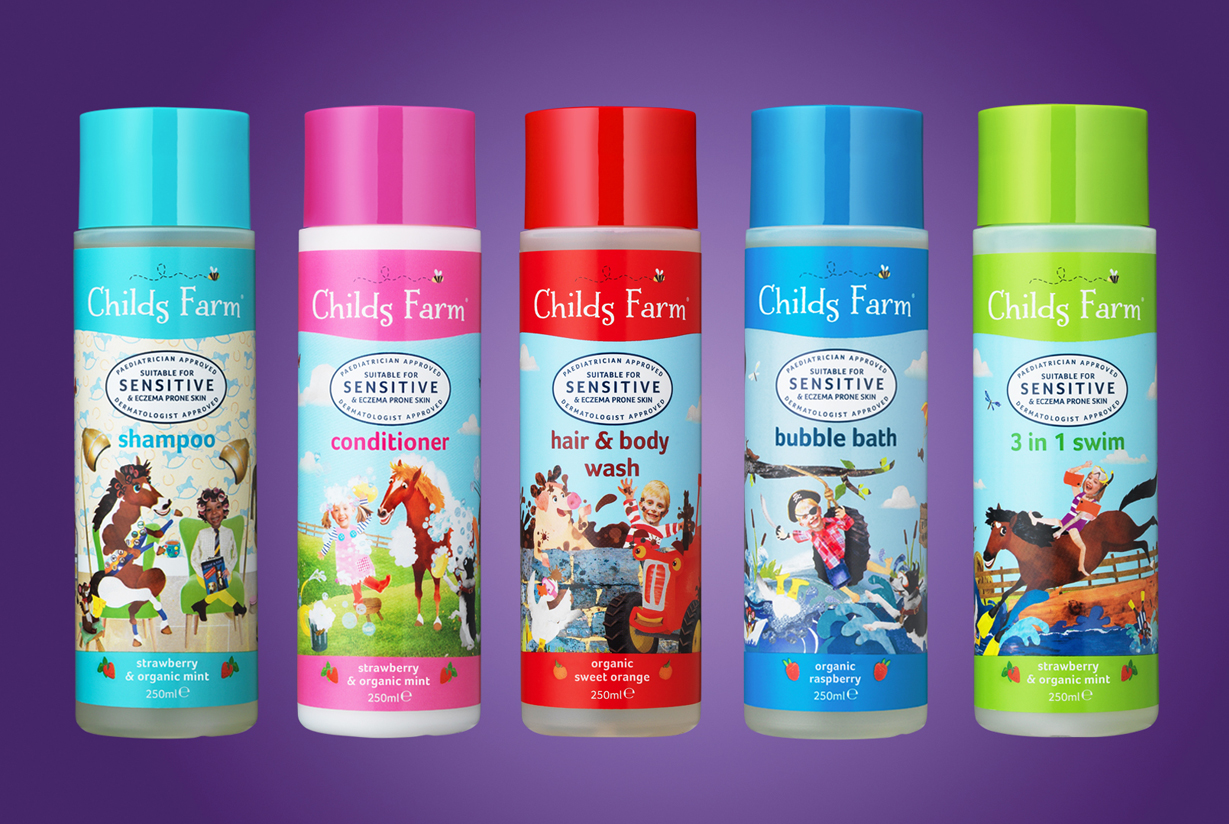 The cosmetic and personal grooming markets can have complex and intricate requirements, requiring a combination of our print, embellishment and finishing techniques.
Utilising our extensive knowledge and understanding of the sector you can be assured we will provide the right label or sleeve solution to suit your application.
Back to our main market sectors page 
SOAPS TO SUN CREAMS
Our cosmetic portfolio includes labels for foundations, lipsticks, nail polish, toners, moisturisers, cleansers and waxing products while our personal care portfolio includes labels for soaps, bubble baths, body scrubs, massage oil, shower gels, shampoo and sun creams.