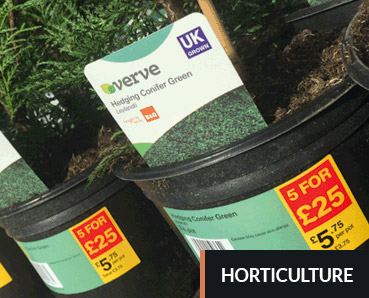 COMING UP ROSES
We may not be experts in growing lobelias, privets or begonias but we do have a wealth of knowledge and expertise in providing label solutions for the horticulture market sector.
We are one of the largest self-adhesive label manufacturers within the sector, supplying nurseries with labels for their brands and own label for major UK garden retailers.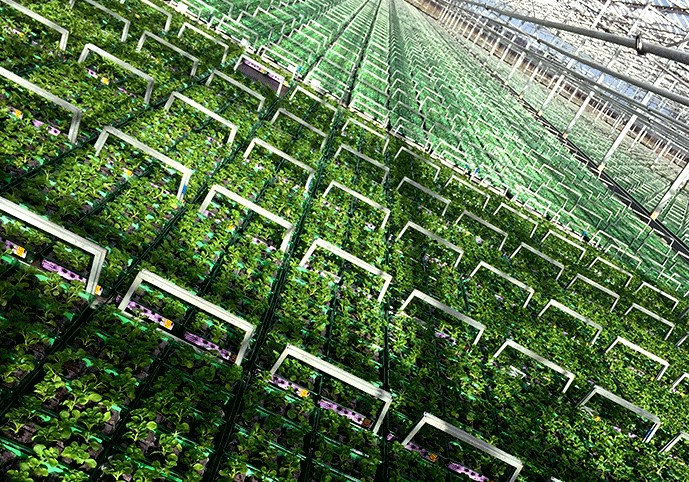 A GROWING SUCCESS
The horticulture market is by far one of the most challenging environments for self-adhesive labels.
From the challenges of extreme and diverse weather conditions, fluctuating temperatures, variability in surface applications and prolonged UV exposure we have realised a bespoke range of label solutions that are consistently fit for purpose throughout all seasons.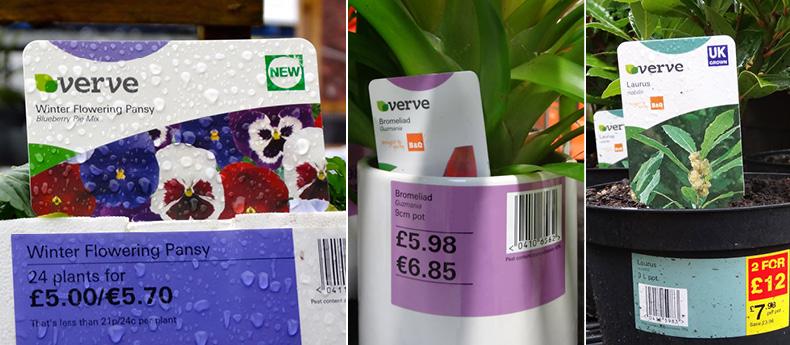 All of our adhesives are all coated to a durable synthetic face material and overprinted with lightfast inks.
Back to our market sectors page