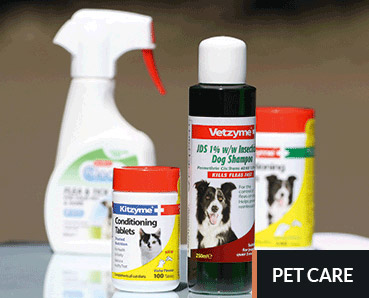 A PEDIGREE CHOICE
The UK pet market is one of the largest in Europe and continues to grow year on year. Over 45% of the UK population own a pet and view them as integral part of the family, happily spending their disposable income on treats and pet care products.
Berkshire Labels have been providing high quality labels into this market since our early beginnings and are certainly a pedigree choice for any pet manufacturer looking for the right label partner.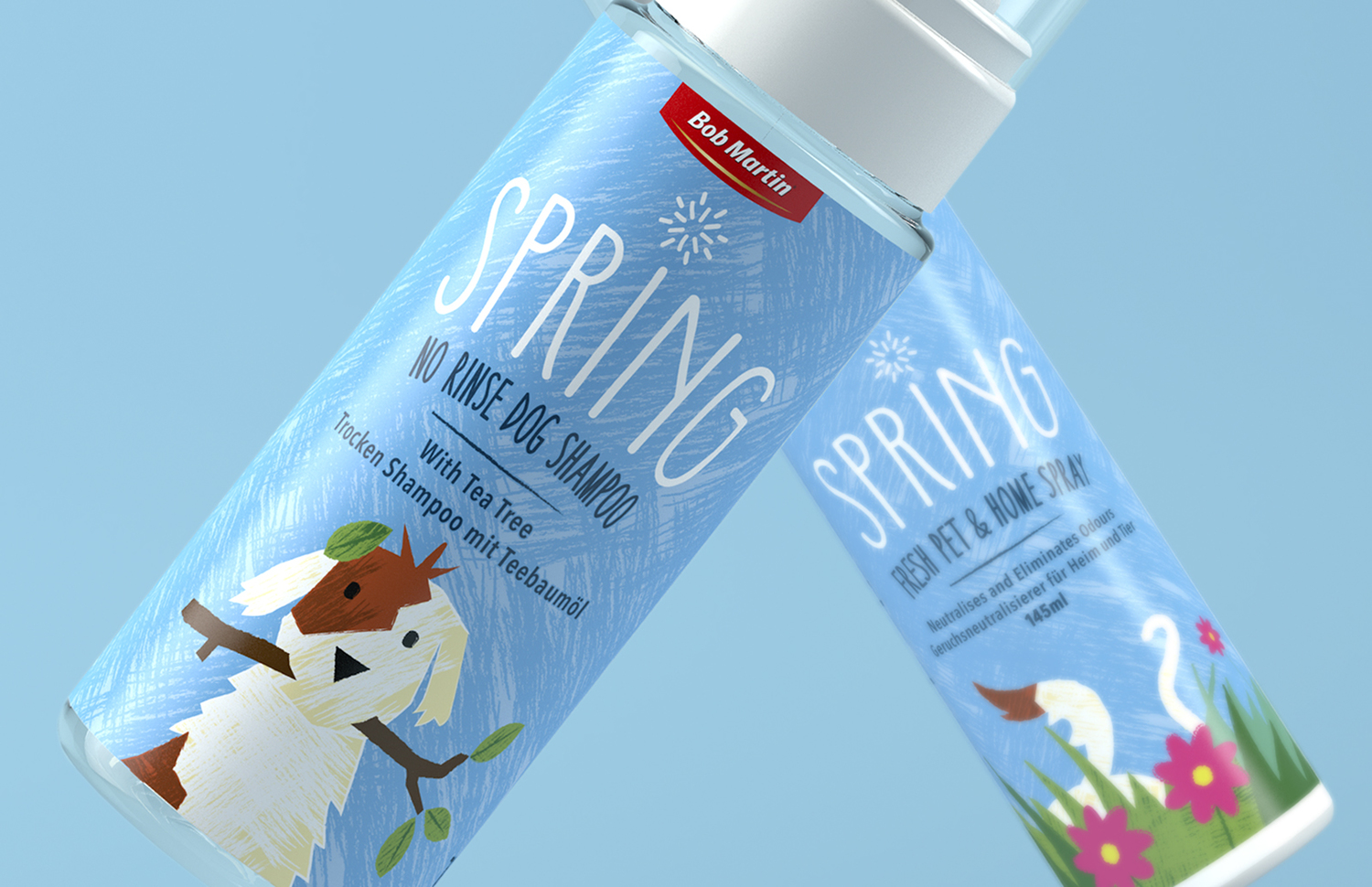 Whether its bird seed, cat litter or flea spray labels you can be assured we will provide the right face material and adhesive properties to suit the application and life of the product.
Back to our market sectors page
TAKING THE LEAD
To enhance specific functionality we can add laminating, variable coding and sequential numbering, interactive print, back printing and peel and read constructions.
We know that producing pet care labels require the same diligence and high quality controls as manufacturing health care labels for their owners. This is why we have a dedicated standard for the manufacturing of all pet care labels at Berkshire Labels that include quantity verification and line clearance procedures.
We are committed to supplying faultless label solutions on time and every time.