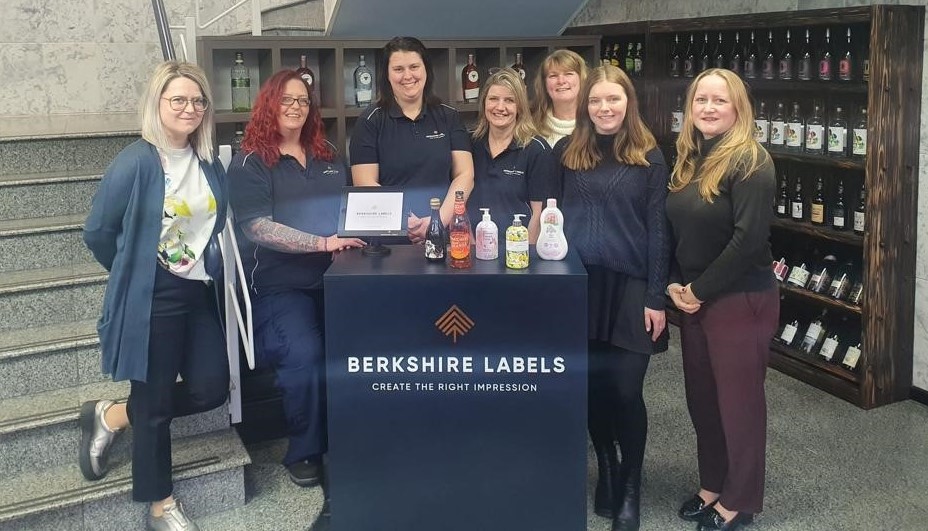 International Women's Day (IWD) sees a number of missions to help forge a gender equal world. Celebrating women's achievements and increasing visibility, while calling out inequality, is key.
IWD has occurred for well over a century, with the first gathering in 1911 supported by over a million people. Today, IWD belongs to all groups collectively everywhere and that is why we are proud to be part of celebrating this year's theme to help collectively #BreakTheBias on #IWD2022.

Here at Berkshire Labels we are free of bias, stereotypes and discrimination. We are diverse, equitable and inclusive. Our differences are valued and celebrated.
Women represent nearly 20% of our total workforce, across all departments, at all levels. From Finance, Payroll, Sales & HR through to Studio, Production Planning, Flexographic Printing & Shrink Sleeving, their valued contribution is fundamental in our continued ambition for growth across all areas of our product portfolio and form a vital resource in our strategy for future technological investments.
Here's a brief insight into a few of our individuals celebrating #IWD2022 with us:
MANDY & MARY – SHRINK SLEEVE PRODUCTION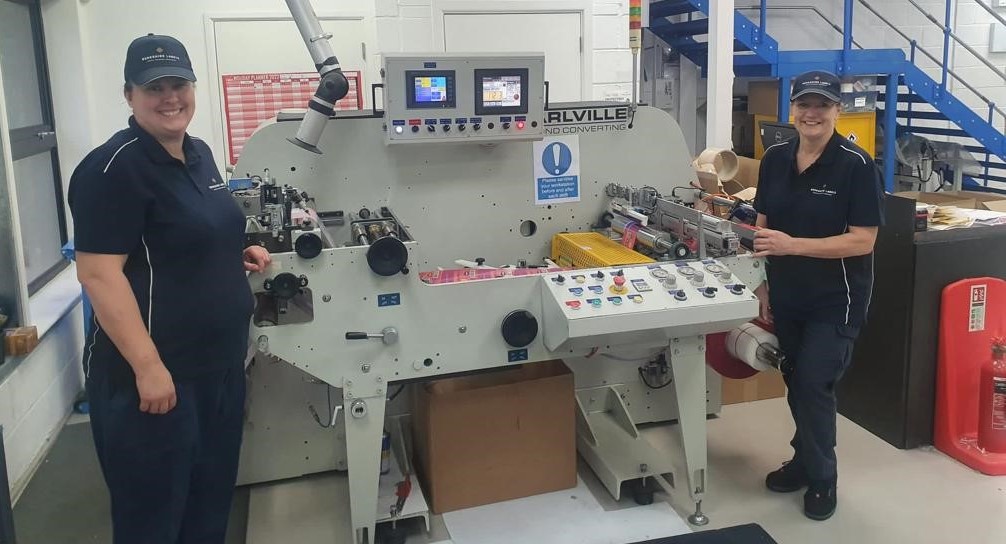 Team Leader Mandy pictured on the right with Sleeve Operator Mary to the left  in our Shrink Sleeve Unit, both strive for excellence on a daily basis, working together in delivering quality and on-time solutions for all our shrink sleeve customers.
TRICIA – FLEXOGRAPHIC PRINTER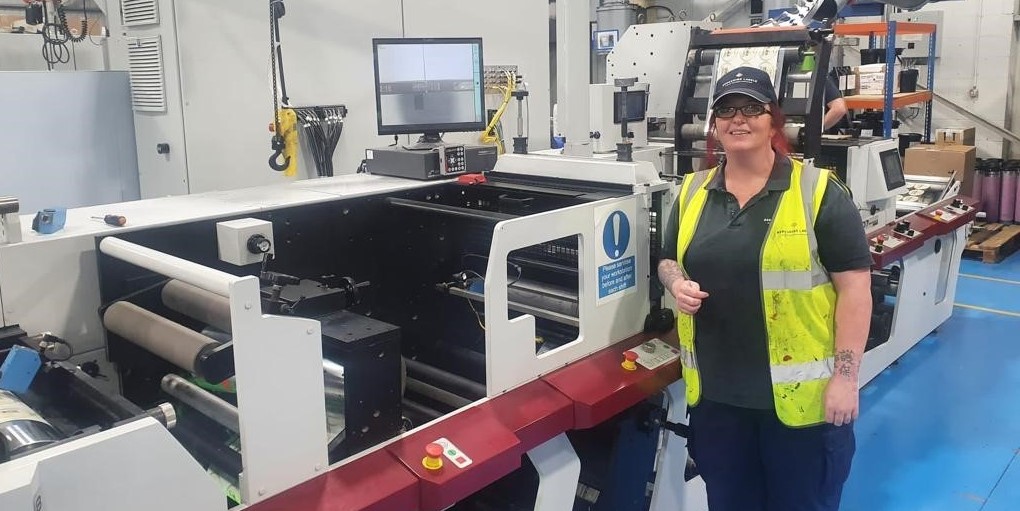 Tricia initially joined us as part of our Print Finishing team but quickly furthered her knowledge in Pre-Press and Shrink Sleeving.
Tricia has now joined our Flexographic Team operating our Mark Andy P Series Flexo Press, our first female operator which we are thrilled about.
We are extremely proud of everything that Tricia has achieved during her relatively short time with Berkshire Labels and very much look forward to her continued progression in with us.