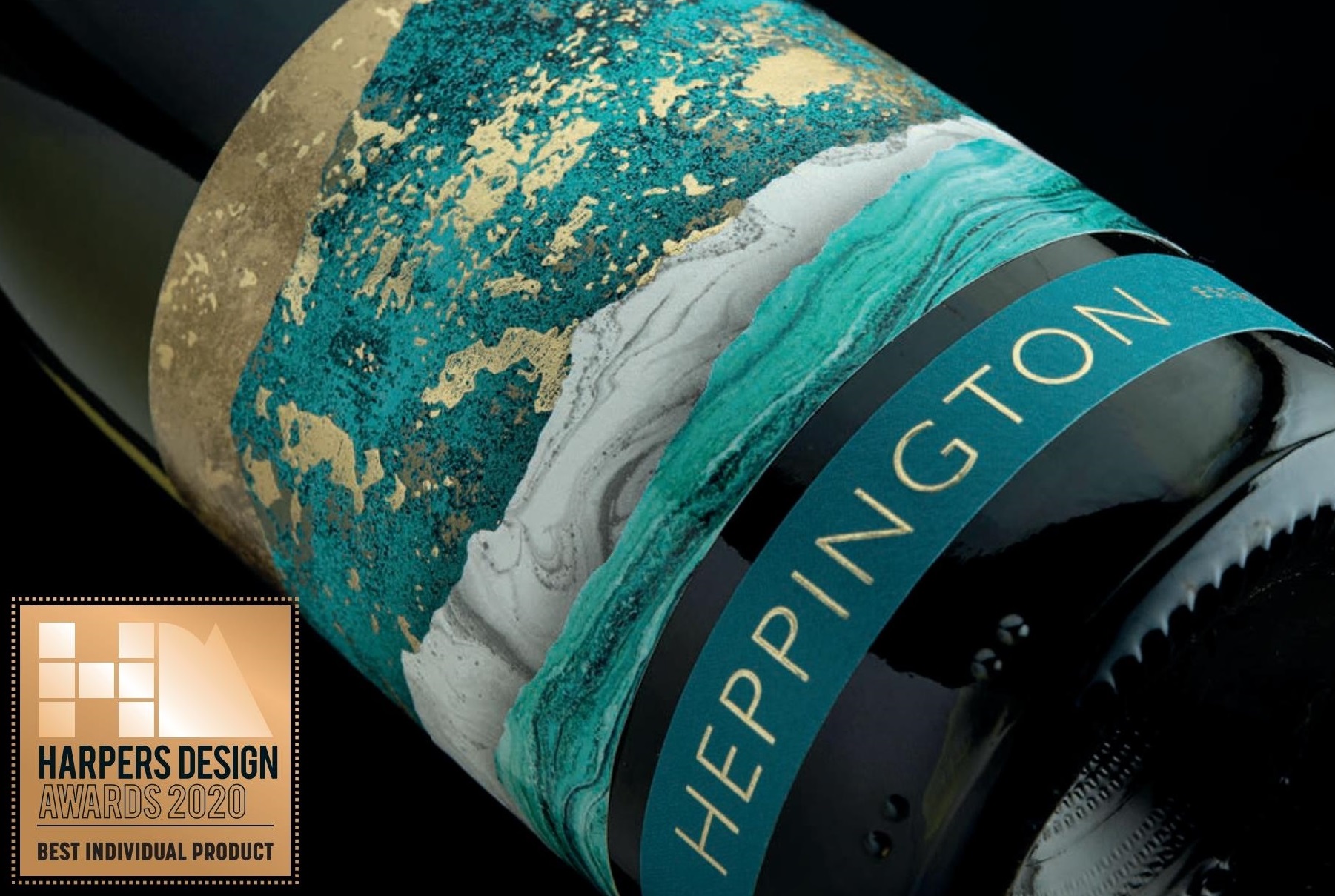 Congratulations to Studio Parr and Heppington Vineyard for winning Best Individual Design at the Harpers Design Awards 2020.
Berkshire Labels are so pleased to have been part of this journey and realise the wonderful designs from our good friends Studio Parr.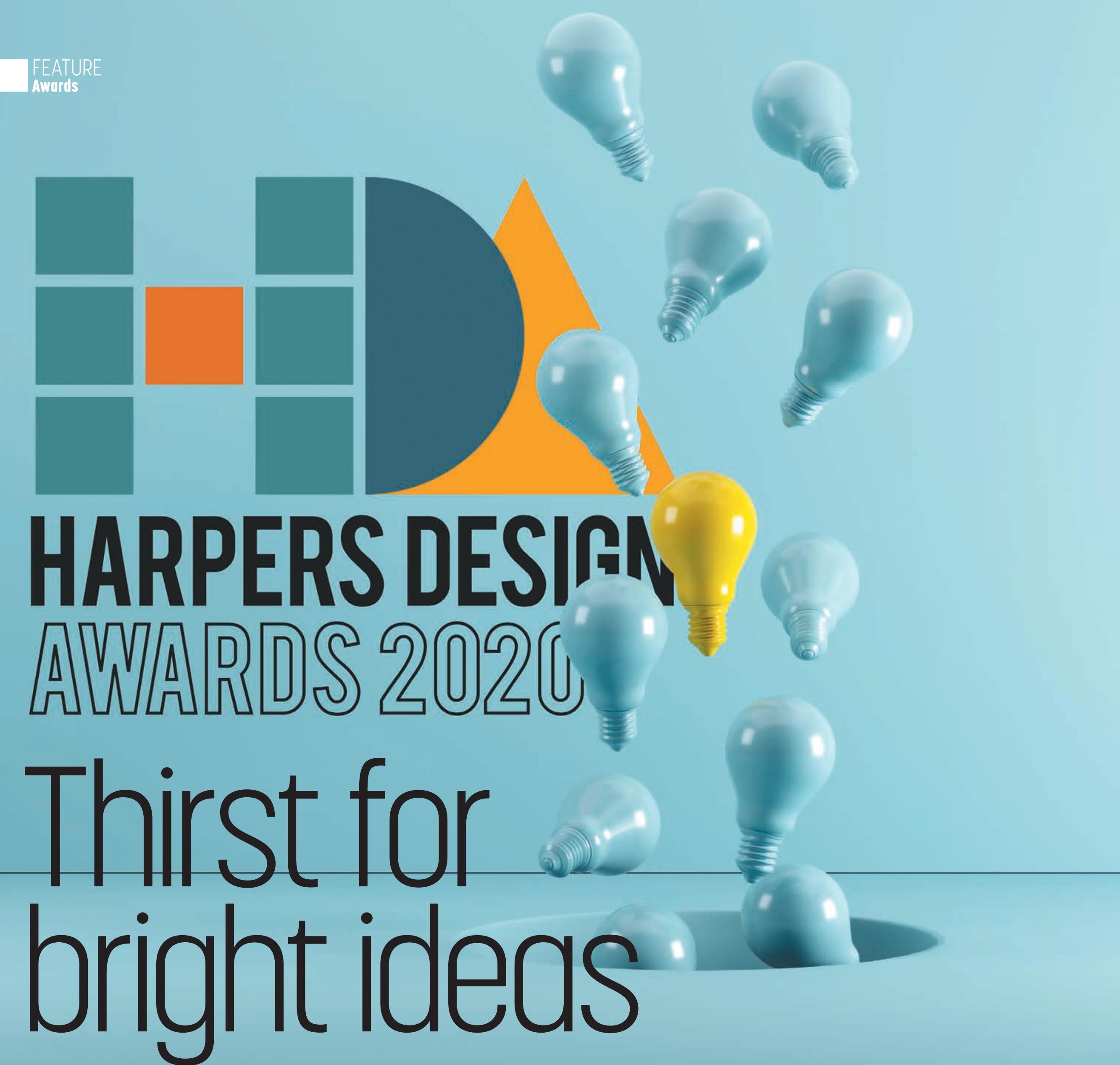 BEST INDIVIDUAL DESIGN
Brand Owner: Henry Blaxland
Design Agency: Studio Parr
As a young, family-run vineyard, Heppingtons brief was to make an impact in an increasingly crowded English wine scene, while conveying both boutique qualities and subtly something of the story of where and how the wine is made.
An aromatic Pinot Gris, the wine's label initially arrests as a somewhat abstract work of art, before the suggestion of a turquoise sea lapping against chalk white cliffs begins to ground the sense of place that informs the individual characteristics that shape the style of wine.
Gold fragments and a simple, clean, but boldly readable 'Heppington' add to a sense of premium and of place, relying on suggestions and aesthetics to convey expectation about what's in the bottle.
At once beautiful and eye-catching, while also moving far beyond the run-of-the-mill, this was a show in for our judges.
Copy courtesy of Agile Media