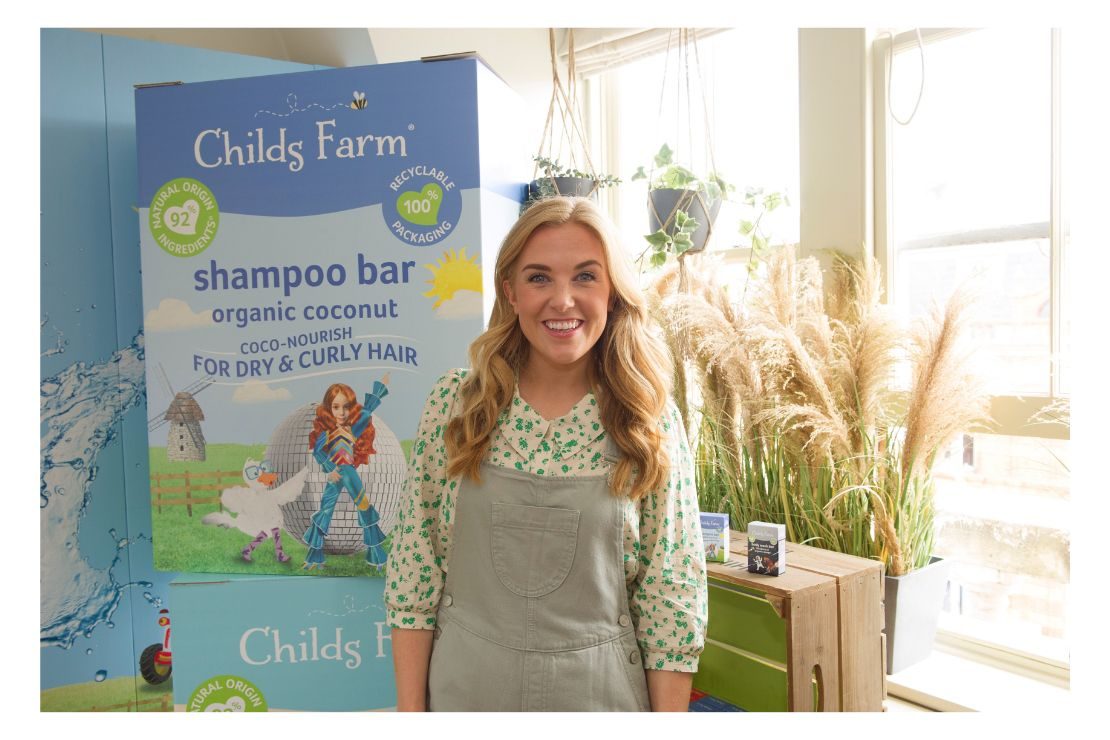 Maddie Moate, a BAFTA-winning TV presenter and YouTube filmmaker recently dropped by Berkshire Labels to delve behind the scenes of how labels are made.
Having recently partnered with Childs Farm to launch their brand new 100% plastic-free shampoo and body wash bars, Maddie followed the journey of their labels being produced.
Proudly British, Childs Farm have been making toiletries for over 10 years. Every one of their products has been specifically developed for your little one's skin needs, regardless of skin type.
Maddie is one of the few family-focused "Edu-tubers" in the UK and has been creating curiosity fuelled science, travel, and wildlife videos for the past 10 years.
Her YouTube channel was awarded "Best Kids Channel" by Kidscreen in 2022 and has amassed over 210 thousand subscribers and 50+ Million views.
Away from her own channel, Maddie has fronted video series for BBC Earth Unplugged, English Heritage, Fully Charged, and LEGO.