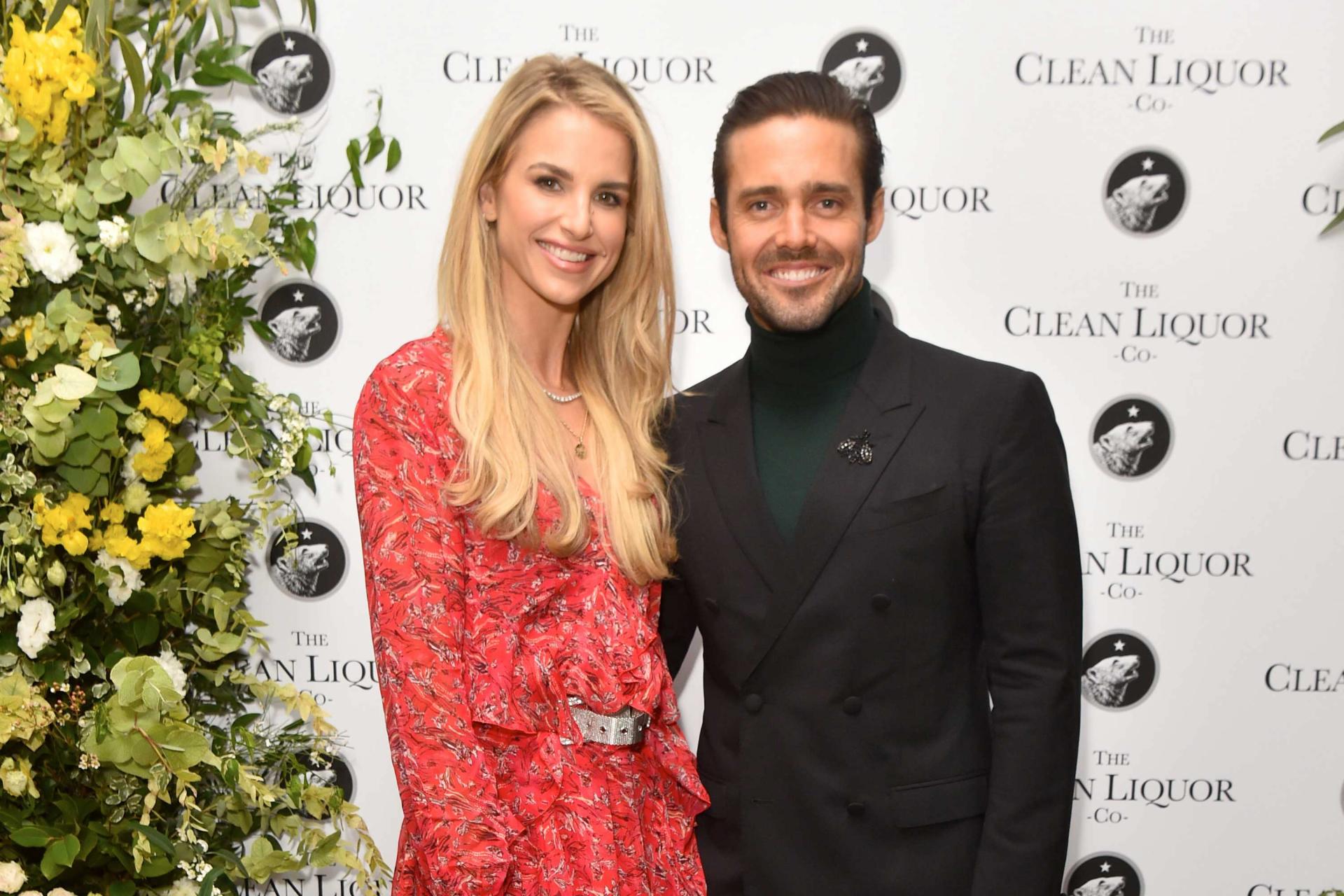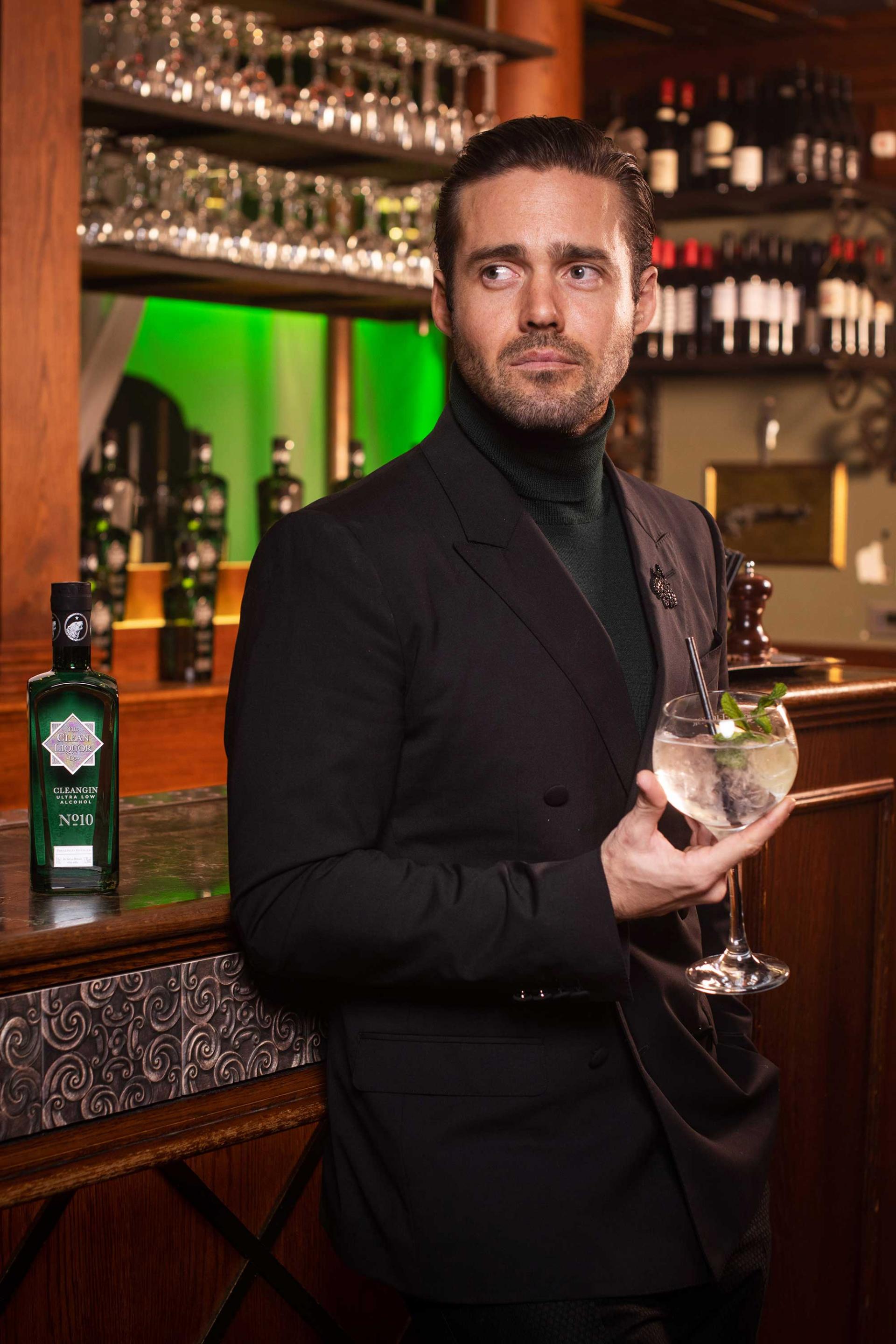 Berkshire Labels were delighted to work with Spencer Matthews on his new venture, a new low alcohol tipple called Clean Gin.
His new venture, called The Clean Liquor Company, aims to cater for Britain's growing numbers of teetotallers with a range of low and no-alcohol spirits.
Working in collaboration with the design agency, we explored different trial options before arriving on the stunning end result that you see on the bottle.
A 200 micron metalised silver foil was chosen to create a 'pewter badged' appearance with multi-level embossing and black and white tonal highlights.
From January, Sainsbury's will stock a version of the spirit with so little alcohol that its makers claim you can knock back 62 G&Ts before it becomes unsafe to drive.
Spence Matthews, former Made in Chelsea reality TV star says, "By including 1.2% abv we are able to capture all the character and taste of a great London Dry gin, so people can enjoy the occasion without any of the negative effects that go with alcohol," Matthews explained. "Something many other brands can't do."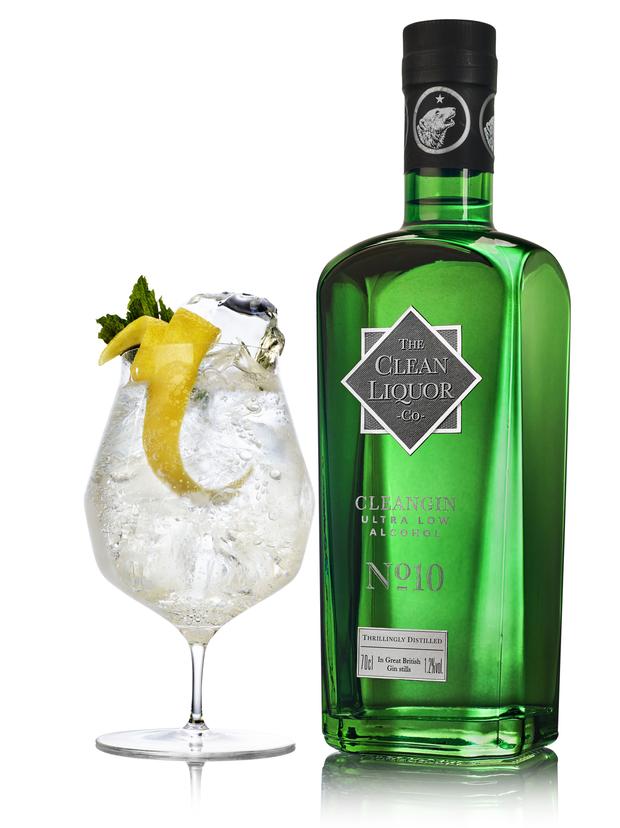 Clean rum and whisky drinks are also in the pipeline, plus a 'Clean Green' spirit containing no alcohol at all to cater for Muslim countries and those who abstain from alcohol completely. Berkshire Labels look forward to working on these future projects with Spencer and his team.
The Clean Liquor Company will also sell its low-alcohol spirits through its website, promoted by its Instagram page, which has 62,500 followers.