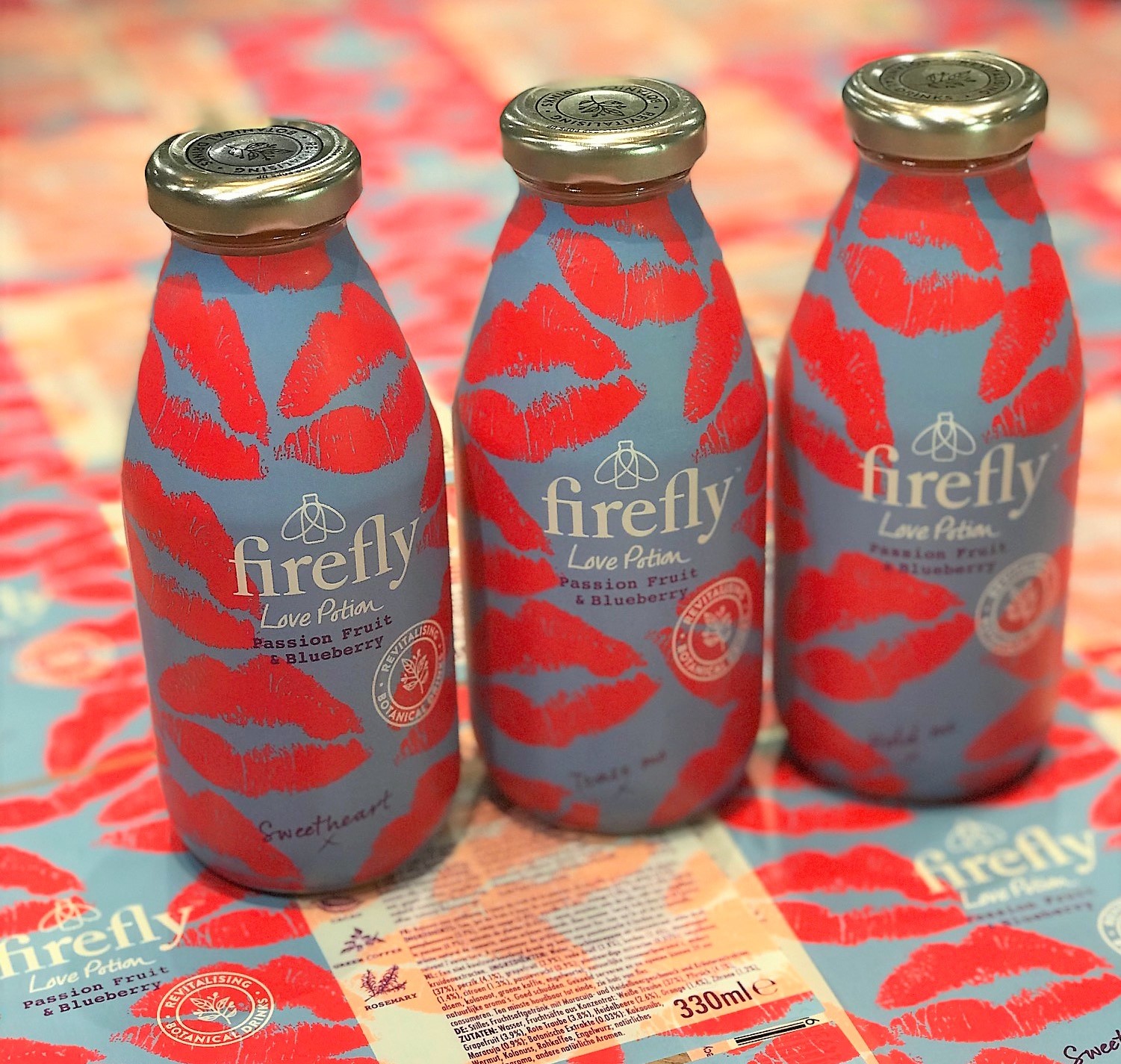 Happy Valentines Day to you all.
We are delighted with our recent Limited Edition Firefly "Love Potion Sleeves" produced to celebrate Valentines 2019.
The Andy Warhol inspired sleeve has been digitally printed to allow random "Kisses" across the bottles along with personalised "Love Notes" on the front of each bottle giving a very personalised feel.
Perfect for sharing on a day like today!