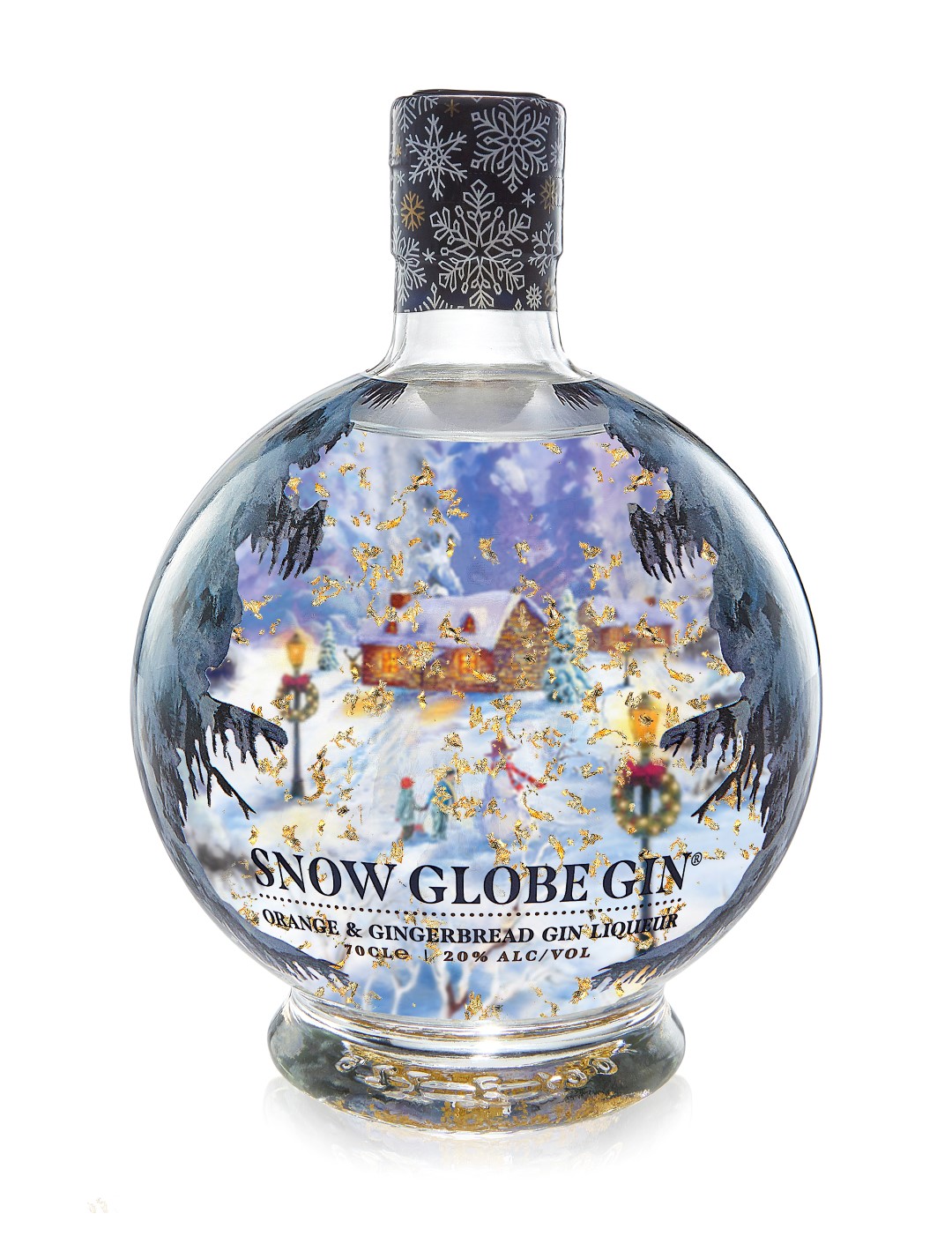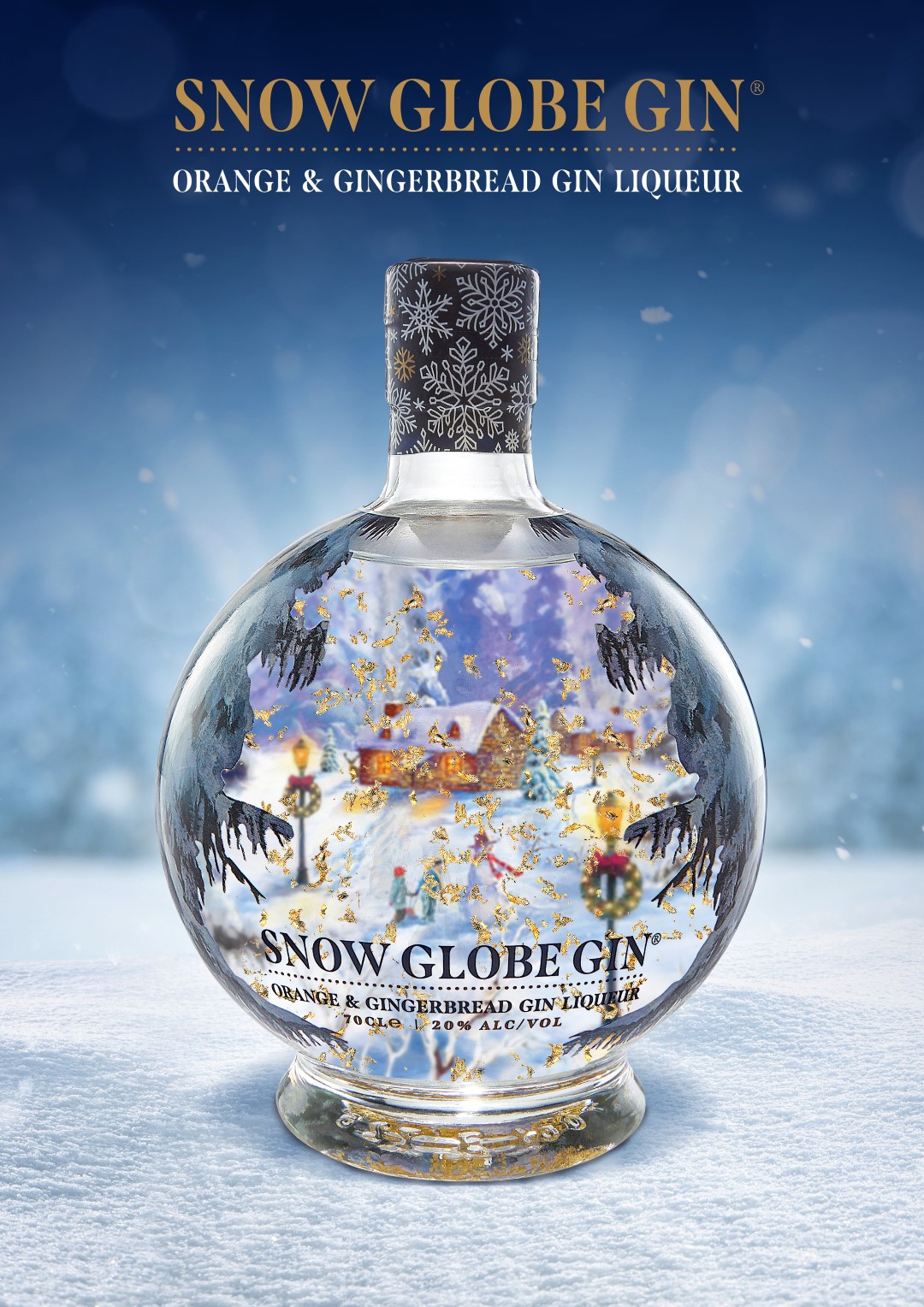 Berkshire labels has recently completed an exciting new festive, decorative shrink sleeve for a brand new Snow Globe Gin.
The colourful, eye catching and technical shrink sleeve covers a 360 degree Snow Globe Gin bottle that displays an illustration through both sides of the glass. This allows the 3D Festive Winter Scene to jump through the front window. Enhanced by an LED base light and suspended 23kt edible gold leaf, this truly is a wonderful and unique example.
Paul Roscoe, Berkshire Labels Managing Director, comments "This has been a great project to be involved in from the beginning. With input on design, distortion, production of digital mock-ups through to the full production run has ensured a great end result. Producing a double-sided full wrap snow globe sleeve has its technical challenges but the whole team got behind the project and we are all delighted to see the finished result."
Gravity Drinks Director, Mr Matthew Maslin commented "The whole team at Berkshire Labels have been great to work with and were up for a challenge from day one. We always like to push the envelope and create something new so it was a pleasure to work with a supplier that shared the same vision and passion."
The eye catching (and great tasting) Snow Globe Gin is now out in stores and ready to be purchased in time for Christmas.
Berkshire Labels Ltd
sales@berkshirelabels.co.uk
www.sleeves.co.uk