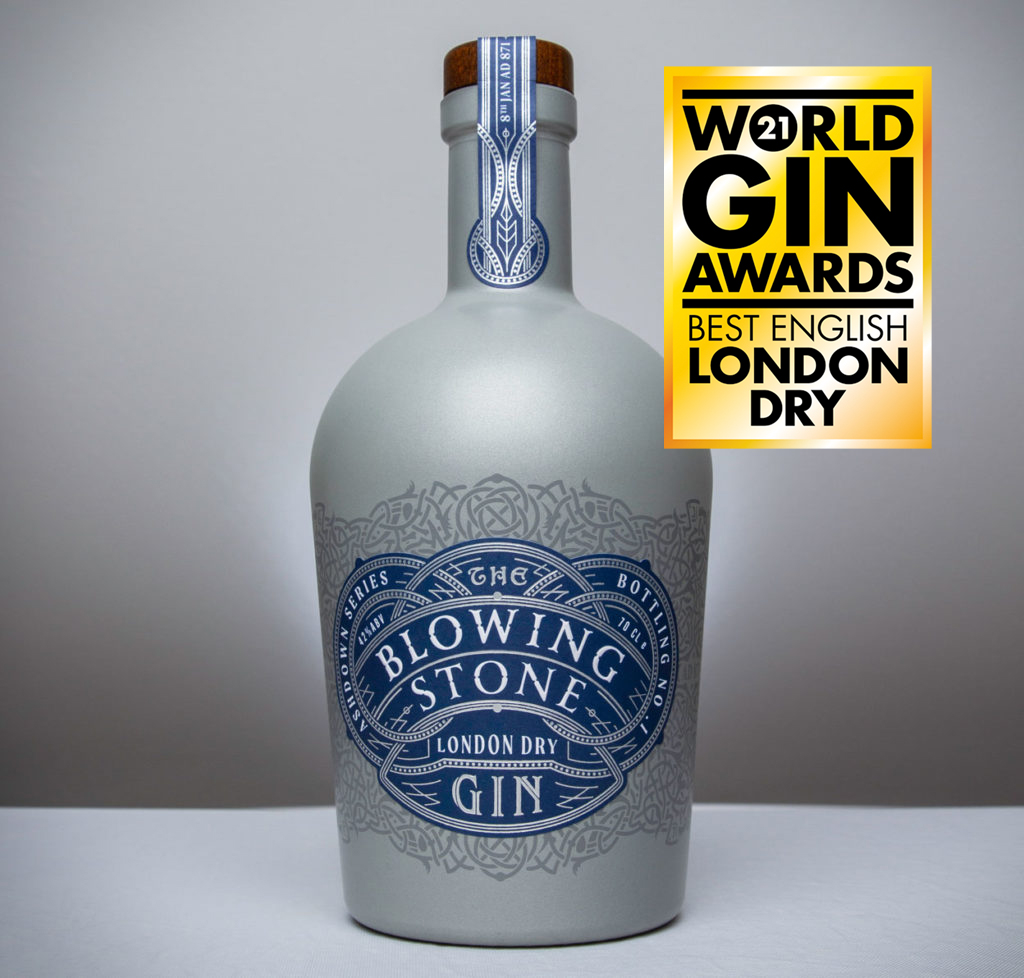 Many congratulations to our customer and local neighbours Hawkridge Distillery whose Blowing Stone product was named England's No 1 London Dry Gin by TheDrinksReport.com, an industry website for alcohol manufacturers.
Hawkridge Distillery was only founded two years ago by local businessmen Philip Howarth, James Gurney and Robin Horrex, yet it has nabbed no less than four honours in the 2021 edition of the World Gin Awards.
The drink is steeped in local history, being named after a stone that the future King Alfred blew into to summon his troops to the Battle of Ashdown in 871 AD. Compton is believed to be the site of this clash.
The gin is crafted with West Berkshire botanical ingredients and comes in three distinct flavours, with a fourth launching later next month.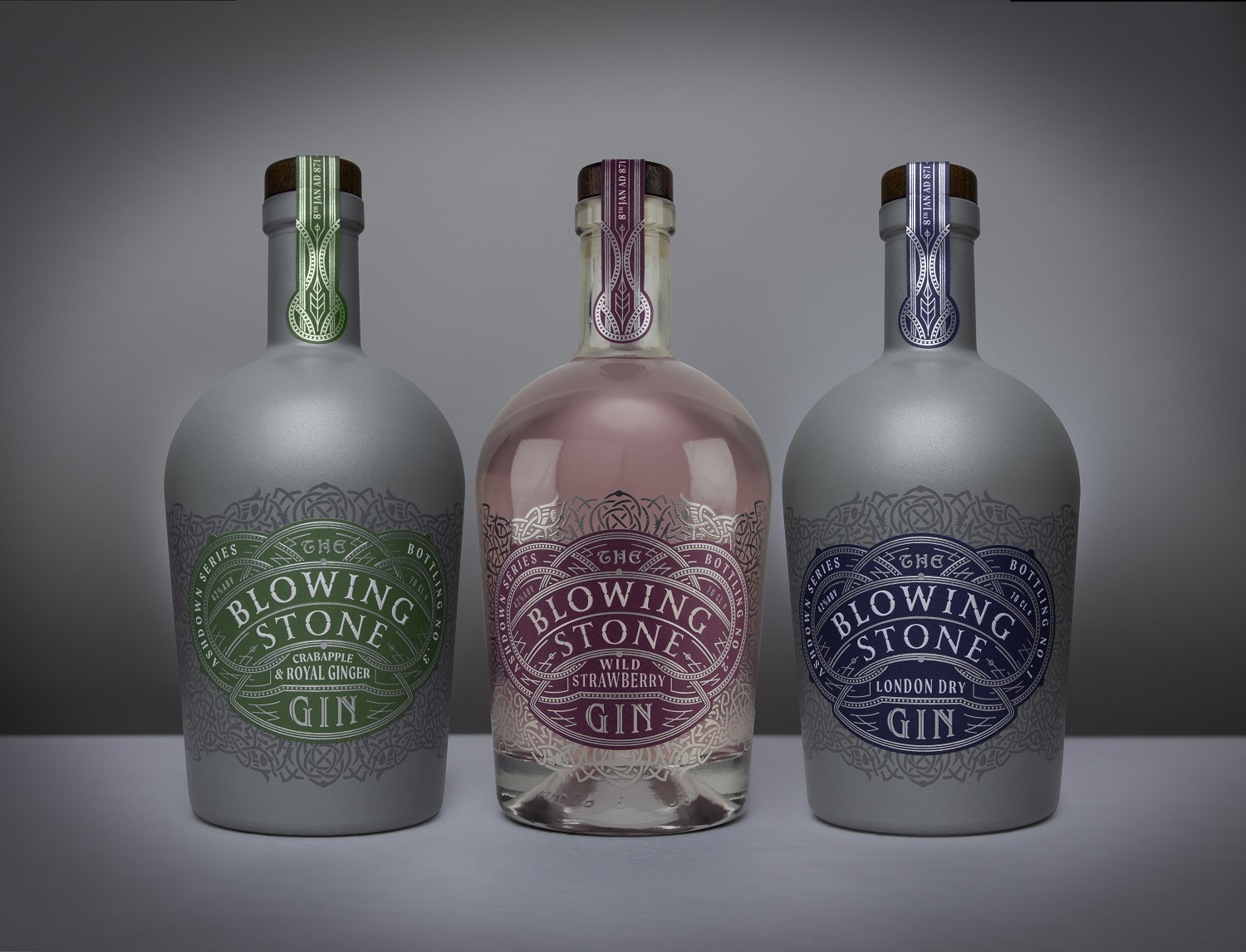 Judges summed up The Blowing Stone as: "A great traditional-style gin with a zing of juniper alongside meadow flowers, herbs, citrus peel, cumin and gingery spices.
"Good and complex. Some woody notes and some warmth, before a complex, rounded finish."
Philip Howarth, managing director at Hawkridge, said they were particularly proud of the navy-strength blend: "It's been in development for over a year and was an incredibly smooth gin with a long taste.
"It was great to have this confirmed by some of the industry's best gin aficionados."
Edited copy from the newburynews.co.uk