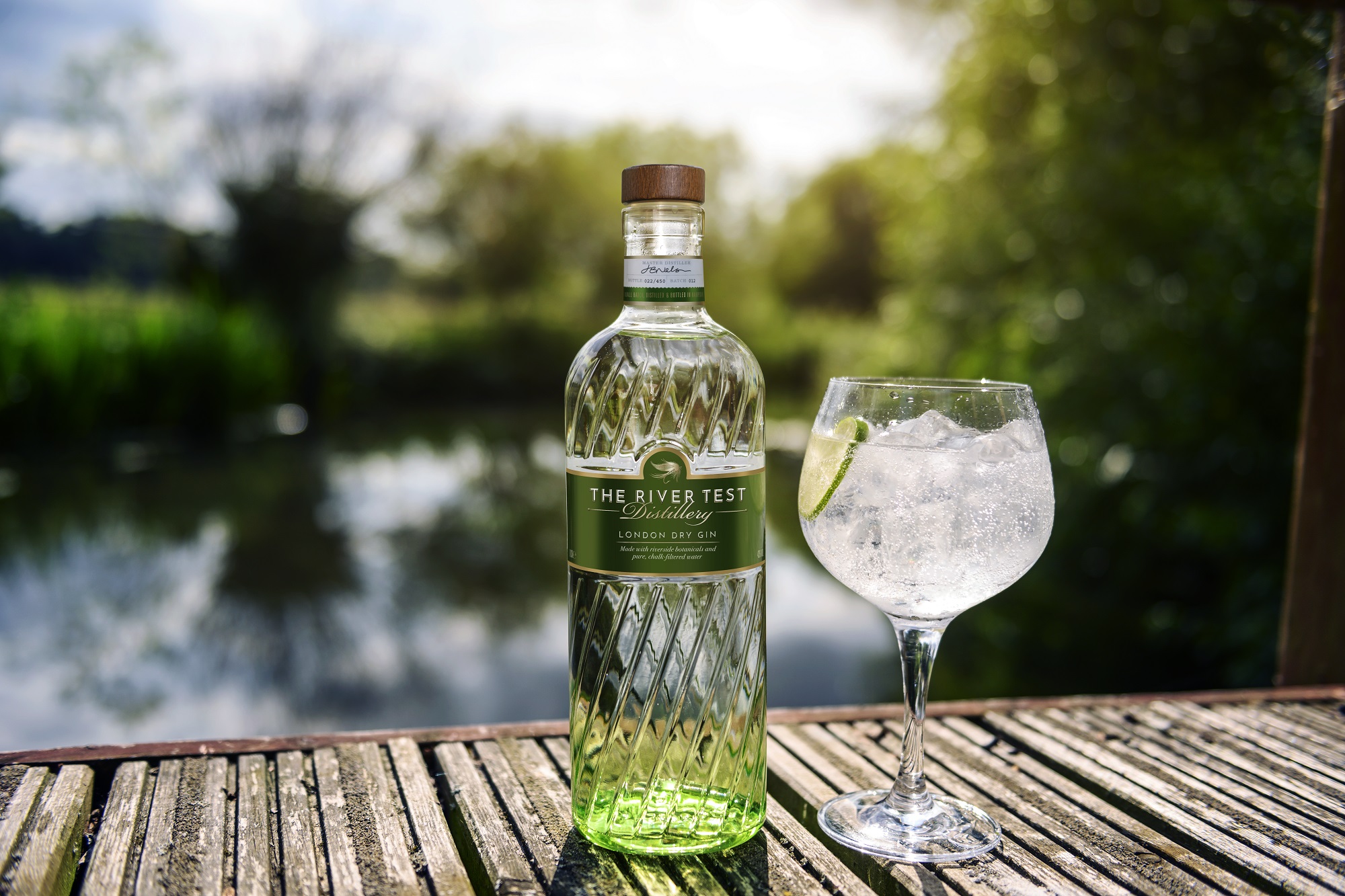 Berkshire Labels are delighted that our good friends at The River Test Distillery scooped the highest accolade of Best London Dry Gin in England at The World Gin Awards 2020.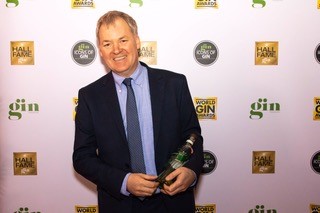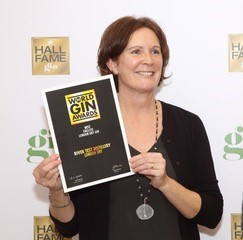 The River Test is internationally renowned for its gin-clear waters and unique flora and fauna, which inspired husband and wife team, Jonathan and Sarah Nelson, to launch The River Test Distillery from their home in Longparish, Hampshire.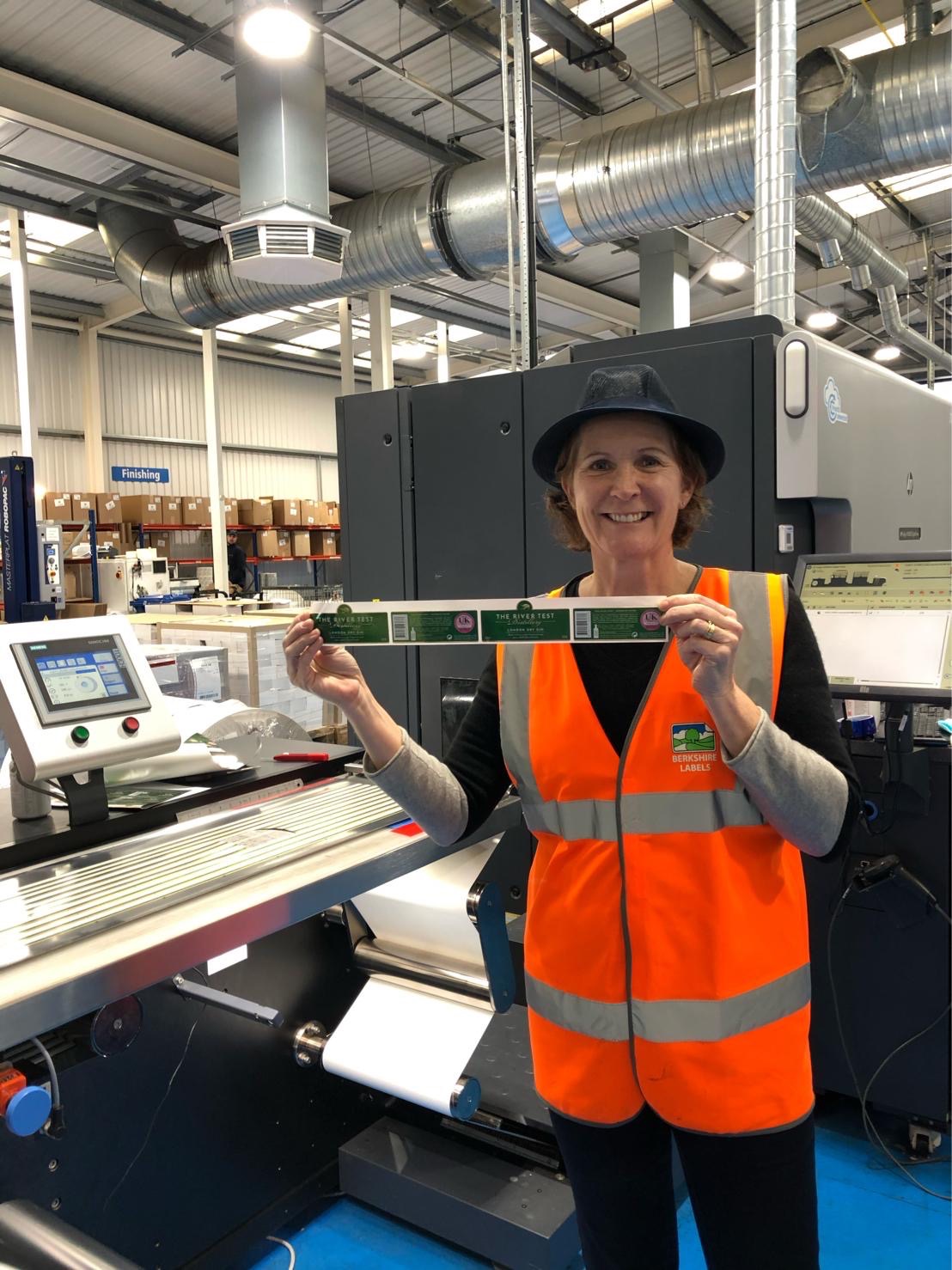 The beautiful bottle design, inspired by its surroundings is complimented by an equally stunning metal silver 'badged' label which incorporates digital print from our HP Indigo portfolio and embossing from our Big Foot Digicon.
A delighted Sarah pictured on her recent visit to Berkshire Labels during the production run.
Commenting on the win, Anthony Denny, Publisher and Managing Editor of Gin Magazine said: "The River Test Distillery's enthusiasm is unrelentingly infectious and nailing the best English London Dry is an absolutely enormous achievement. Their success speaks volumes for the dedication and skill of what is the bedrock of British gin production."