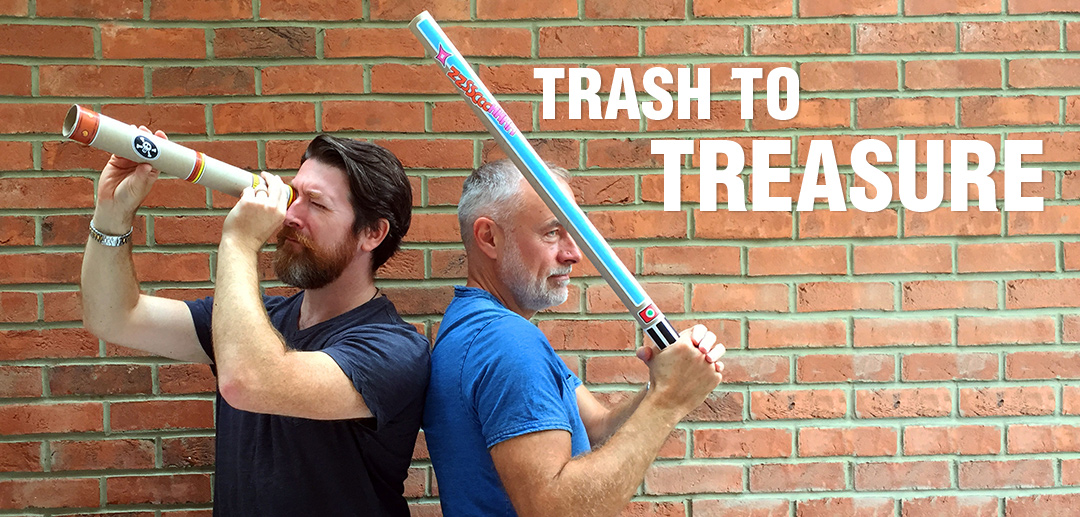 As the UK's largest sticker sheet manufacturer with a real passion for sustainable manufacturing we couldn't have been more excited to meet and work with Punkbox on their amazing new project, transforming waste packaging into fun objects with the aid of stickers.
Like many parents, Shaun and Martin from Punkbox worry about the impact of digital overuse on our kids and wanted to do something to help encourage balance between devise use and creative play.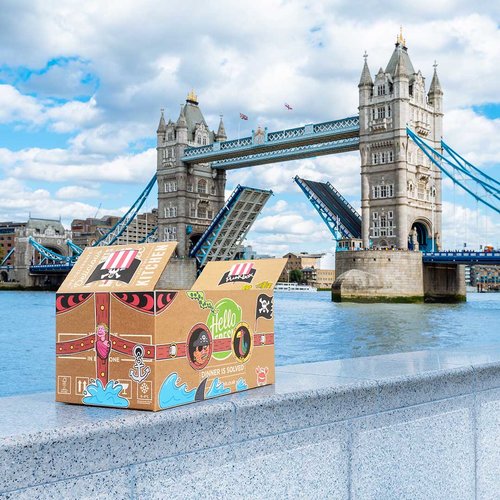 It's the oldest insight in the world; give a kid a cardboard box and they'll show you a world of possibilities. Add in a few stickers, some colouring in and a little bit of imagination and hours of fun are guaranteed.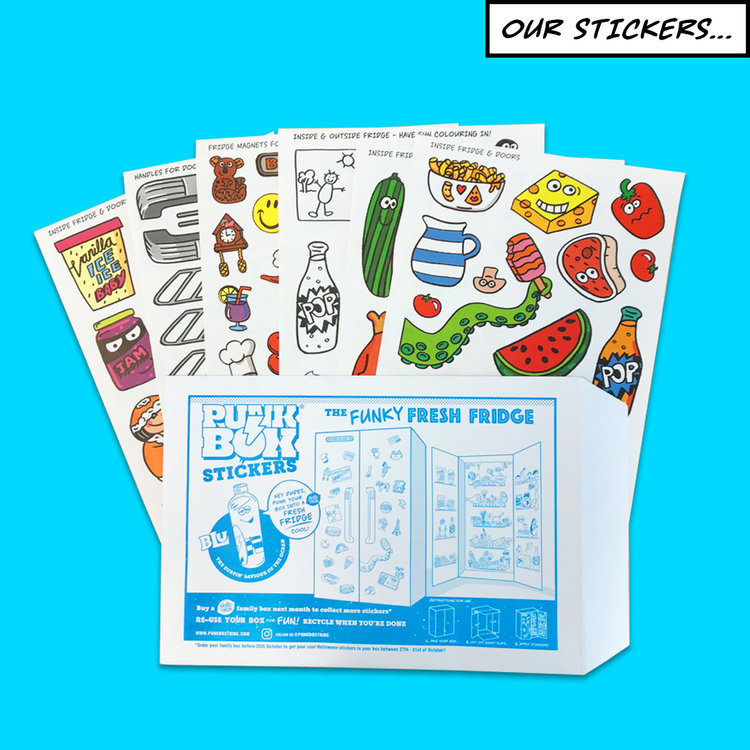 And that's where their simple idea came from. Why not take all of that waste packaging filling our hallways and make more of it, re-use and transform!
So that's what they have done. Created a brand that will engage children in an imaginative world of hands on play and transform that cast off packaging into cool stuff.
Early on, Punkbox identified HelloFresh as a great potential partner. HelloFresh is the number one recipe box company in the UK, delivering fresh family-friendly recipes straight to their customers door.
With a desire to promote more family time and fun, there was an immediate synergy between the two businesses. Working together over the next few months they will be delighting families all over the UK with fun and creativity through their boxes.
The Punkbox launch campaign subverts everyday objects by putting their stickers and HelloFresh boxes together at the centre of every execution. They wanted to bring a kids view of the world to life.
For Punkbox this is just the beginning. With an ambitious plan to expand their products and brand into other interactive spaces they have created the Punkbox Tribe, a cast of cool packaging characters aimed at engaging with kids across both the physical and digital world, inspiring imaginations and promoting re-use.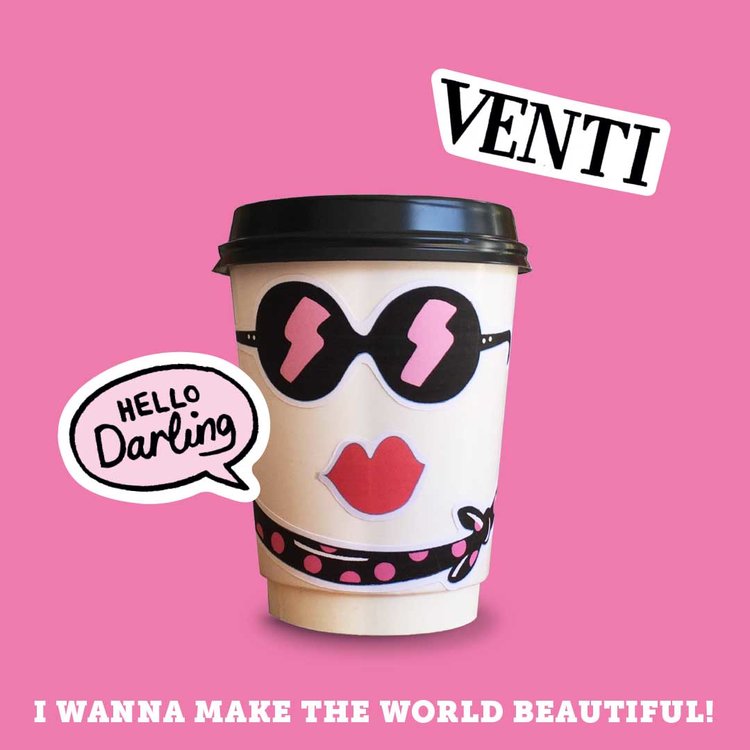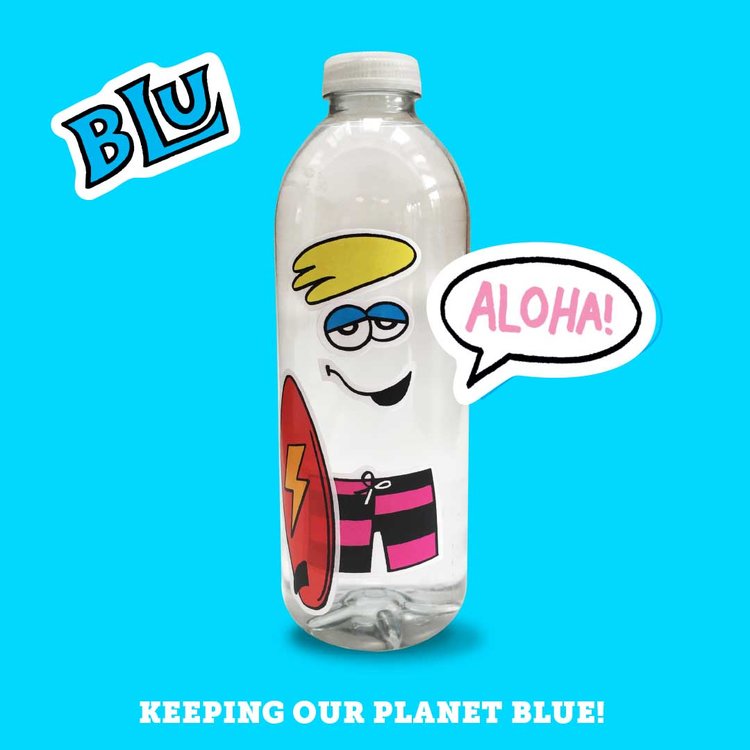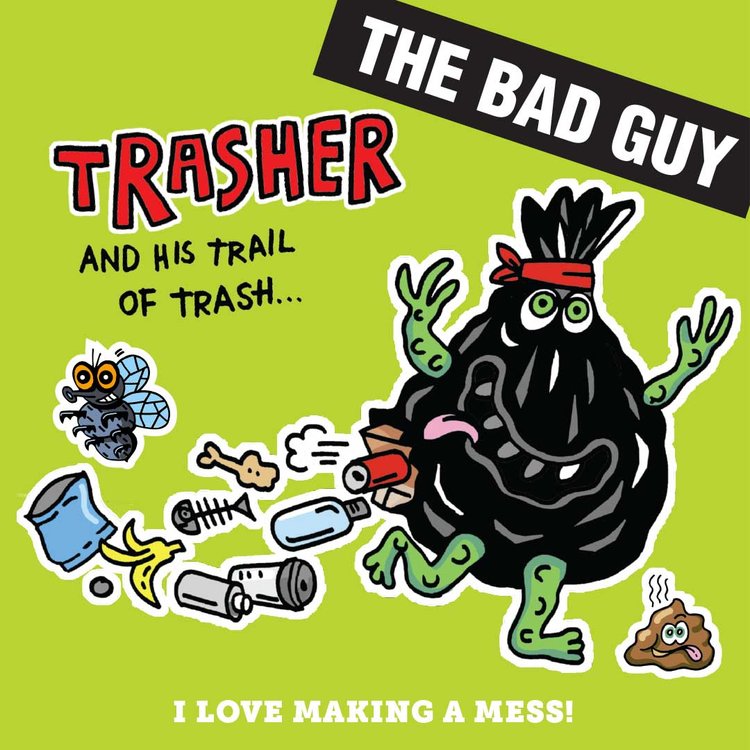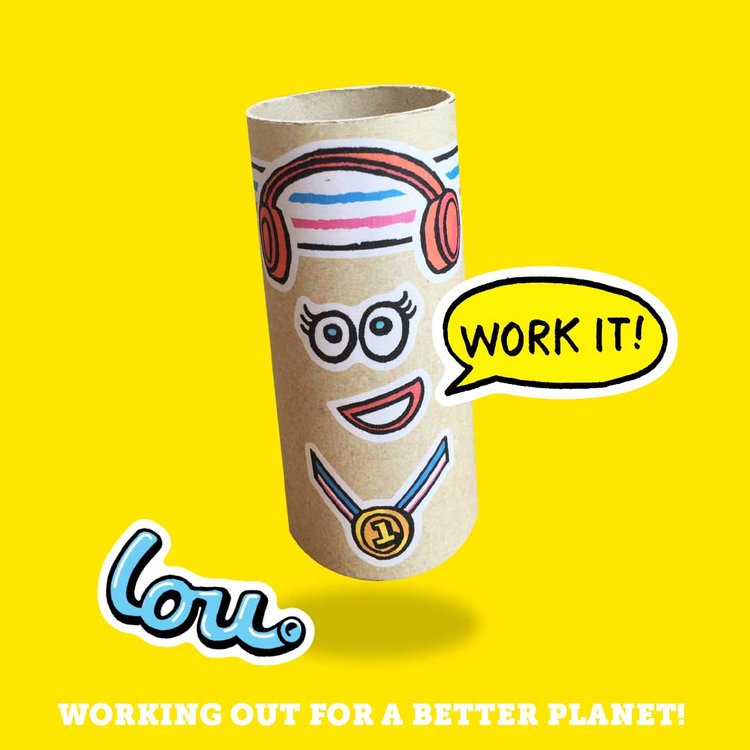 images and copy used by permission of Punkboxtribe