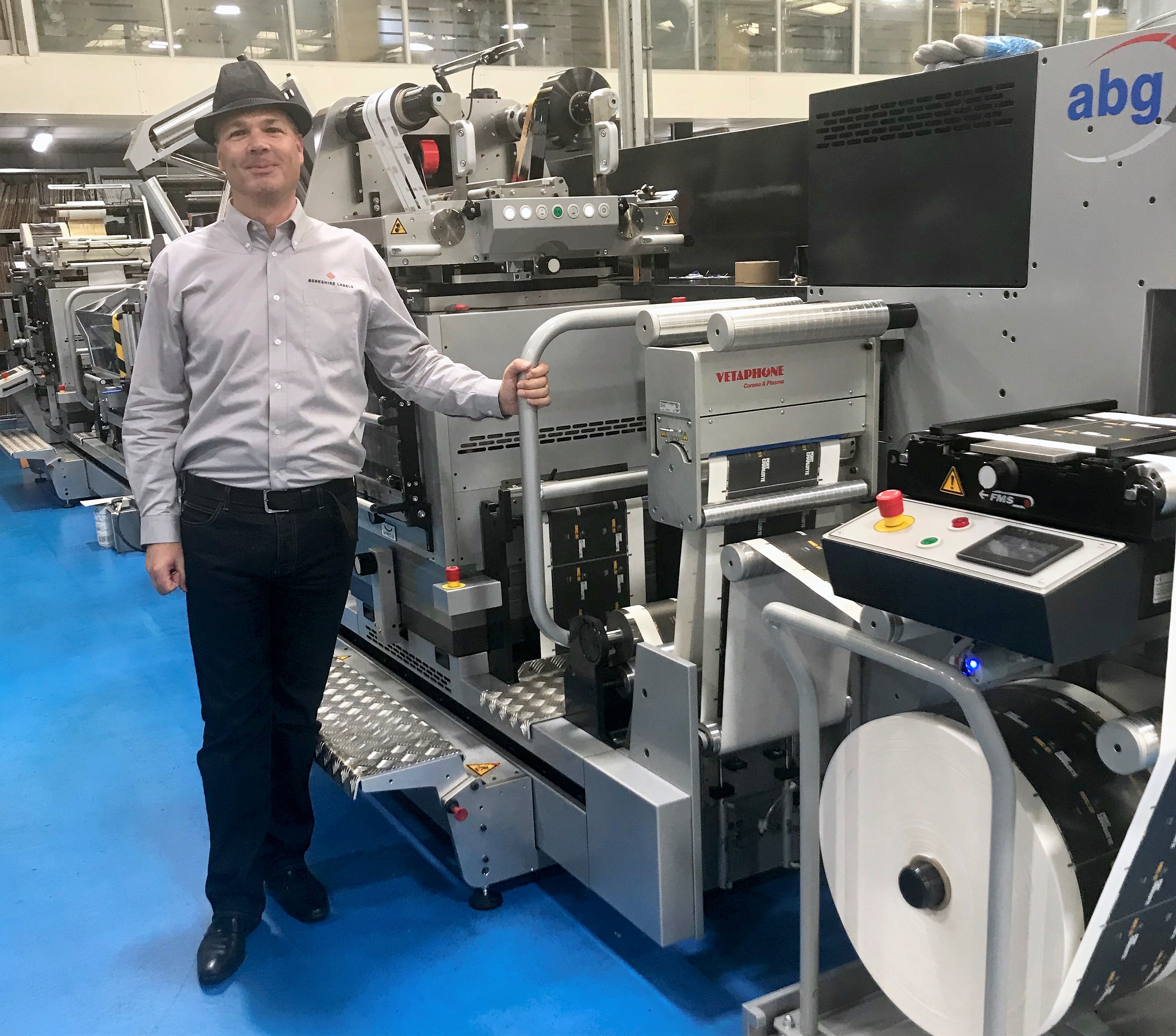 In the last eight years since Berkshire Labels introduced its first digital HP Indigo print engine and ABG Digicon finishing machine, the company has doubled both its turnover and staff to just over £10m with 80 staff.
Early July saw the installation of Berkshire Labels' fifth Digicon finishing machine, alongside its three HP Indigo WS6900's, increasing capacity and future proofing the business for the medium-term.
"Each Digicon we've bought is bigger than the last, and this one offers better efficiencies and almost unlimited embellishment and finishing capabilities," says Paul Roscoe, Berkshire Labels' managing director.
"We're now able to offer better quality foiling and screen printing – what we believe is the best in the finishing business. With 2 x 50 ton BIG FOOT flat-bed hot foiling and embossing modules, flexo heads and a high build screen flat-bed printing unit this new Digicon has endless possibilities."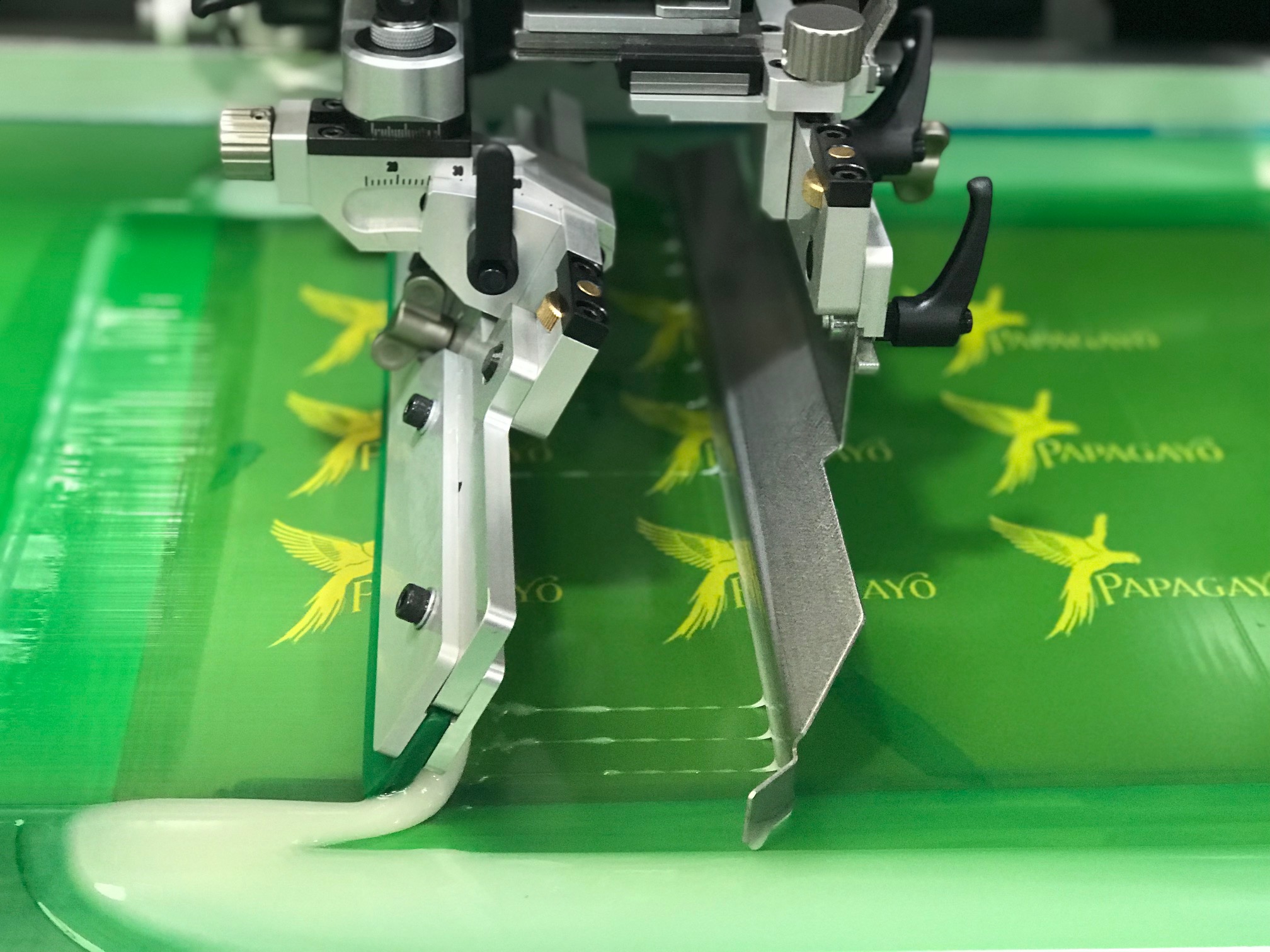 At the start of their digital journey, Berkshire only produced self-adhesive labels. With the development of the specialist food and beverage market (including craft beers), changes to the toiletries and cosmetics sectors and the creation of new markets, customers now demand a higher number of embellishments on lower value orders, increased number of SKUs, and shorter label life expectancies etc. Eight years later, Berkshire now offer self-adhesive labels, shrink sleeves and wrap around labels all with a range of embellishments.
"With the fast setup and low wastage, plus being able to produce each job in a single pass, we can now offer all customers competitive prices and enhanced creative opportunities on much shorter runs," continues Roscoe.
"As a business, when we look to expand we must be able to improve in every area because of it. With the new capacity, this will enable us to achieve our next target of £12m and fits perfect with our overall strategy of continued and controlled growth in sustainable areas.  This will also be achieved through better product offering, shorter leadtimes and further improved customer experience."
Berkshire Labels is already looking at further investments as it looks to make the most of all business opportunities and keeps it sights on an aspirational growth to £20m of sales.