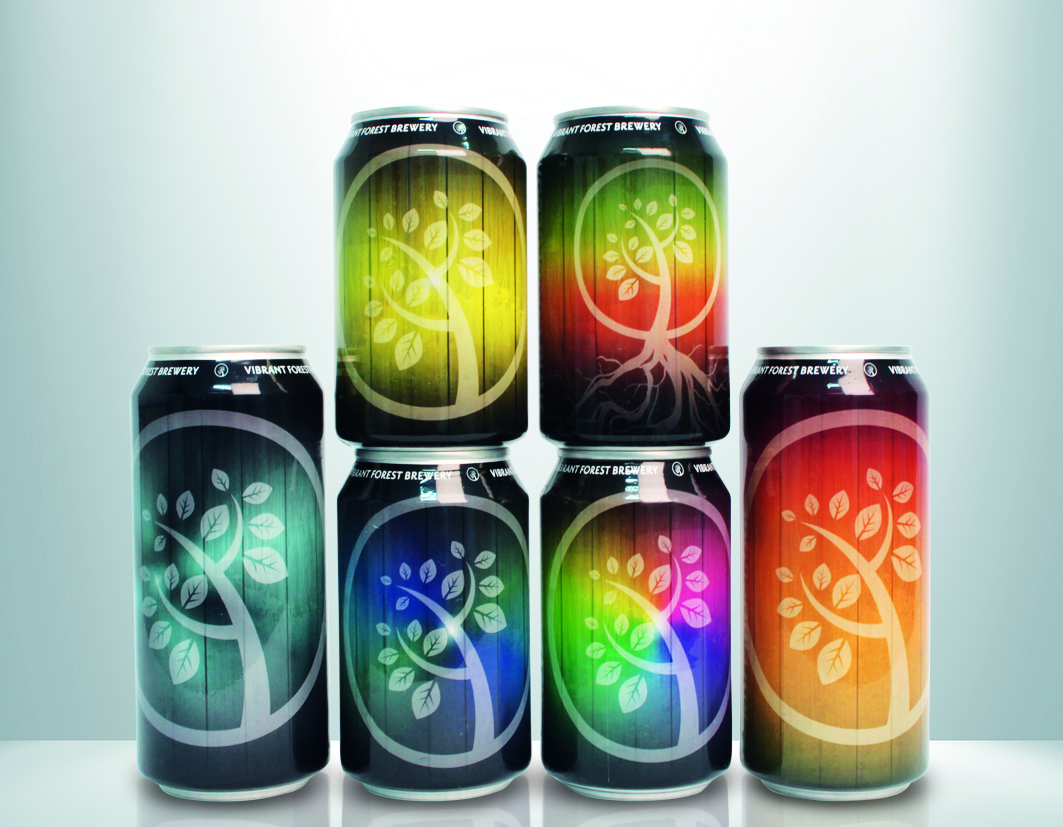 From its UK headquarters in Hungerford, west of London, Berkshire Labels has enjoyed sustained growth over the past 35-years to earn its position at the forefront of manufacturing high-quality self-adhesive labels, shrink sleeves and wraparound reel fed labels.
The company's manufacturing site is unrivalled for its extensive footprint in both digital and conventional print and converting capabilities. The knowledge and harmonisation of both technologies provides its customers with the perfect label solution for any packaging application, every time. All of Berkshire Labels' commitments are underpinned by certifications to ISO19001, ISO14001 and BRC/IOP standards.
Thanks to a shrewd programme of strategic and continual investment in technology that has mirrored the changes in market demand, Berkshire Labels has enjoyed constant expansion of its product and service portfolio. The latest product offering, shrink sleeves, has already become an integral part of the company's success.
Shrink sleeves have been widely adopted across many market sectors, particularly within the beverage market, and Berkshire Labels has revolutionised the way small-scale craft cans are branded, providing fully sleeved solutions for hundreds of micro-breweries from as few as 1000 sleeves upwards.
This has provided the smaller brand owners with an extremely cost-effective alternative to printing on the container, and eliminated the need for large MOQ's and inflexible lead-times – something the market has long demanded.
One of the company's special service skills is the distortion of artwork to provide a 3D rendered proof for mobile or desktop interaction. All a customer needs to do is supply the bottle specification, and Berkshire Labels' talented studio team does the rest.
For further information on the products and services available, please contact:
T: 01488 683628
www.sleeves.co.uk
Copyright © 2018 Aceville Publications Ltd