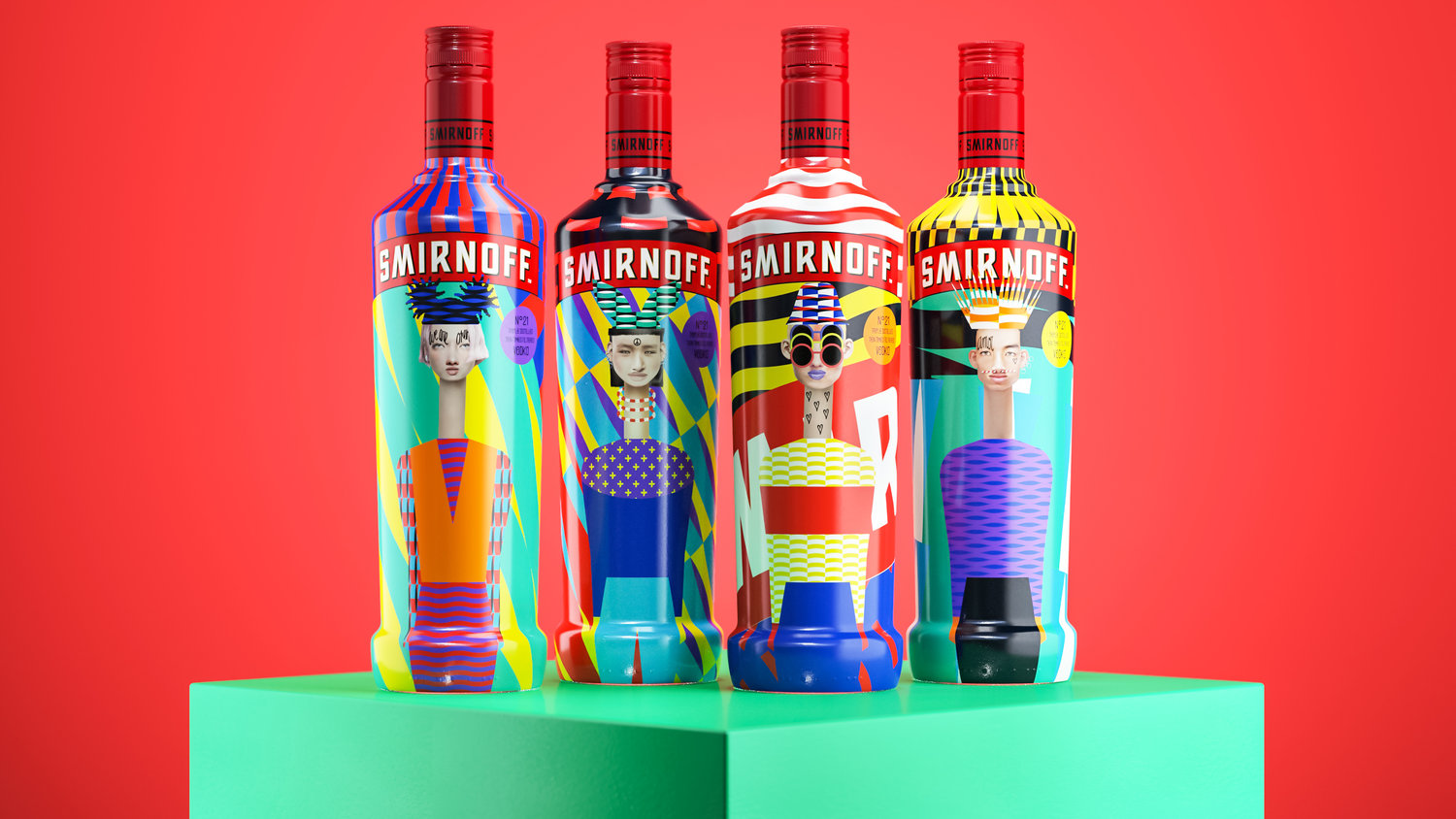 Following lots of behind the scene work over the past few weeks we were excited to see our eye-catching sleeves on display in London at the launch of HP's SmartStream D4D.  We were delighted to be part of an exciting new project with HP, The Yarza Twins and Smirnoff.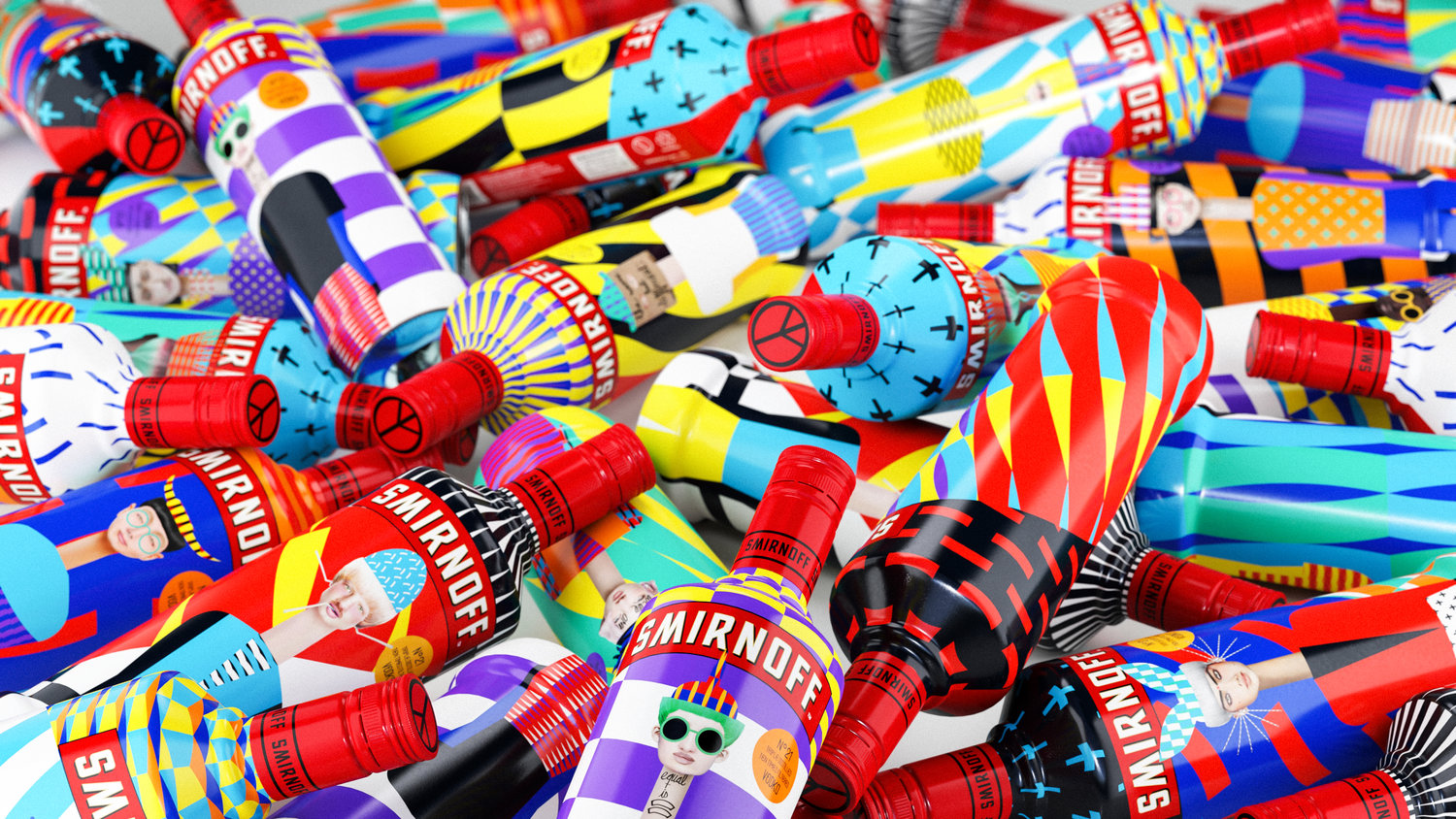 The unique and individual digital sleeves were produced in-house on one of our WS6800 Indigo Digital Presses.  100 unique bottles were then mocked up using our in-house studio service and then carefully delivered with pride in time for the exciting event.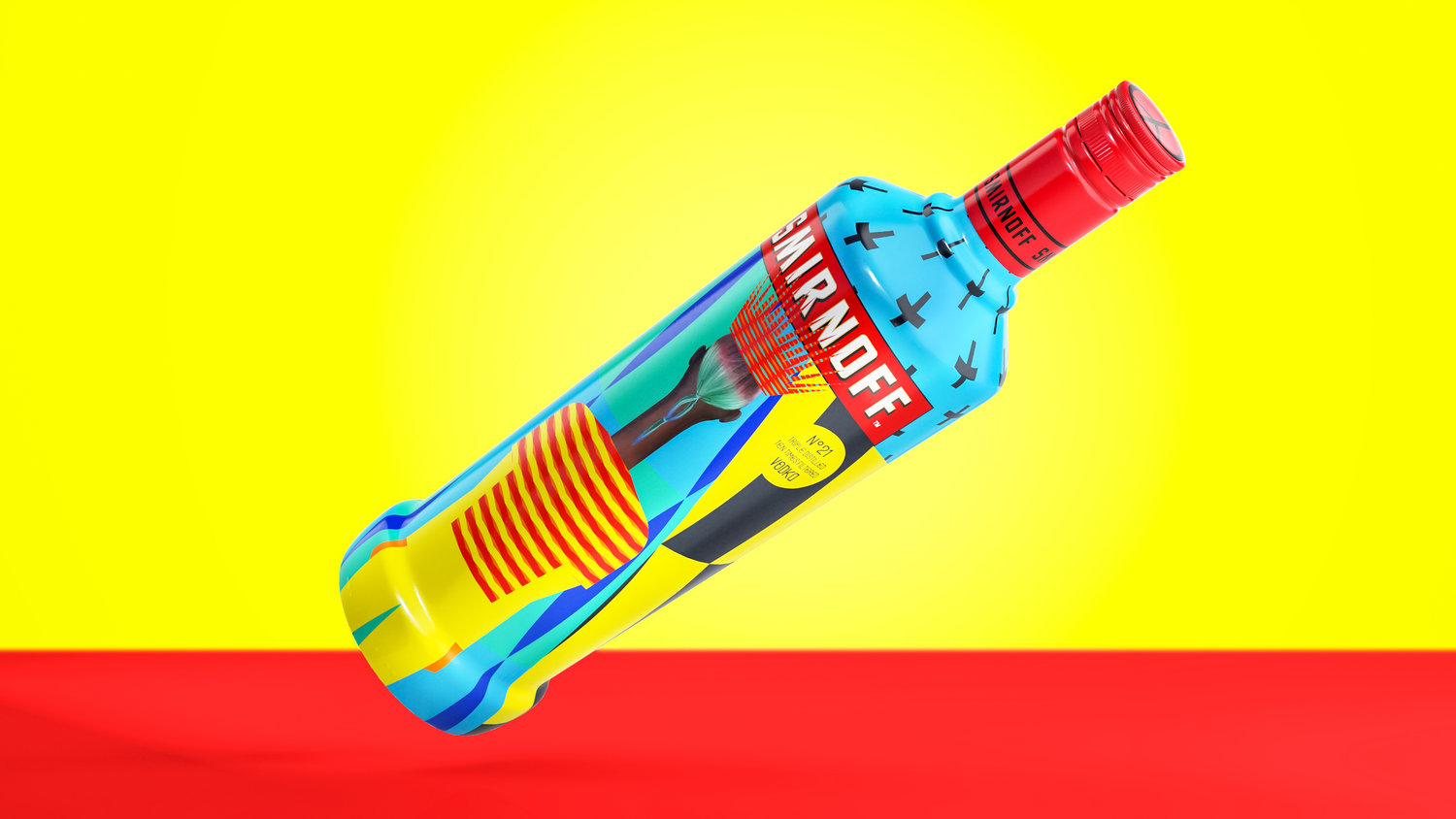 The evening event was held in Bermondsey, London, to launch this new software which enables designers to create unique and individual designs.  The Yarza Twins have used this new software to produce the Smirnoff designs in response to the brief "Every one the same, every one different".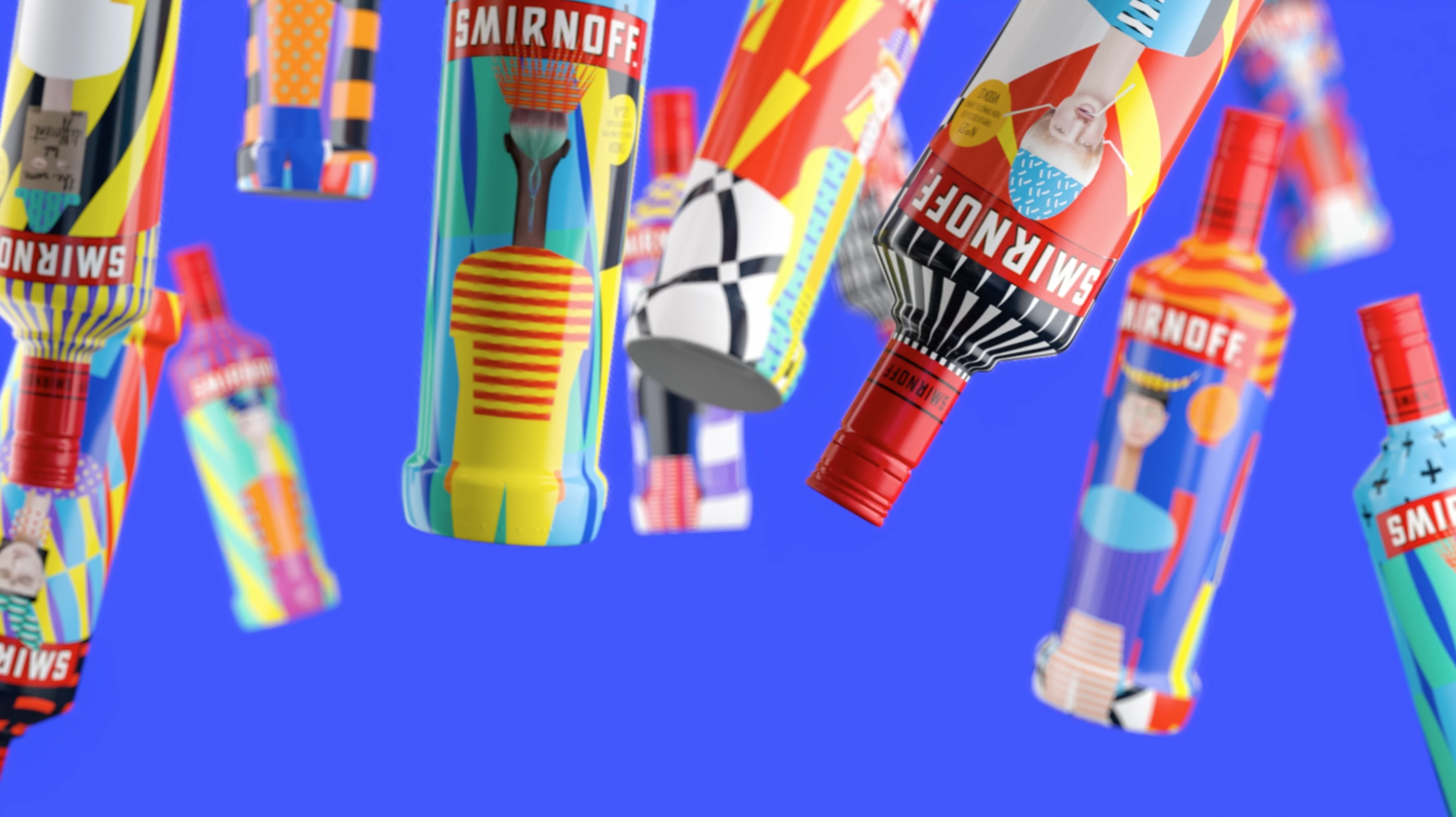 Please contact us if you would like to learn more about our brilliant digital sleeves and the endless possibilities of digital printing.